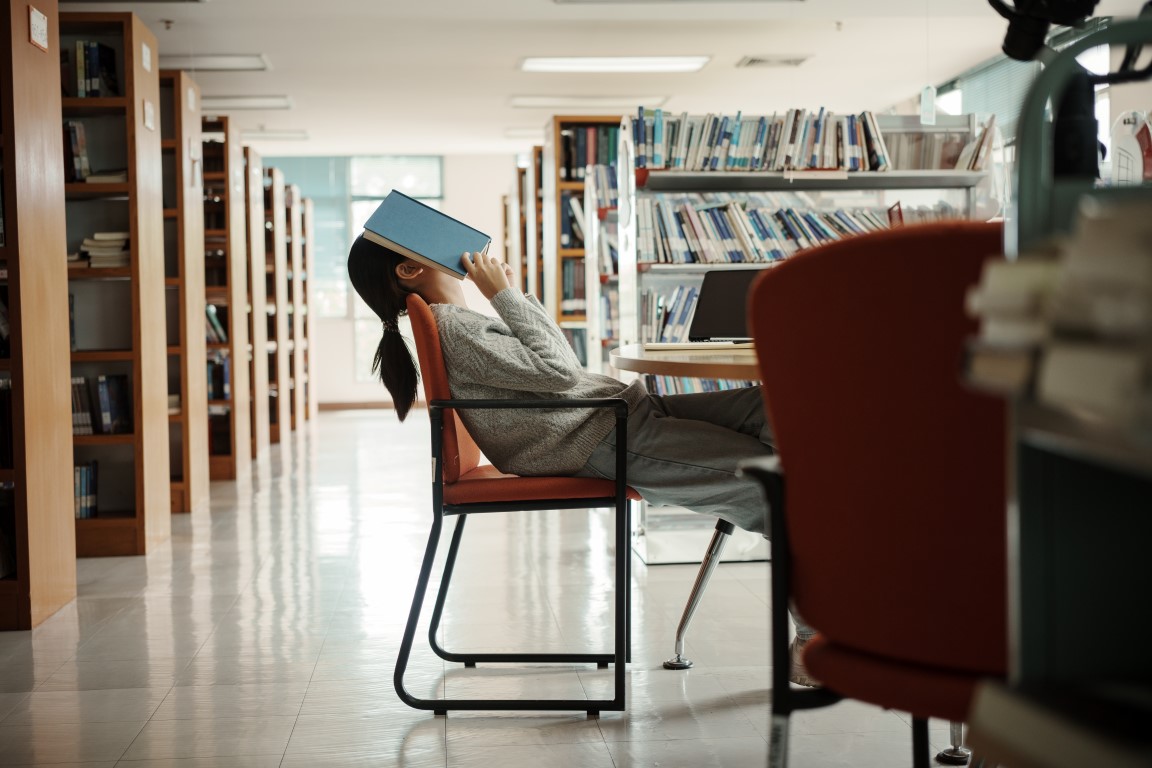 We are not many steps from removing some history books in this state.
"Florida now leads the country in book bans" — That's a headline from the Miami Herald just days ago.
The book restrictions happening across Florida aren't just an attack on our students' educational experience — they are an assault on parental autonomy in the classroom. As parents, it's our duty to support and guide our children through their educational journey. We push them to learn as much as they can within the parameters we set. We have a responsibility to set those rules and boundaries for our own kids — and no one else's.
In Florida, some parents seem to think this responsibility extends to all the kids in the school district. I think most will agree: no parent should be making decisions about what books and subjects are off-limits for another person's child.
By inserting their political views into school libraries, the activists behind these restrictions have set a dangerous precedent. Many of these books have not even been read by the individuals wanting to restrict them. Many of these books have been on the shelves for decades.
What's next — censoring Shakespeare? Books about biology? We are not many steps from removing some history books in this state.
The leaders in Tallahassee keep saying parents should have a say in their children's education. They want parents to have a "choice." But it seems they only want that for parents whose opinions match their own. Why are they not listening to all parents? We can't have a small handful of parents dictating what's allowed or not allowed for all our students.
Our School Boards must be brave. They must not cave to political pressure. They were put in office to ensure our children have the best education our counties can provide. They need to do just that. They must stand up for all parents rather than cater to this vocal minority.
A school library is not a place for censorship or ideological sheltering — it's an institution for the enrichment and exploration of diverse ideas and subjects. Let's keep it that way!
___
Dr. Heather Smithson is a veterinarian living in Hillsborough County.