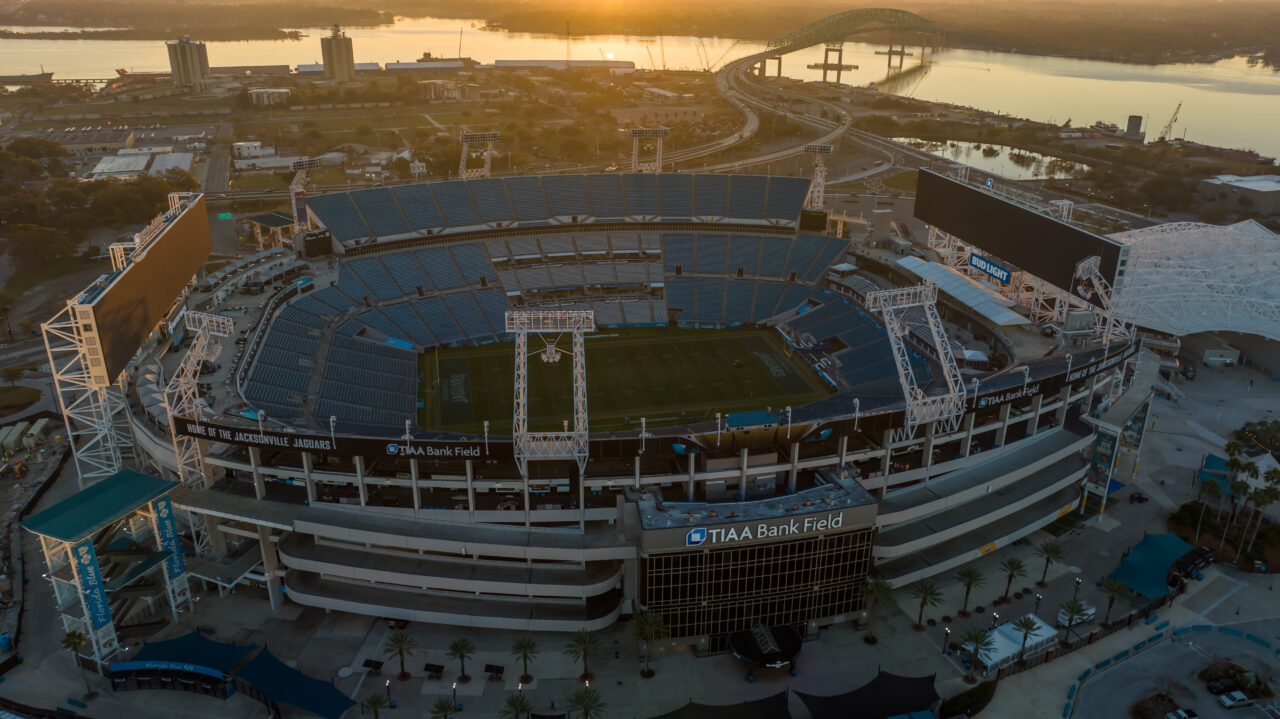 'The NFL is showing a complete disregard for fan safety or even player safety for that matter.'
The NFL historically shows most of its games in the 1 p.m. eastern time slot, but one Jacksonville official wants that to change.
Dr. Sunil Joshi, who was selected by Mayor Donna Deegan to serve as the city's chief health officer, argues that high heat should drive the league to change its schedule in the early part of the season.
The Jacksonville Jaguars have taken two losses in a row, but the city's Chief Health Officer is more concerned about the heat at the stadium than the cold performance by the defending AFC South champions.
"The heat has become a public health issue for people that simply want to support the home team. By putting 1:00 PM games in Jacksonville in September year after year after year the NFL is showing a complete disregard for fan safety or even player safety for that matter," tweeted Dr. Sunil Joshi Sunday.
Joshi notes that with "no shade in the building, to be sitting in the baking sun in September is a recipe for disaster."
"As we await a new stadium with shade, there are a few easy fixes. 1) Play the yearly London game in September or 2) A September prime time home game or 3) An even simpler solution would be for each of the Jaguar Sept/Oct home games to start at 4:30 or later. The hottest times of the day in September are between noon and 4 pm. So starting after 4:30 would seem like an easy solution. Previously the NFL was contracted to show AFC games on CBS & NFC games on Fox and if one of those networks did not have the late game doubleheader."
The Jaguars are headed to London for the next two weeks, but played two Sunday afternoon home games this year already, losing both.
The Deegan administration is negotiating a stadium renovation with the team currently, with the hope of reaching a deal that would revamp the area around the stadium and rebuild the stadium with partial shade.