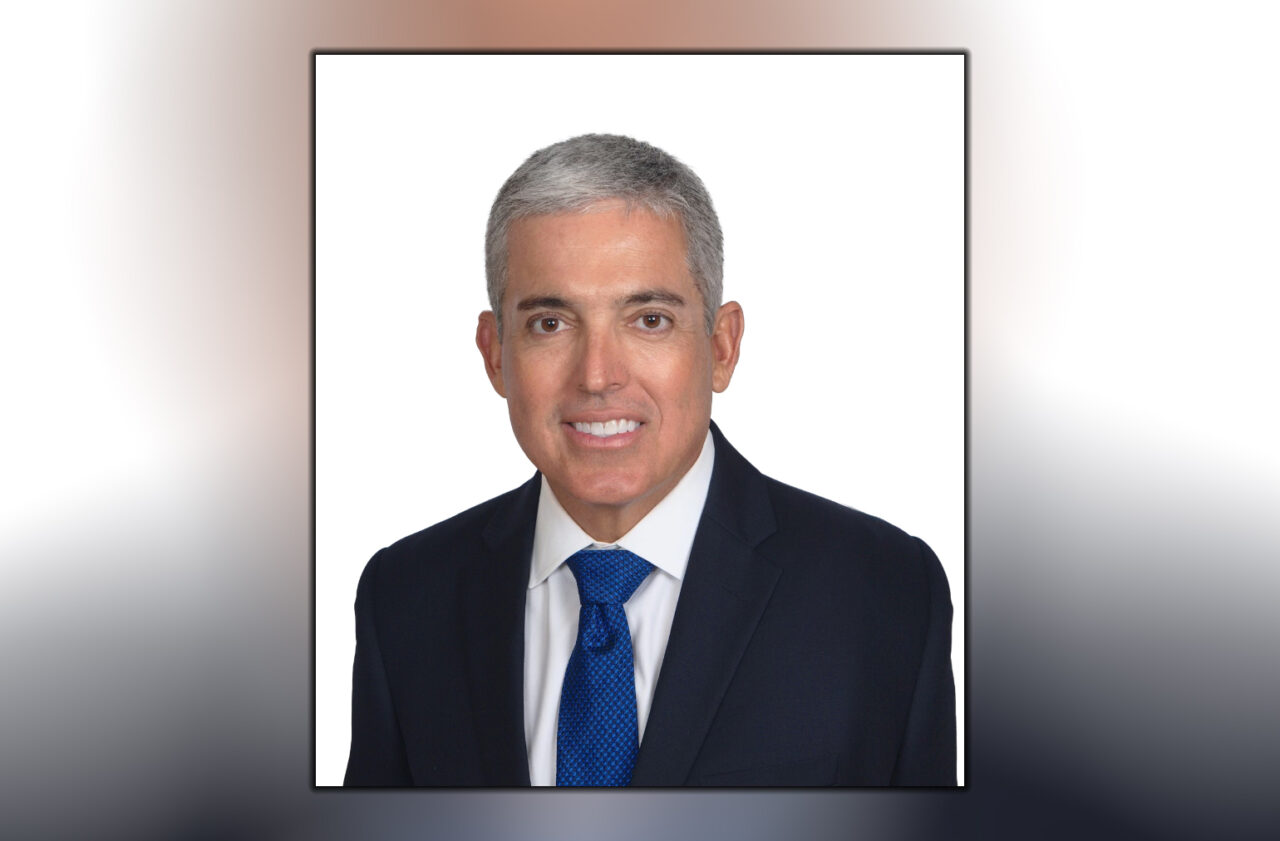 A retired PBCSO captain is looking to trade his dress blues for lawyer duds.
A retired Palm Beach County Sheriff's Office (PBCSO) captain is making it a four-way Democratic Primary contest to replace Palm Beach County State Attorney Dave Aronberg.
Rolando Silva retired from leading PBCSO District 8 earlier this year, ending 33 years with the law enforcement agency, according to a post on X. Now, Silva wants to trade in his dress blues for a shirt and tie, making his first run for office.
He filed to become Palm Beach County's top prosecutor earlier this month. The law enforcement community has urged him to run for the job, according to a text his campaign sent. Silva was not available to speak with Florida Politics further. 
He'll be competing against two current prosecutors in Aronberg's staff: Craig A. Williams, Aronberg's Chief Assistant State Attorney to Aronberg; and Alexcia Cox, the Deputy Chief Assistant State Attorney. Defense lawyer Gregg Lerman is also making a bid for the position that Aronberg is vacating.
Aronberg has led the office of about 115 prosecuting lawyers and 180 support staff for 12 years.
Silva's biography also mentions he worked in the Palm Beach County State Attorney's office as a "special prosecutor." Aronberg's spokesman said Silva was an Assistant State Attorney from Aug. 3, 2015, to March 9, 2016, which means he would have served under Aronberg and with two of the other candidates for the position.
Williams has worked in the State Attorney's Office for 26 years. Cox has been there nearly 20 years.
Silva's website says that he graduated with the highest honors from Lynn University with a master's in criminal justice and later earned his law degree from the University of Miami School of Law. He also graduated from the FBI National Academy, the Harvard Kennedy School's Senior Executives in State and Local Government Program and a Boston University policing program, according to his campaign website.
So far, only Cox and Lerman have reported money raised, with Cox far ahead in the money race. She's raised more than $52,000 to the $21,000 that Lerman has raised in the race.