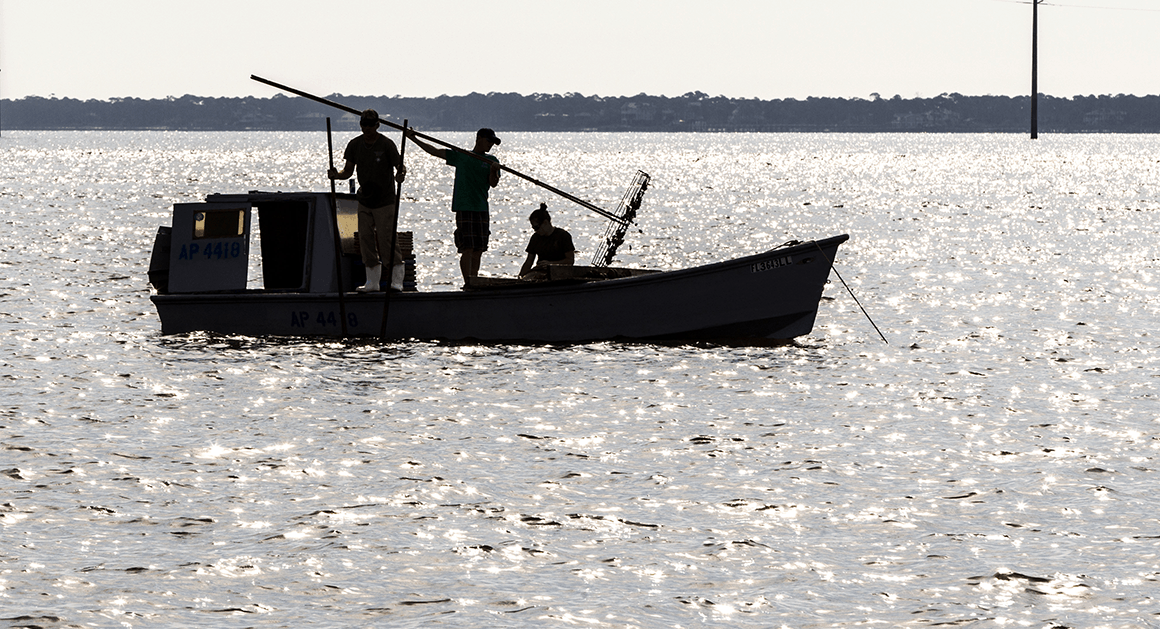 Idalia made landfall on Keaton Beach in late August.
The state is anticipating that Florida shellfish processors and others in the aquaculture industry will have suffered losses of more than $34 million from Hurricane Idalia by the time the dust settles.
The news is another installment in the mounting toll that officials are scrambling to determine in the aftermath of the Category 4 storm. The numbers are setting the stage for the 2024 Legislative Session, during which some special committees in both the Senate and House will focus exclusively on hurricane recovery and resiliency.
Agriculture Commissioner Wilton Simpson released estimates on Tuesday for the adjusted reported losses. He said in a statement that aquaculture is the "most diverse agribusiness" and that it suffered a "hard hit." He said that was especially true for the shellfish industry.
"While these numbers are estimates, they are expected to increase as farmers continue to evaluate losses," Simpson cautioned. "And we will do everything we can to support this important industry unique to Florida and ensure that they have all the tools they need to recover."
The Florida Department of Agriculture and Consumer Services (FDACS) is still working on a comprehensive damage assessment of the storm. Expect future numbers to reflect crop and animal losses, along with a tally on the damage inflicted to agriculture infrastructure like barns, fences and irrigation systems.
A copy of the FDACS Hurricane Idalia Aquaculture Economic Impact Survey Summary can be found here.
The state and federal governments have recently collaborated on recovery efforts. Simpson has already rolled out a reimbursement program from irrigation fixes. Both he and Gov. Ron DeSantis have been in touch with U.S. Department of Agriculture Secretary Tom Vilsack about federal help.
Earlier this month, House Speaker Paul Renner spawned the Select Committee on Hurricane Recovery and Resiliency. The panel will tackle storm topics during the Legislative Session alongside a Senate counterpart.