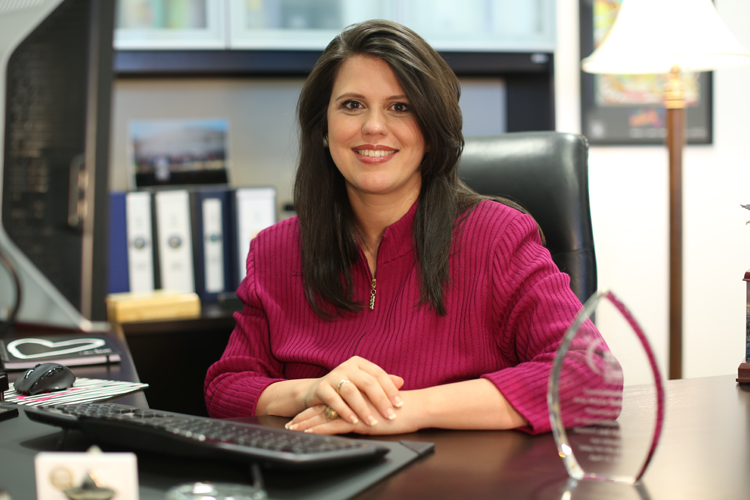 A similar version of the bill advanced to the Governor's desk with the approval of all but 2 lawmakers last Session.
A bill similar to one that fell to the Governor's veto last Session despite near-unanimous legislative approval is getting a second chance, proposing to expand eligibility for a "second chance" at a clean record.
Republican Sen. Ana Maria Rodriguez filed the bill (SB 54) that would mean adults can have an arrest record erased under certain circumstances even if they had one juvenile arrest forgiven already. Currently, the law keeps adults from getting their records expunged if they already had a juvenile record wiped clean.
A similar bill (HB 605) made it through the House and the Senate with "no" votes from just two lawmakers: Republican Reps. Jessica Baker and Berny Jacques.
Gov. Ron DeSantis did not explain the veto beyond a pro forma letter earlier this year.
Last Session's bill (HB 605) came with bipartisan sponsors, Democratic Rep. Mike Gottlieb and Republican Rep. David Smith. And Rodriguez had sponsored a bill identical to theirs in the Senate.
Gottlieb said he was glad to hear the idea was not dead.
"Continuing to pursue measures that help people who made mistakes helps ensure that they can reintegrate into society, become productive and helps them establish a life untainted by one error," Gottlieb said.
"Typical sealing and expunging bills don't go far enough," Gottlieb added, noting how arrest records often continue to live on in the virtual universe, even if the charges are dismissed.
Rodriguez could not be reached for further comment.
This expansion of eligibility for expungement of records would not have included those convicted of a crime or if the expunged charge as a juvenile had involved being charged as an adult.
Also, the applicant would not be eligible for the expungement if the charges were dismissed because the person was found incompetent to stand trial.
The Governor's veto was met with incredulity from critics last year. The Tampa Bay Times called it a "backward move" for criminal justice reform. The U.S. Chamber of Commerce in 2021 issued a report that found that 70 million Americans have an arrest or conviction record that may keep them from fully reintegrating into society.