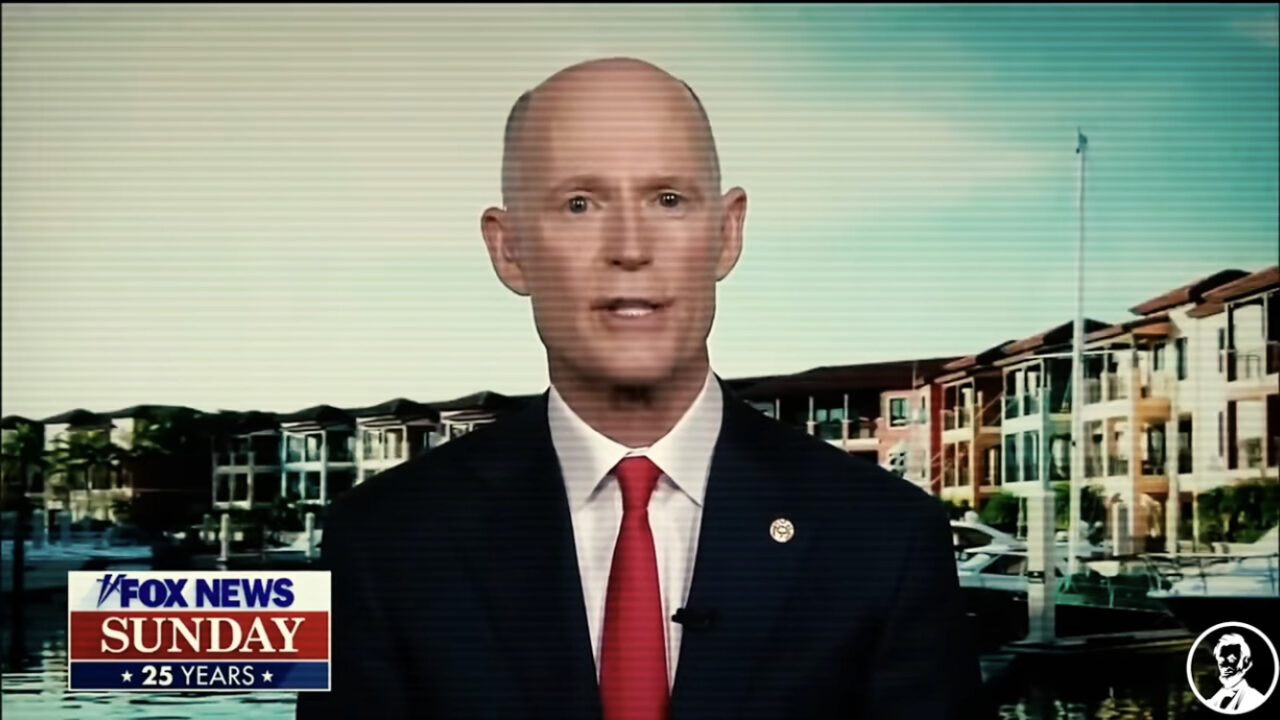 The former NRSC Chair was wrong when he predicted a GOP flip in 2022. Will next year be better?
Rick Scott was unable to secure a Senate majority for the GOP last year as head of the National Republican Senatorial Committee (NRSC), despite predicting as many as 55 Republican seats in 2022.
Though his tenure atop the NRSC was less than successful, Florida's junior Senator nonetheless thinks Republicans have a chance to flip the Senate next year.
"I think on the Senate side, one, we have to have a message and we have to stand for something. So we have to get Americans to say, 'I'm going to vote for that Republican because they stand for what I believe in,' and that's what we have to do. We cannot continue to cave to the Democrats," Scott said on Thursday's Todd Starnes Show.
Scott also believes Republicans have "got a great chance to pick up (Democratically held seats) in Ohio, in Montana, in West Virginia, Nevada, Arizona."
"So just make sure we have great candidates running. We raise our money, run good races, we have a good chance to take the majority," Scott predicted.
Scott's optimism about a GOP majority last year offered a contrast to Minority Leader Mitch McConnell, who fretted (correctly) that "candidate quality" would present an impediment to Republican efforts.
"It starts right here, we're going to get 52 Republican Senators, we have to win here," Scott said at a get-out-to-vote event in North Carolina last October. "I think we can get 53, 54, 55."
Scott bet heavily on Herschel Walker's doomed campaign in Georgia, predicting he would win by 3 points in November. Ultimately, Walker failed to win in the runoff in January.
He also believed Blake Masters would prevail in Arizona, which did not happen. And he also had misplaced faith in Adam Laxalt's campaign in Nevada, as well as Don Bolduc's operation in New Hampshire.