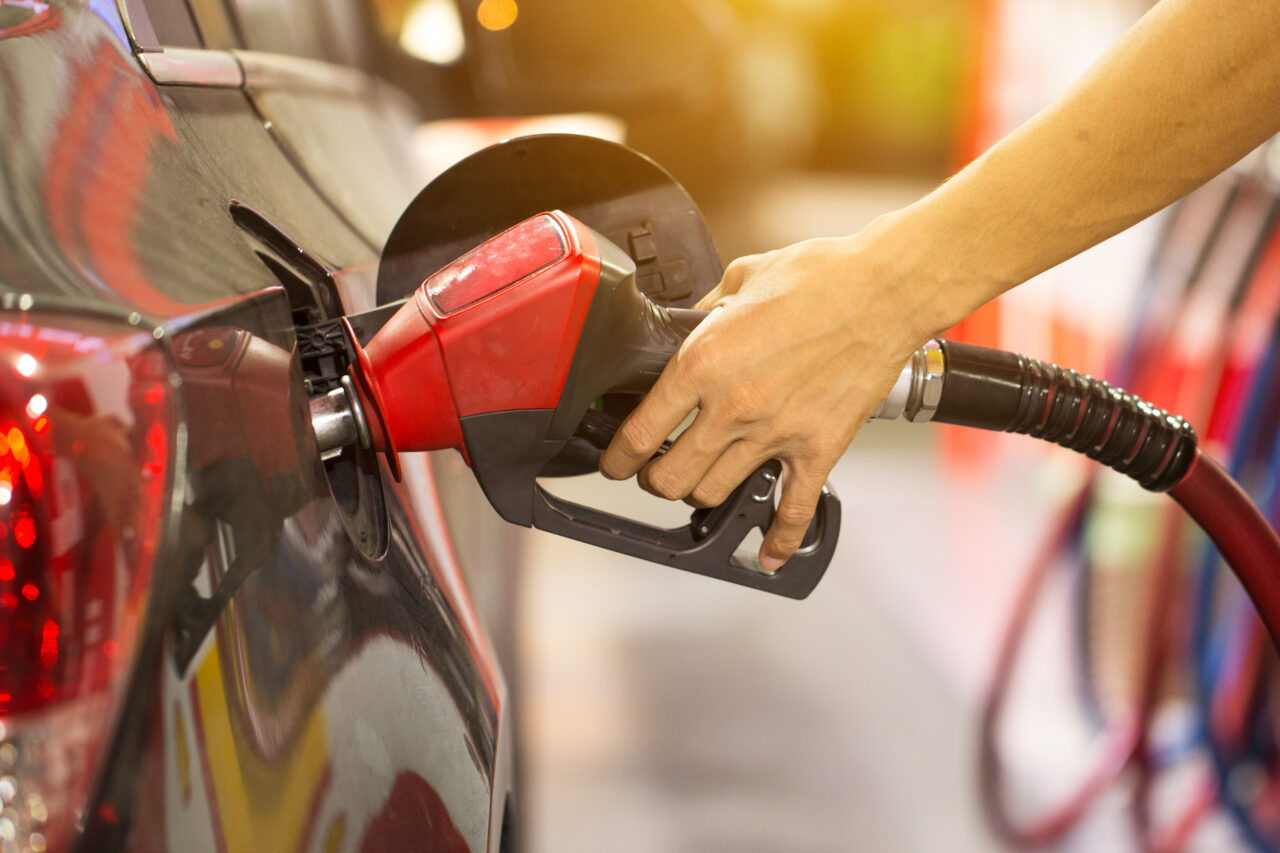 The gas company is cleaning up its mess.
Almost everyone who bought bad gas and filed a complaint about it have either been reimbursed or have had contact with the culprit, according to state officials.
The Florida Department of Agriculture and Consumer Services (FDACS) said Citgo Petroleum Corporation is making progress to mend its mistake from a month ago, when it pumped out a bad batch of gas to stations from the Port of Tampa Bay. The gas was delivered to fill-up spots spanning the state on and around Aug. 26. The bad news combined with then-looming Hurricane Idalia attracted national headlines.
But now almost all of the more than 1,500 consumers who filed potential claims have had progress on them. Citgo told FDACS it reached out to nearly all of the customers, closed 950 claims and has paid more than $447,000 to remedy the issue.
That number presumably includes money given to impacted stations, which have received clearance to reopen full fuel sales operations. Citgo has also paid the three wholesalers who incurred costs fixing the contaminated tanks. More wholesalers may file claims in the future.
FDACS, who first alerted media about the problem, said the contact from Citgo will continue.
It's also not too late to file a claim. The Citgo gas complaint portal is here. Consumers may also lodge fuel qualms with FDACS by calling 1-800-HELP-FLA or reaching out online.
Gov. Ron DeSantis addressed the issue in a press conference the day after the tainted fuel went out. He also suspended regulations to make sure the state avoided a fuel crisis as a cyclone approached the peninsula.