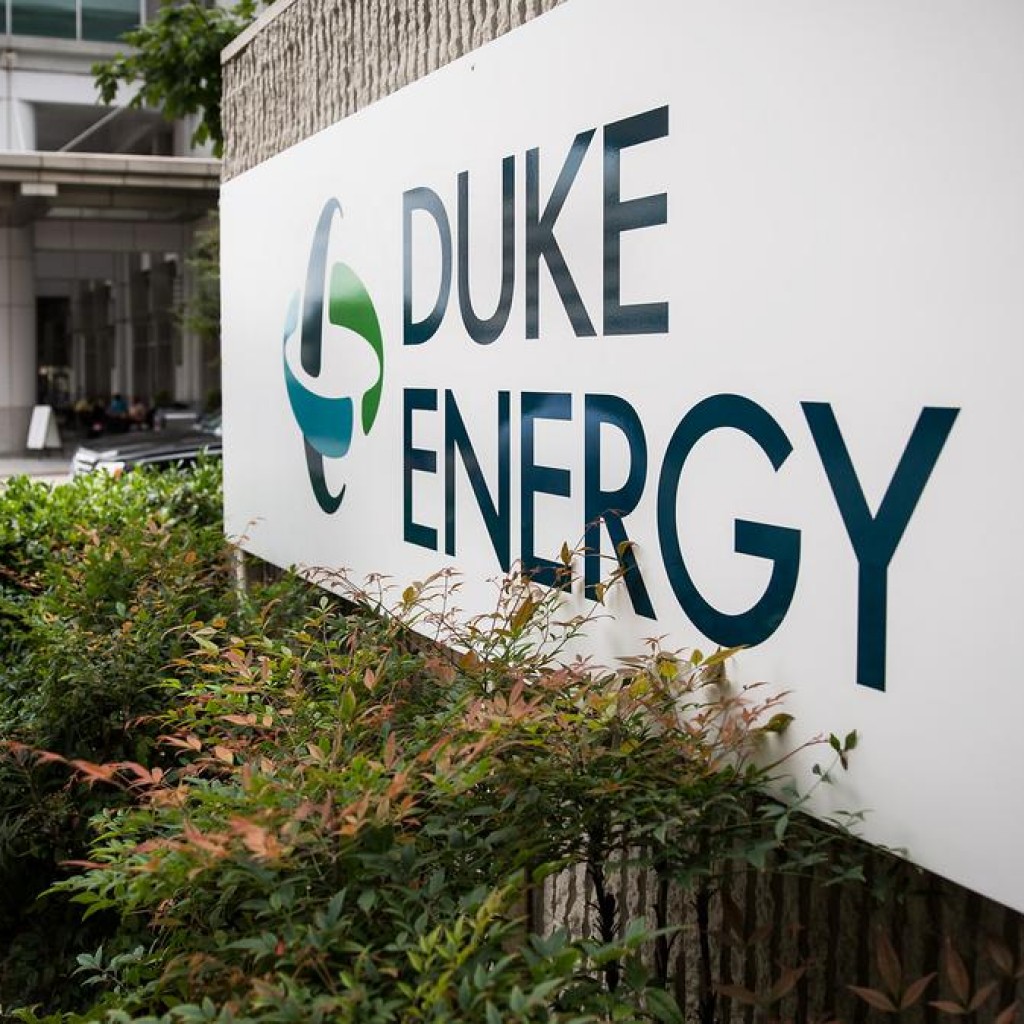 'Collaborations like these are critical in helping us connect customers to available assistance.'
Collaborating with the Tampa Bay Rays, Duke Energy is donating $100,000 to help customers pay their energy bills.
The company donated $1,000 to Share the Light Fund agencies for every regular season win the Rays racked up. The Share the Light Fund program provides customer assistance to Floridians struggling to pay utility expenses, including electric, gas, oil or wood.
The Duke Energy Foundation matches donations dollar-for-dollar, up to $500,000.
"Duke Energy is grateful to work alongside organizations like the Rays and the local community agencies that are dedicated to uplifting our communities," Duke Energy Florida President Melissa Seixas said. "Collaborations like these are critical in helping us connect customers to available assistance. We look forward to continuing to work together to help individuals and families in need."
The Rays recognized Duke Energy for its program at a home game at Tropicana Field last Sunday.
"Once again, the Rays are proud to team up with Duke Energy to give back to our Tampa Bay community," said Rays President Brian Auld. "Not only is this an important program to help those in need, but it also offers an opportunity to highlight the exceptional work of our local community agencies."
All funds collected are distributed monthly to 14 United Way and other social service agencies to help Duke customers, depending on need.
Since last year, the Share the Light Fund has distributed more than $1.7 million in energy bill assistance to customers in need.
Residents who need assistance with an energy bill can find additional information on the Share the Light website. Assistance is available to individuals who are Duke Energy residential customers and who have a past-due balance, unpaid deposit for utility service or an unpaid reconnection charge.
Duke works with agencies to distribute funds to qualifying customers to cover those costs. Various agencies participate. A complete list is available here.
Those interested in contributing to the Share the Light Fund can do so with a one-time contribution when paying a Duke Energy bill online; through a recurring donation automatically added to a monthly bill; on a paper bill; or by check or money order payable to Duke Energy, attention to Central Cash Remittance, at PO Box 35469 in Charlotte, North Carolina, 28235.
The Duke Energy Foundation provides more than $30 million annually in philanthropic support for communities the company serves.