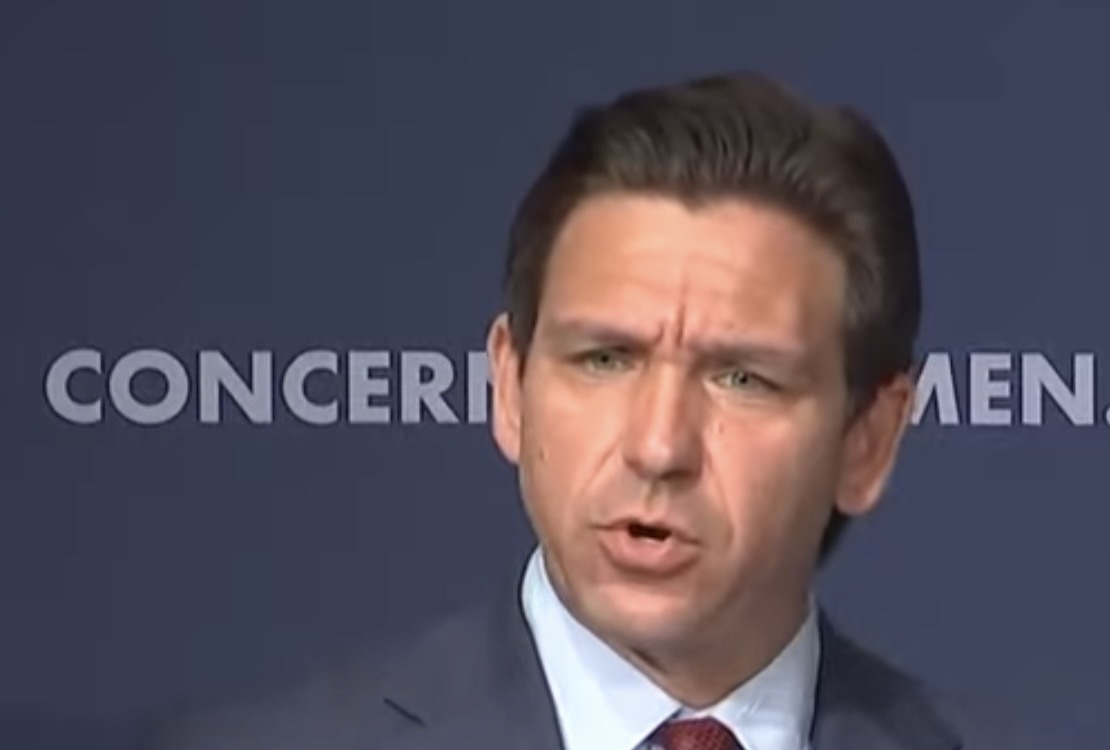 Here's who's backing DeSantis in the Evergreen State.
The presidential campaign for Ron DeSantis counts 13 somewhat influential Republicans on its side in Washington state. But a lot more either passed on the Florida Governor or are waiting a little longer to throw their weight behind a like-minded national candidate.
The DeSantis campaign on Tuesday unveiled its "Washington State Leadership Team." It's a list of people who have endorsed DeSantis and who he can count on for fundraising, stumping and getting more support from GOP peers in the Northwest.
Leading the pack are two Republican members of the Washington Legislature: state Rep. Chris Corry and state Sen. Phil Fortunato. Notably absent are the 58 other Republican members of the Washington House of Representatives and Senate.
The remaining 11 other pro-DeSantis politicians are either local officials or members of smaller Republican organizations across the state. Perhaps the most-influential GOP figurehead in Washington, state party Chair Jim Walsh, is not among the group.
But Washington is just one state, and the DeSantis campaign claims it has more state-level endorsements than any other GOP candidate in the field. A campaign news release called the 300-plus endorsements "an impressive show of the strength and grassroots enthusiasm DeSantis is building across the country."
That claim could change quickly given the number of politicians who will hold back on the national race until the dust settles in the Primary field, which includes former President Donald Trump.
In backing DeSantis, Fortunato said he is "someone that will protect the Supreme Court, address the immigration crisis, and bring some sanity to education to protect our children and empower parents."
Corry called DeSantis, just 45 years old, "the future of the Republican Party."
Washington is by all metrics a blue state. The state hasn't gone red in a Presidential Election since 1984. Democratic Governors have helmed it since 1985.
Still, the Evergreen State will mean something for DeSantis and other GOP candidates come March 12, when it will hold its Primary Election.