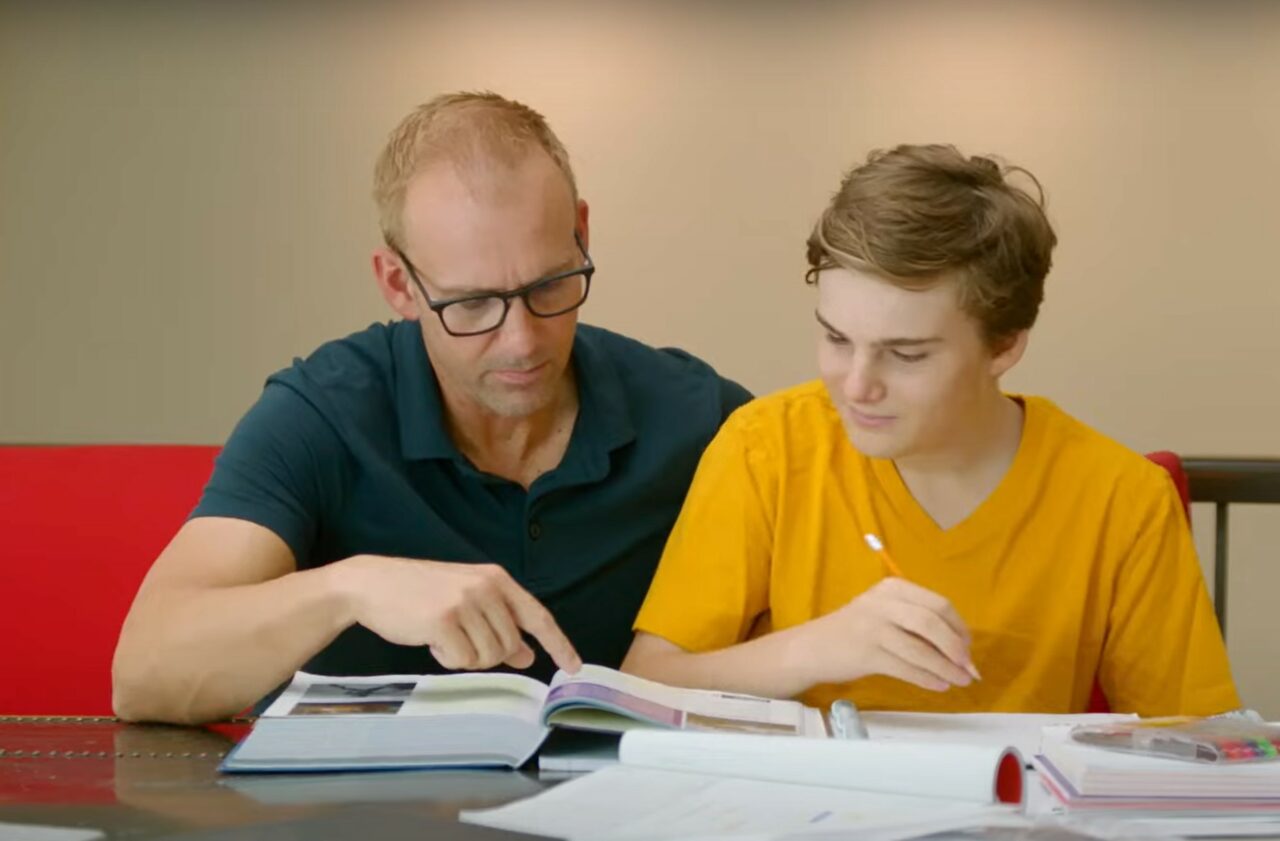 The five-figure ad buy comes about a month before Election Day.
Former Rep. Mike Grieco's campaign for Miami Beach Mayor is airing a new TV ad about his work in state and local government, intentions for the city and what he considers his proudest achievement: being a father.
The 30-second spot, titled "Dad," hits cable and broadcast network airwaves just over a month before the city's Nov. 7 General Election.
Grieco's campaign told Florida Politics it's a five-figure ad buy.
"Being a public servant means being deeply connected to the community, and my commitment to Miami Beach goes beyond politics," he said in a statement. "Raising my own family in Miami Beach, my mission is to ensure that every family has the opportunity to live in a safe, free and prosperous community."
The ad, viewable below, mentions Grieco's service on the City Commission and in the Florida House, where he served for two terms through 2022. It also highlights his plan to appoint Miami Beach's first Chief Traffic Officer to address roadway congestion and attract additional entertainment similar to the Hyundai Air & Sea Show to the city.
Grieco faces three opponents in the technically nonpartisan race to succeed Mayor Dan Gelber, who must leave office due to term limits: no-party Vice Mayor Steven Meiner, fellow Democrat and former City Commissioner Michael Góngora, and former MTV and HBO executive Bill Roedy a first-time candidate and member of the Independent Party.
Six others are competing for three seats on the Miami Beach Commission.
Republican-turned-no-party real estate broker Andres Asion, who sits on the city's Board of Adjustment, and Democratic marketing pro Tanya Katzoff Bhatt, a member of the Miami Beach Planning Board, are running for the Group 4 seat, which Meiner is vacating.
For Group 5, Democratic hotelier and activist Mitch Novick is taking on no-party skincare marketing director David Suarez to succeed Commissioner Ricky Ariola.
Finance professional Joe Magazine, also a Planning Board member, faces local Marcella Novela, an arts enthusiast who chairs the city's Art in Public Places board.
Like Asion and Suarez, Magazine and Novela have no party affiliation but were previously registered as Republicans.
___
Editor's note: This report was updated to correctly reflect Novick's profession and the local board memberships of City Commission candidates.