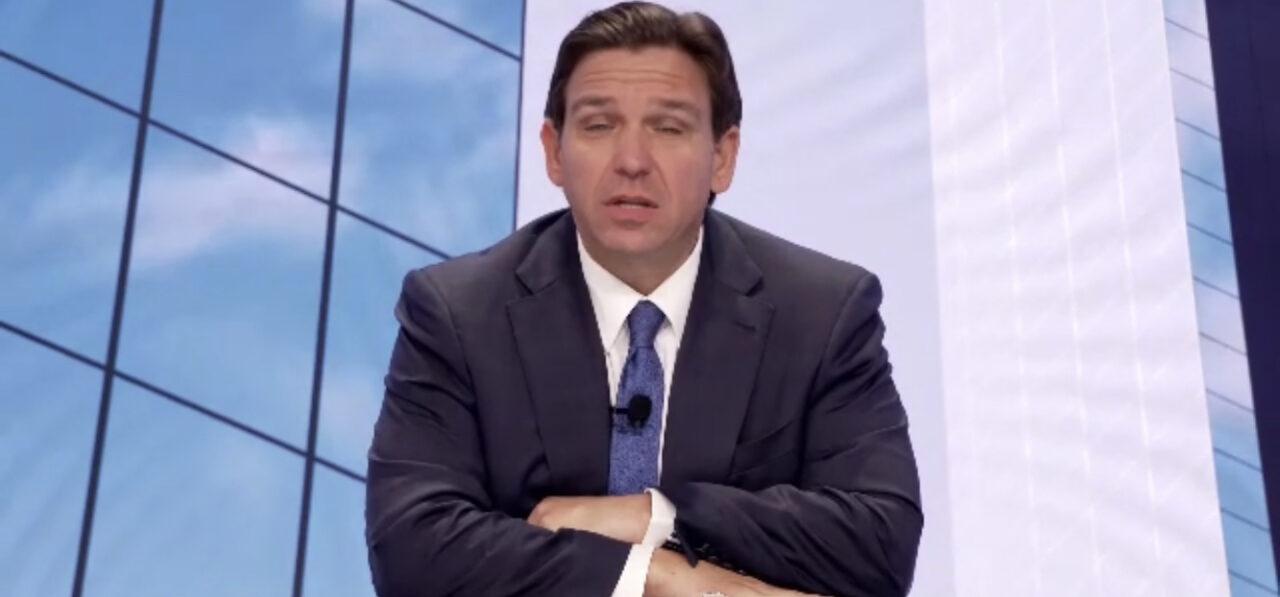 'These accreditors are all trying to create the types of universities that we object to as conservative.'
If elected President, Ron DeSantis is promising big changes to American higher education, including moves to "totally blow up the accreditation cartel."
During an interview on the Hugh Hewitt Show, DeSantis said embracing "alternative accreditors" would allow for social justice initiatives embraced by universities to be scuttled.
"It's going to be, instead of you have to have gender studies or you have to have (diversity, equity and inclusion) to get accredited, it will be the opposite. We're not going to accredit you if you have DEI and some of these other things," the graduate of Yale University and Harvard Law School said.
DeSantis complained that the accreditors strive to enforce a liberal orthodoxy.
"Part of the reason universities operate the way they are is because they need to get accredited and these accreditors are all trying to create the types of universities that we object to as conservatives," DeSantis explained.
DeSantis also said reforms at Florida's New College, where a conservative board installed former House Speaker Richard Corcoran as President, can be seen as a template for what is to come.
"That is going to create, I think, an opportunity for a lot of innovation in higher ed," DeSantis said. "And what we've seen in New College, just by saying, I mean, basically we came in (with a) new President. They got rid of things like (critical race theory), they abolished the gender studies department, they rebranded the university as being the best classical publicly funded liberal arts college."
"And it's modeled after Hillsdale College, the number of parents across this country who are interested in applying is unbelievable and they were struggling to get applications," DeSantis added.
DeSantis has suggested that DEI initiatives should be targeted by the federal Department of Justice Civil Rights Division and has pledged to remove them from the military, so higher education is just another battlefield in a larger war for the Governor.