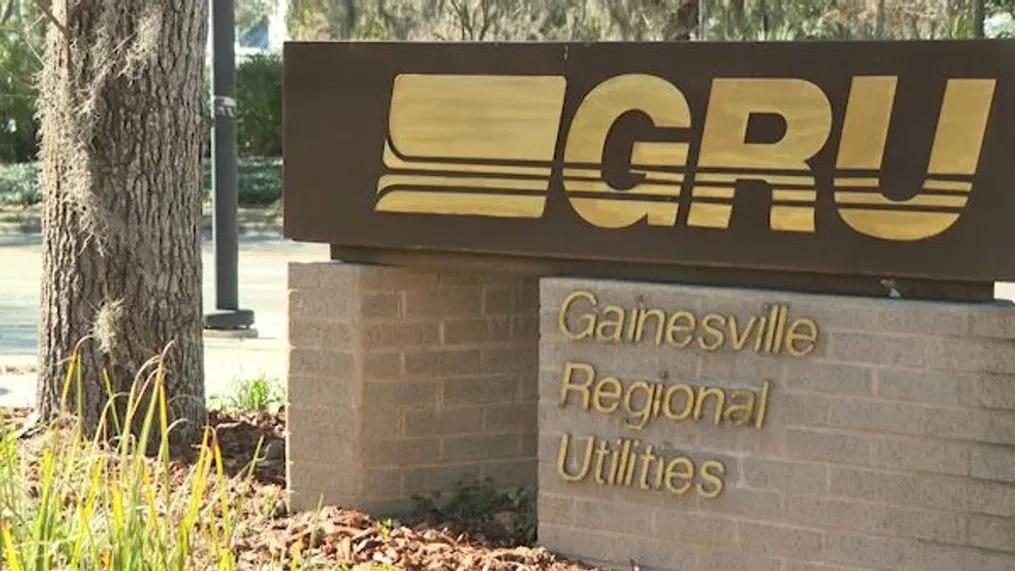 Former Gainesville City Commissioner Craig Carter and dermatologist Tara Ezell round out the controversial board.
Gov. Ron DeSantis filled the remaining seats on the new board lawmakers approved to oversee the public utility serving Gainesville and much of Alachua County.
The final appointees, announced Wednesday, are former Gainesville City Commissioner Craig Carter and dermatologist Tara Ezell. They join three appointees the Governor's office announced last week: Phalanx Defense Systems CEO James Coats IV, retired attorney Robert Karow and HCA North Florida Regional Hospital CEO Eric Lawson.
A news release from the Governor's office notes that Carter is a Realtor working for Coldwell Banker Commercial M.M. Parrish Realtors and is a member of the Gainesville Rotary Club. He is also the current Vice Chair of the Gainesville Regional Airport Authority.
Ezell, who earned her medical degree from the University of Florida, is a partner at Dermatology Associates. She is also the Assistant Secretary of the Parker Road Community Development District Board of Directors, a member of the Alachua County Medical Society, and the former Vice Chair of the Child Advocacy Center Board of Directors.
While the board Carter and Ezell are joining is new, and has yet to take any major action, there is already much public acrimony.
GRU has been controlled by city government, with an appointed manager overseeing day-to-day operations, since it was first established in 1912, and many area residents are vocally opposed to manner and method of the leadership change.
The bill preempting local control of the utility (HB 1645) was the brainchild of Newberry Republican Rep. Chuck Clemons, who asserted throughout the 2023 Legislative Session that non-city residents served by the utility deserved to have a hand in its governance.
City Commissioners say that's a spurious argument meant to provide cover for the utility's likely sale to an investor-owned utility, such as Florida Power & Light. Local electeds have continued to grouse as the gubernatorial appointments flow in.
"The GRU Takeover was sold as appointing 'diverse' people with 'utility experience' that are 'within Gainesville.' All five have been appointed, and they're white Republicans from outside GNV with no utility experience #disappointing #flapol," Commissioner Bryan Eastman wrote on X, the platform formerly known as Twitter.
Though Ezell works at a Gainesville-based medical practice, The Gainesville Sun confirmed that she is not a city resident, nor are Coats, Karow or Lawson. Carter does live within city limits. Meanwhile, about 70% of GRU's customer base lives within city limits.
Throughout the legislative process, Clemons claimed Gainesville residents would comprise the majority on the board. The bill DeSantis signed requires four members to be a "qualified elector of the city" and the fifth to be a resident of the unincorporated area of Alachua County.
All five board members are registered Republicans, noteworthy given that Gainesville is among Florida's few remaining Democratic strongholds — Alachua was one of just six counties that went blue in the 2022 elections and one of a dozen that went for President Joe Biden in 2020.