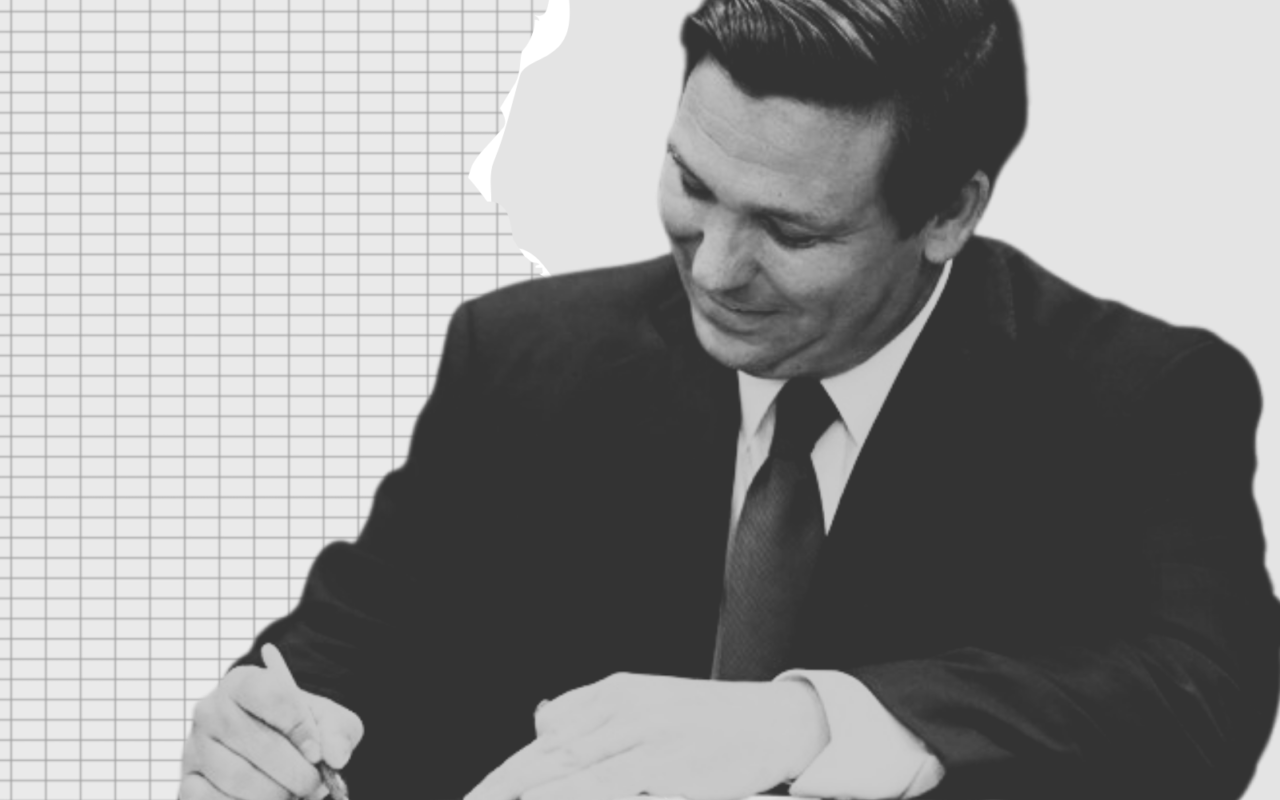 He, his wife and a new appointee to the Citizens board gave DeSantis' presidential campaign maxed out donations.
For a while there, relations between Gov. Ron DeSantis and homebuilding executive Carlos Beruff weren't great.
It started when the two men traded barbs during opposing bids for the U.S. Senate in 2016. DeSantis called Beruff a "shady businessman" for accusations that Beruff's company, Medallion Home Gulf Coast, used contaminated Chinese drywall in projects and then refused to replace it.
Beruff fired back by calling DeSantis, then a Congressman, a "Washington insider" who was "looking for his next promotion."
In January 2019, shortly after taking over as Governor, DeSantis yanked Beruff from the Florida Fish and Wildlife Commission alongside dozens of other last-minute appointments by outgoing Gov. Rick Scott, who named Beruff to several other prominent posts while in office.
Beruff is also a past supporter of former Gov. Charlie Crist, who unsuccessfully challenged DeSantis for the state's top office last year.
But if there's still ill will between the two men, it's not publicly evident. DeSantis just reappointed Beruff to the Citizens Property Insurance Board of Governors, which steers the state-run insurer for roughly 1.35 million policyholders. He first appointed Beruff to the panel in 2020.
The reappointment comes less than three months after Beruff and his wife, Janelle, each made maxed-out individual donations of $6,600 to DeSantis' presidential campaign.
Gambling executive Jamie Shelton gave DeSantis' campaign the same amount in May, according to Federal Election Commission records.
On Thursday DeSantis named Shelton as the Citizens board's newest member.
Shelton is President of bestbet Holdings Inc., the parent company of Florida's largest poker room, bestbet Jacksonville.
He is also the finance Chair of the Jacksonville Civic Council and a member of the Jacksonville Chamber of Commerce Board of Trustees and Jacksonville University Board of Trustees, which he once chaired.