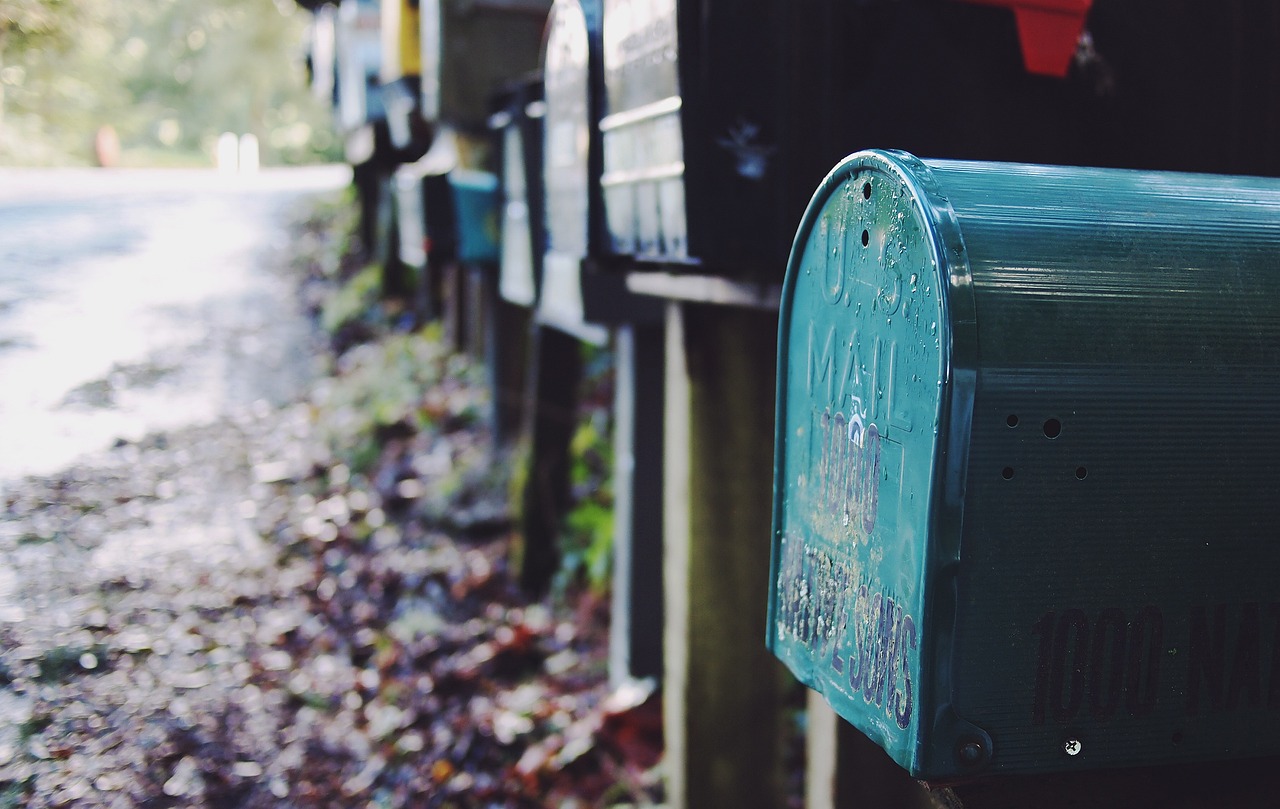 Attorneys for Kerry Smith now plan to sue the developer financing the mailer.
A Florida consultant has agreed to pay $50,000 to a Santa Rosa County Commissioner over a hostile direct mail piece. Further lawsuits could draw in other political professionals and the developer funding the advertisement.
Attorneys for Santa Rosa Commissioner Kerry Smith reached a settlement with Mark Zubaly of Direct Mail Systems for $50,000. That came after a suit alleged inaccuracies in campaign literature that dug up decades old accusations against Smith and tied them to a local tragedy. Now attorneys plan to sue Edwin Henry, who Zubaly identified as the financier behind the piece.
The mailer, funded by the Zubaly-chaired Nature Coast Conservatives, on one side shows a mugshot from 2005 from a contempt of court arrest in Polk County, and an earlier one from a 2003 battery arrest. The item says Smith was "found guilty several times of domestic violence against his then wife" and "violated probation after being found guilty of domestic violence." The only citation provided for the accusations was an editorial by the South Santa Rosa News, a local website.
That article only states Smith was arrested on charges. But Smith was never found guilty of hitting any woman, let alone his wife, and never violated a probation, according to attorney Alex Andrade. "That could easily have been verified," Andrade said.
The mailer hit boxes as Smith ran for a County Commission seat. He narrowly won a Republican Primary in August 2022, securing the seat with no Democrat on the ballot.
"He thankfully won his election, but you see this all the time," Andrade said. "Someone acts like an amateur and throws out an accusation without fact-checking it first."
Zubaly agreed to pay the settlement, but also signed sworn affidavits identifying the source behind the attacks. In the document, Zubaly said he received a total sum of $13,000 to design, produce and publish the mailer, which was reviewed by attorney Mark Herron, artist Sergei Canto and proofer Mike Machik, in addition to himself. He also said consultant Chip Case and Henry had knowledge of the mailer before it went out.
Emails released following the settlement indicate Henry sought out a way to fund attacks on Smith that would not have his name directly attached. The legal documents contain a message from Henry where he indicates he wants to fund an "independent campaign" attacking Smith "based on his criminal record." He then lays out the accusations against Smith in near exact wording to what appeared on the final mailer, including wrongly saying Smith was "found guilty."
"I have attached what I have found. He was found guilty several times of domestic violence against his then wife: he violated probation after beind (sic) found guilty of domestic violence; he has an injunction against him from coming near her, that injunction stayed in place until 2017, at which time he had it dissolved and had his firearm privileges restored," Henry wrote in the email.
"He is a candidate for County Commission in District 2. The guy I am supporting is Rickie Cotton."
The messages show Case served primarily as a passthrough between Henry and Zubaly. In one email, Case comments on the mailer, writing "I like that! It's getting hot!"
Henry also suggests funding before-and-after polling to test the effectiveness of the anti-Smith campaign.
Andrade said with the settlement reached with Zubaly, he will dismiss a lawsuit against Direct Mail Systems, but bring litigation against Henry and Case.
Florida Politics reached out to Henry for comment but received no reply.
Andrade, who incidentally has tried to toughen Florida's anti-defamation laws as a member of the Legislature, said the mailer was tasteless in addition to being wrong.
The flip side highlights headlines about a completely unrelated death in a domestic violence case that drew national attention. Cassie Carli was found dead on April 3, 2022, in Alabama days after she was reported missing following a scheduled custodial child exchange in a Navarre parking lot. Ex-boyfriend Marcus Spanevelo was indicted on charges in Alabama, according to Al.com.
One side of the Smith mailer grabs several national headlines about the case, and Andrade said Carli's father was among voters who received the campaign piece in his mail. "Just the sheer insensitivity to the real lives and how these mailers impacted them gets to me," he said.