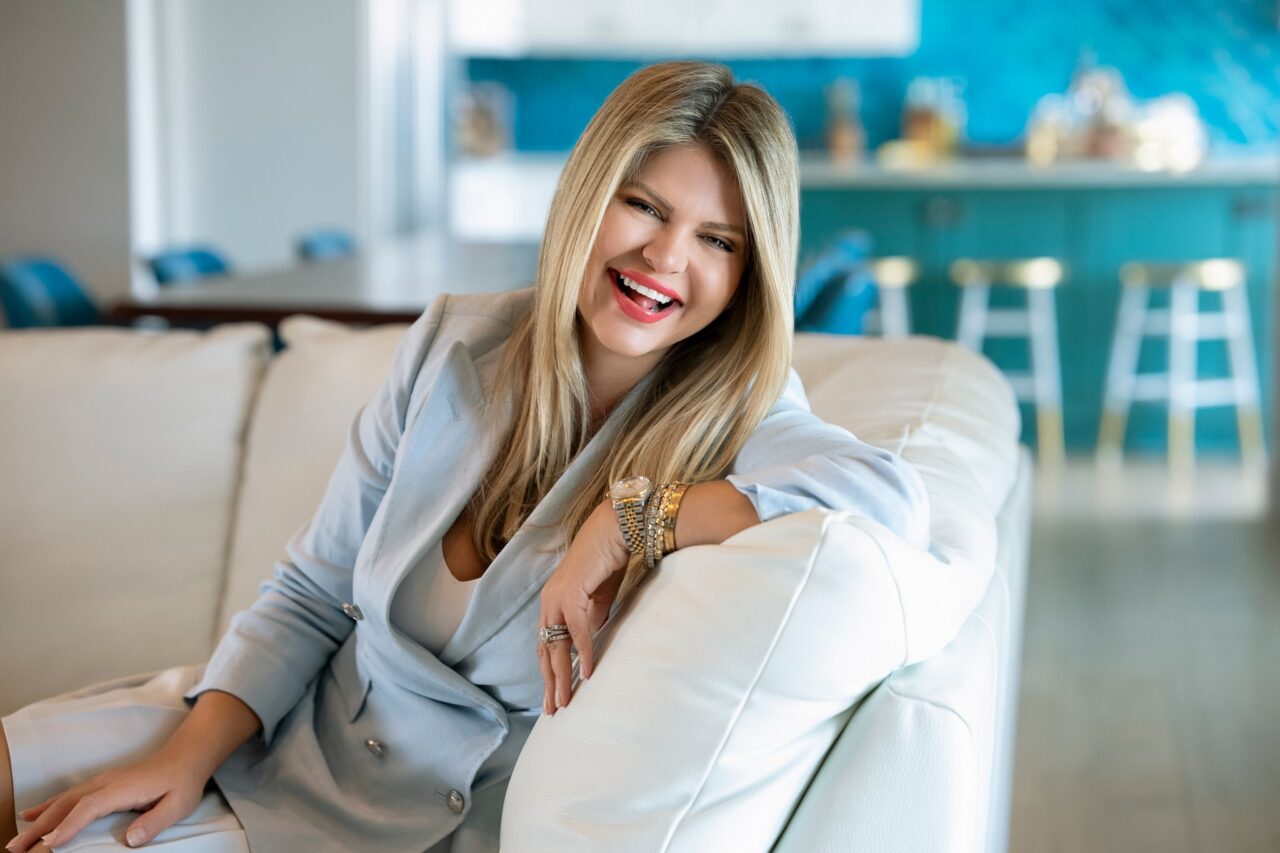 Jasuwan accomplished her goal of raising $30K in her first month as a candidate.
When Torrie Jasuwan entered the race on Oct. 5 for the District 5 seat on the St. Petersburg Council, she set a goal of raising $30,000 in 30 days.
According to her campaign, Jasuwan has topped that benchmark and then some.
According to a release from her campaign, Jasuwan added more than $31,000 by Oct. 31, exceeding the $30,000 goal in just 26 days.
"I set ambitious goals for myself and my city. When I filed to run for Council, we set a lofty goal of $30,000 for our first month. Once I set a goal, I follow through and make sure we get it done," Jasuwan said.
"I am humbled by the support from so many different people and diverse groups throughout our city. This early money lead will help us spread our message of Unity, Progress and Fresh Ideas for St Petersburg."
Jasuwan is a local real estate executive and "mompreneur." She is looking to unseat incumbent Council member Deborah Figgs-Sanders.
As of the most recent fundraising numbers available, Figgs-sanders holds nearly $7,000 to defend her seat.
Jasuwan is a small-business owner and real estate broker with Luxe Properties International. She has also pushed to make diapers tax-free in Florida, a goal she accomplished this last Session via a new permanent sales tax break.
Her husband, Albert Jasuwan, owns JAS Engineering and Construction, a home renovation and lifting company. Torrie Jasuwan is registered as a Democrat, but her husband is a Republican.
Figgs-Sanders is a registered Democrat, though races for the St. Petersburg Council are nonpartisan. The district, however, is majority Democrat, covering parts of South St. Pete, including Maximo and Greater Pinellas Point.
Jasuwan has been given the St. Petersburg Area Chamber of Commerce's Iconic Woman of the Year Award for community service, the PEMHS Pacesetter Award, and the Pinellas Realtor Organization's Good Neighbor Award.