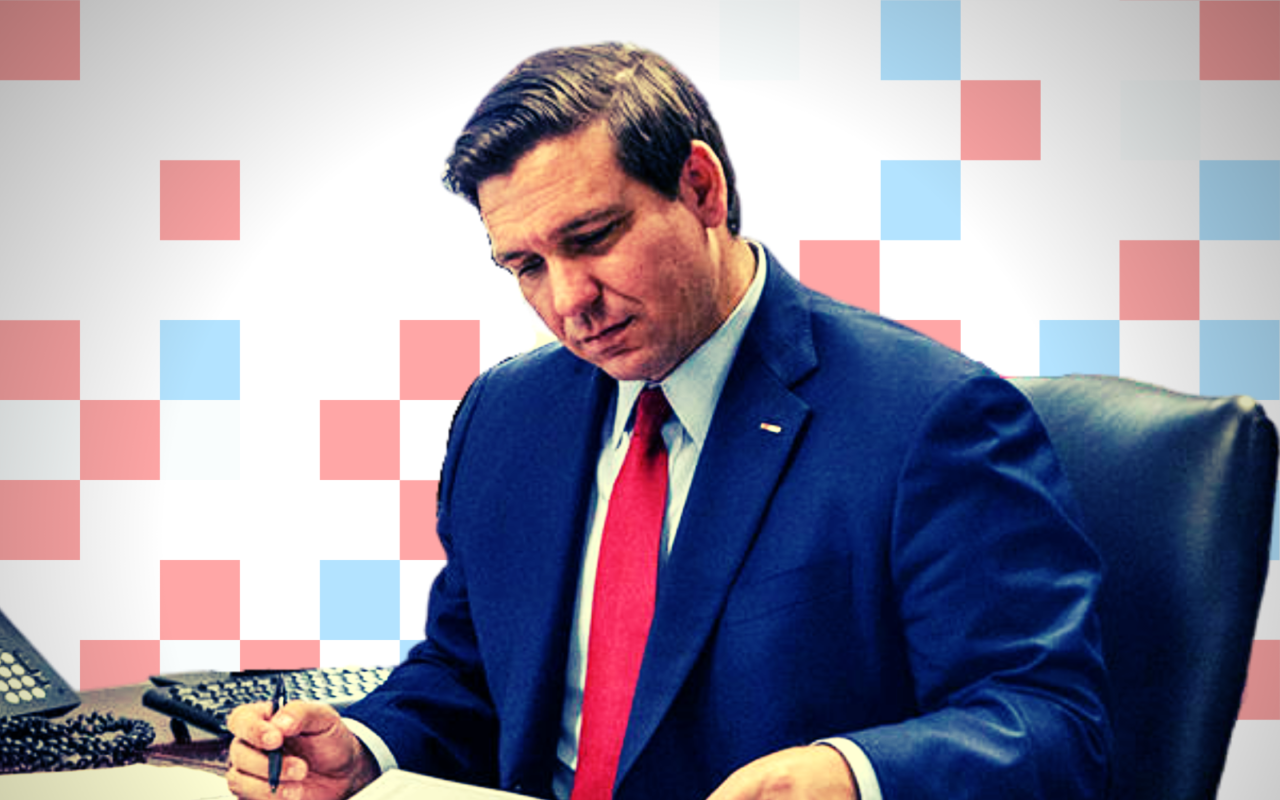 That's 1 more day than he gave last year and double what he gave from 2019-2021.
As the "most wonderful time of the year" approaches, DeSanta Claus is again handing out gifts in the form of extra paid days off.
State employees can skip work on business days abutting four major holidays:
— Nov. 22, the day before Thanksgiving.
— Dec. 26, the day after Christmas.
— Dec. 29, the Friday before New Year's Eve.
— Jan. 2, the day after New Year's Day.
Those days off are in addition to regular office closures during the holidays.
"Our state employees have worked tirelessly throughout the year to aid and assist Florida families," Gov. Ron DeSantis said in a statement.
"Over the past few months, they have selflessly responded to Hurricane Idalia and the State of Florida's Israel Rescue Operation. Closing state offices on these additional days will provide state employees with some much-deserved time with their families and loved ones while enjoying the holiday season."
For those keeping score, the four extra days off this year are one more than DeSantis gave employees last year. It's double what he gave during the holiday season between 2019 and 2021, when workers received the weekdays before Christmas and New Year's off.
His predecessors in the Governor's Mansion, Rick Scott, gave workers similar paid breaks. Former Gov. Charlie Crist gave workers both Christmas Eve and New Year's Eve off with pay as well in 2008.
Florida employees receive nine paid days off throughout the year: New Year's Day, Martin Luther King Jr. Day, Memorial Day, Independence Day, Labor Day, Veterans Day, Thanksgiving, the Friday after Thanksgiving, and Christmas.
Full-time employees are also entitled to one personal holiday yearly. If unused, they don't roll over to the next year.