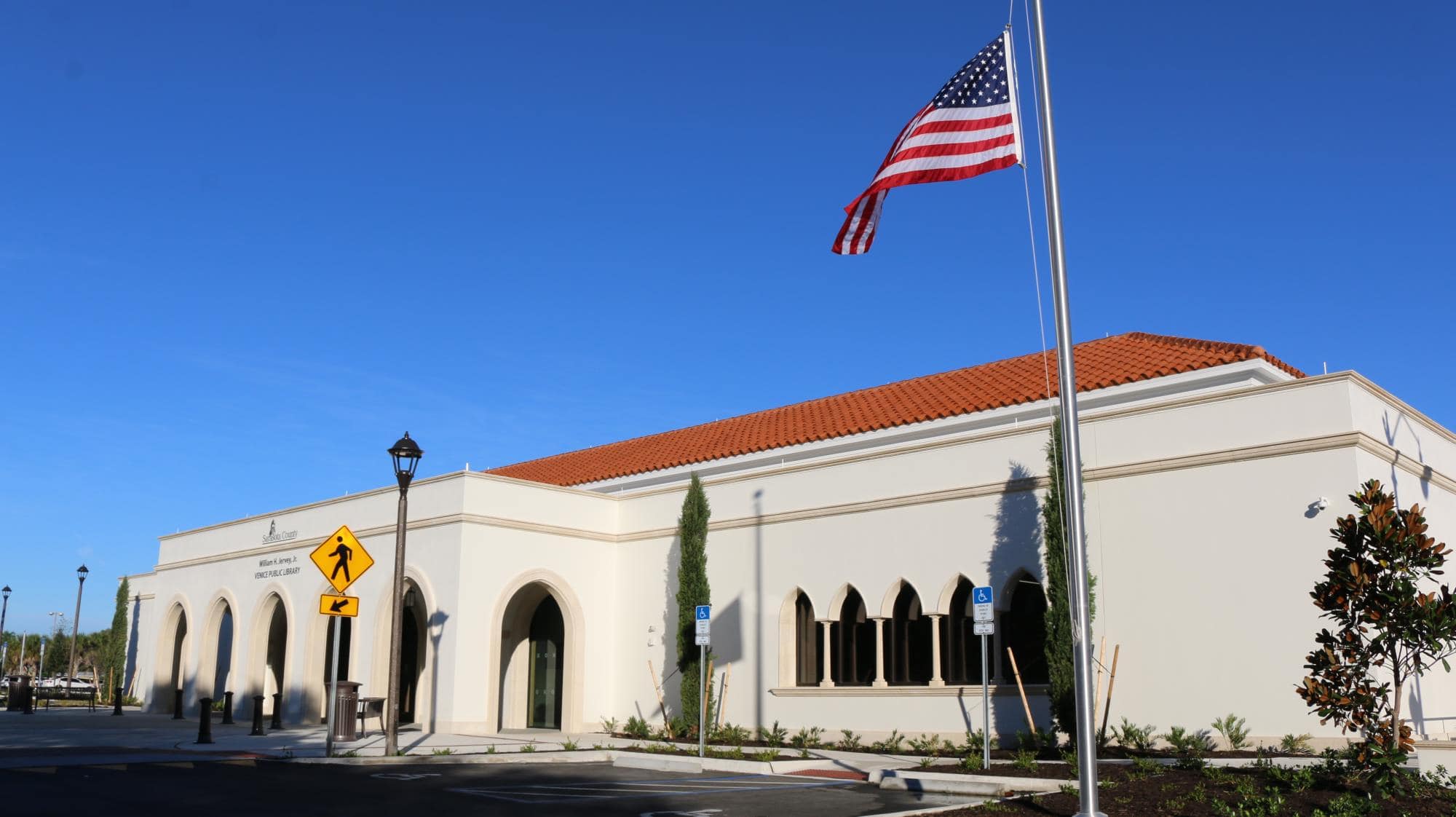 Voters chose a new direction in Southwest Florida.
In Southwest Florida, voters tossed out incumbents with vigor.
In Venice, voters elected Joan Farrell and booted incumbent Mitzie Fiedler from the City Council. Meanwhile, residents elected Ron Smith over Dusty Feller to an open seat.
In Charlotte County's only municipality, voters kicked Punta Gorda City Councilman Mark Kuharski out in favor of newcomer Deborah Lux.
Fiedler first won her seat on the Council in 2017. But now she has lost her bid for a third term. With unofficial final results in, Joan Farrell had 52.3% of the vote to Fiedler's 47.7% Farrell ultimately had a 413-vote lead.
Farrell had questioned unfettered growth in the city under Fiedler's watch.

"Rampant over development causing major traffic and environmental issues, lack of affordable housing for those in the service industry on whom we all rely, and our unending recurring red tide problem can be fixed, but only with the right City Council in place," reads a campaign statement on her website.
"If we don't vote for change now, these problems will continue to grow. That's why I agree with the City Council working together to solve our substantial local problems and preserve our paradise."
A former teacher, Fiedler made infrastructure improvements a key part of her campaign. She also addressed a number of issues about growth in the Sarasota County municipality.
"I realize that we must lead by example," Fiedler said in a campaign statement. "I have asked for conservative spending, environmental standards for our governmental buildings, efficient/safe roadways, and Land Development Regulations that allow for investment in our community balanced by environmental protections."
Smith ran on a campaign focused on restoring civil discourse at City Hall and also suggested City Hall had credibility problems. He secured 61.8% of the vote to Feller's 38.2%
"We have work to do to restore trust in government. We need to bring everyone together to solve problems," he said in a campaign statement.
Daniel Kuether, Chair of the Sarasota County Democratic Party, categorized the wins as victories for everyday citizens.
"It's clear that the citizens of Venice are sick and tired of developers like Pat Neal buying these elections with an inordinate amount of money so that he can easily push his proposals through the council later in the year," Kuether said.
Feller ran on a campaign focused on sustainable growth and supporting law enforcement.
In Punta Gorda, Kuharski lost his District 3 seat to Deborah Lux. With 15 of 16 precincts counted, the challenger won 71.6% of the vote to the incumbent's 28.5%.
Lux has sent newsletters out professing her love of the Charlotte County community. "Thank you for being a part of this incredible journey," one reads. "The fellowship we have shared has been the campaign's most cherished reward."
Kuharski finished one two-year term on the City Council but voters denied him a second.
"It has been an honor and privilege to serve," Kuharski said on his campaign website.