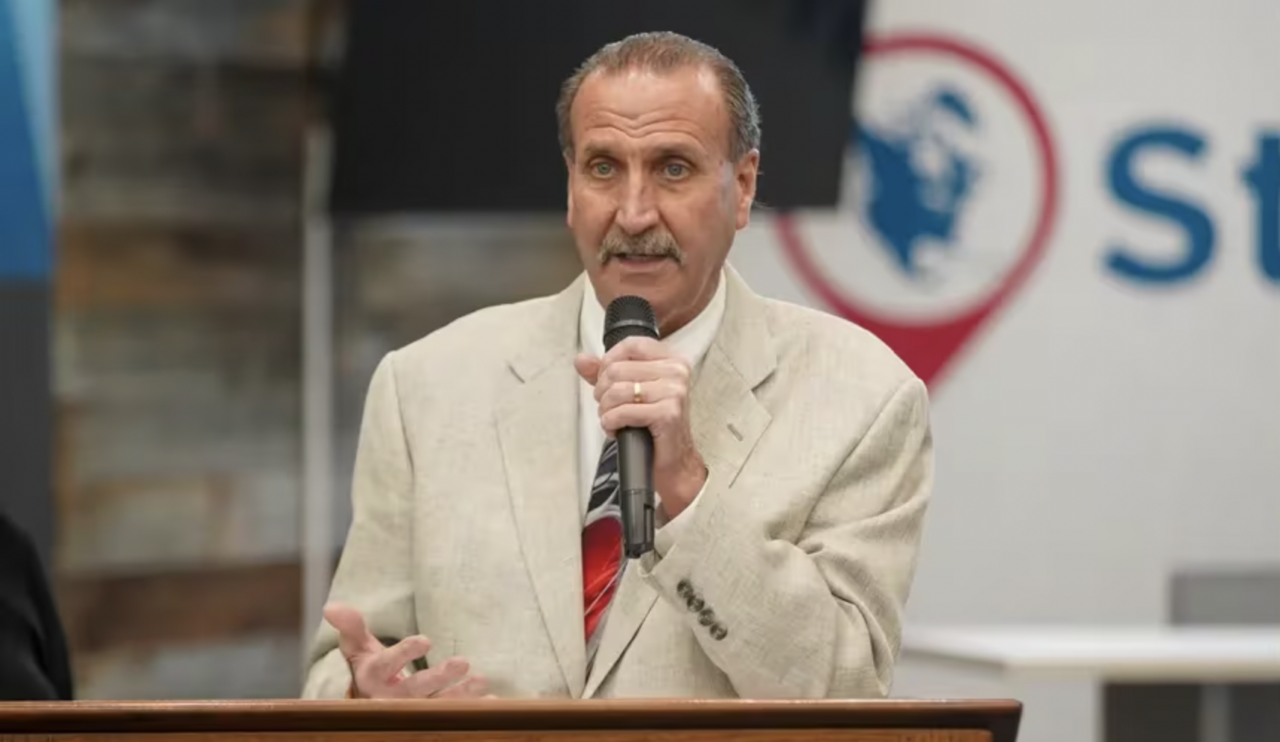 'They are innovators within our company and our industry. I have full faith in their ability to guide our future course.'
The Times Publishing Co., which runs the Tampa Bay Times, is adding David Denor, Carolyn Fox, Jessi Navarro and Jay Rey to its board of directors.
They will also promote longtime Times executive Joe DeLuca to be President of the Tampa Bay Times.
During his more than two-decade tenure at the Times, DeLuca has served as Executive Vice President and General Manager. He has also led some of the paper's most pressing initiatives, including the Tampa edition and, more recently, the strategic planning group.
Conan Gallaty, the Times' Chairman and CEO, said the appointments "add to the great talents and perspectives" of the leadership team.
"They are innovators within our company and our industry. I have full faith in their ability to guide our future course," Gallaty said.
Denor is the publisher of Florida Trend magazine, a statewide publication and website with a readership that includes business executives, civic leaders and government officials. Prior to joining Florida Trend, Denor served as Vice President of business development for a full-service digital agency in Milwaukee. He also served 15 years leading business and sales operations at Crain's Chicago Business.
Fox is the Tampa Bay Times Managing Editor and, in addition to overseeing newsroom coverage, she also leads digital strategy and related products. She joined the Times in 2019 after working at the Times Picayune in New Orleans where she served as Managing Editor, and at Advance Local, where she directed content strategy and market communications at 11 news sites in the U.S. She began her career at USA Today.
Rey joined the Times Publishing Company in 2007 as a sales manager for Tampa Bay Newspapers, a community newspaper group that provides coverage in Pinellas, Pasco, Hernando and Hillsborough counties. Rey has served as president and publisher of Tampa Bay Newspapers since 2021 and, before that, held a variety of positions, including as general manager and associate publisher.
Navarro is the Chief Operating Officer and Chief Financial Officer for the Poynter Institute, the school for professional journalists that owns the Tampa Bay Times. Prior to joining Poynter, Navarro worked for the Tampa Tribune as a business and financial analyst and, later, as a controller of the Tribune's website, TBO.com. She also was previously the founding partner and chief financial officer for a digital media startup.