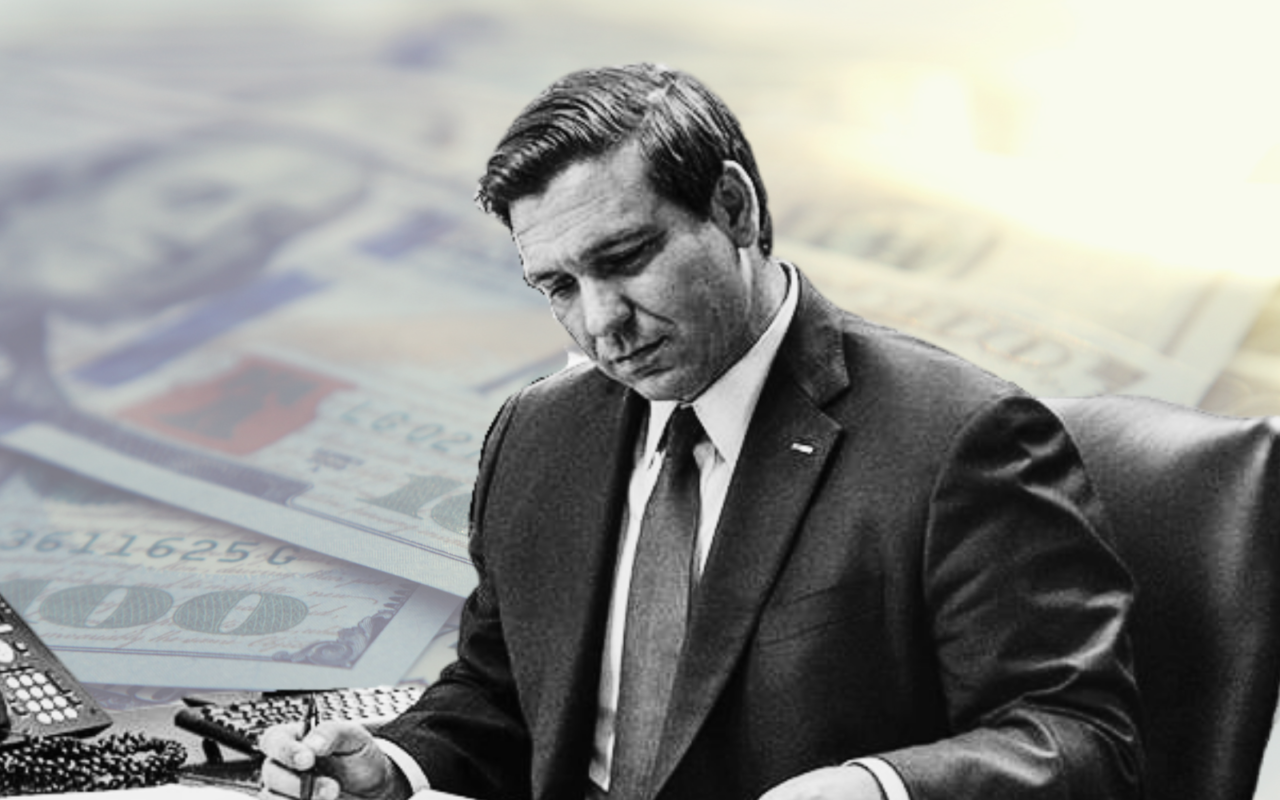 The self-described 'pragmatic problem-solver' is a solid choice for the job.
Gov. Ron DeSantis is banking on a longtime state government finance wonk to bring stability to the Clerk and Comptroller's Office of Jefferson County.
Last week, DeSantis appointed Jason Welty, the deputy executive director of the Florida Clerks of Court Operations Corporation (FCCOC), to serve as Jefferson's new Clerk.
DeSantis suspended the prior one, Kirk Reams, following his arrest on felony charges of defrauding the county.
Welty's appointment is effective Monday.
A self-described "pragmatic problem-solver," Welty is a solid choice for the job. He's worked in state government for nearly two decades, first with the Department of Juvenile Justice, where he rose to the role of legislative director, and since 2018 with the FCCOC.
He held several positions in between, including a two-year stint as senior budget analyst for the Florida House and one year as the senior governmental analyst for U.S. Sen. Rick Scott during his time as Governor.
Welty will take over for Reams, who had served uninterrupted as Jefferson Clerk since January 2007 until his arrest alongside two others in September.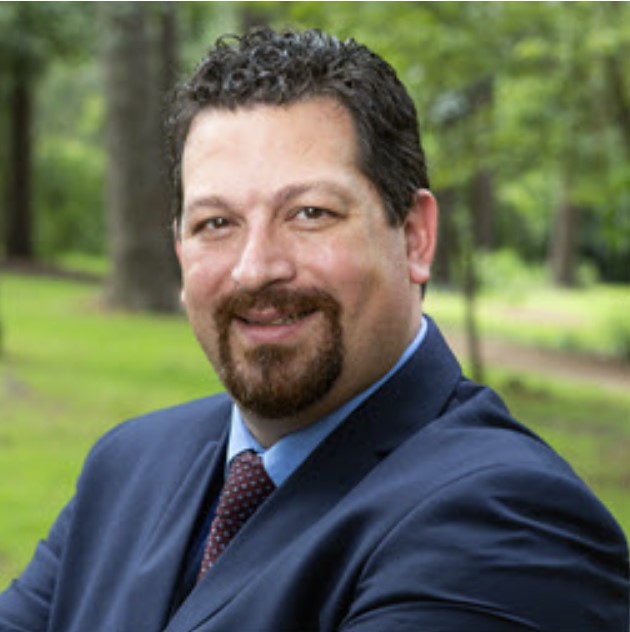 The arrest followed a years-long investigation into reports of criminal conduct at Reams' office, including allegations that the ex-Clerk had schemed with others to defraud the county of hundreds of thousands of dollars.
Authorities arrested Reams, a former Chair of the Jefferson County Republican Party, on multiple felony counts Sept. 20, including one for defrauding over $50,000 and another for grand theft over $100,000.
DeSantis rendered Reams jobless the same day, declaring in an executive order that "it is in the best interest of the residents of Jefferson County, and the citizens of the State of Florida, that Kirk Reams be immediately suspended from the public office that he now holds."
The other two men arrested were Warren "Charles" Culp, who worked as a financial consultant for the Clerk's Office, and Justin "Tyler" McNiell, a former Deputy Clerk and human resources director for the Jefferson County Commission.
Altogether, the three men swindled the county out of more than $800,000 in public funds, the Florida Department of Law Enforcement said in a statement.
As the Tallahassee Democrat detailed, Reams was no stranger to run-ins with the law or suspension from office.
In 2017, police arrested him on a charge of petty theft after his ex-girlfriend said he gave her a county-owned laptop and took nude photos of her inside the circuit judge's chambers four years earlier.
Scott suspended Reams. But after investigators found the photos didn't amount to a crime and a trial cleared him of the theft charge, Reams won reinstatement in 2018 after suing the Governor.
Reams again attracted scrutiny last October over a pair of $5,000 checks written from the Clerk of Court's account, one for a sponsorship of the Republican Party's annual Lincoln Dinner, the other to a waterfowl and wetlands conservation group called Ducks Unlimited that former Agriculture Commissioner Adam Putnam runs.
Reams accused critics of pursuing a "witch hunt" over the checks. Florida law bars the use of public money for partisan politics. He defended the donations by saying that he'd used state-appropriated funds, not money from the county.
Welty's propensity for political donations appears less pronounced. Since 2004, he's given $176 to state politicians and organizations, none for more than $50.
He's never donated to DeSantis.
His most recent contribution, according to the Florida Division of Elections, was a $3 check to former U.S. Rep. Charlie Crist in July 2021, two months after Crist filed to run against DeSantis to retake the Governor's Mansion.