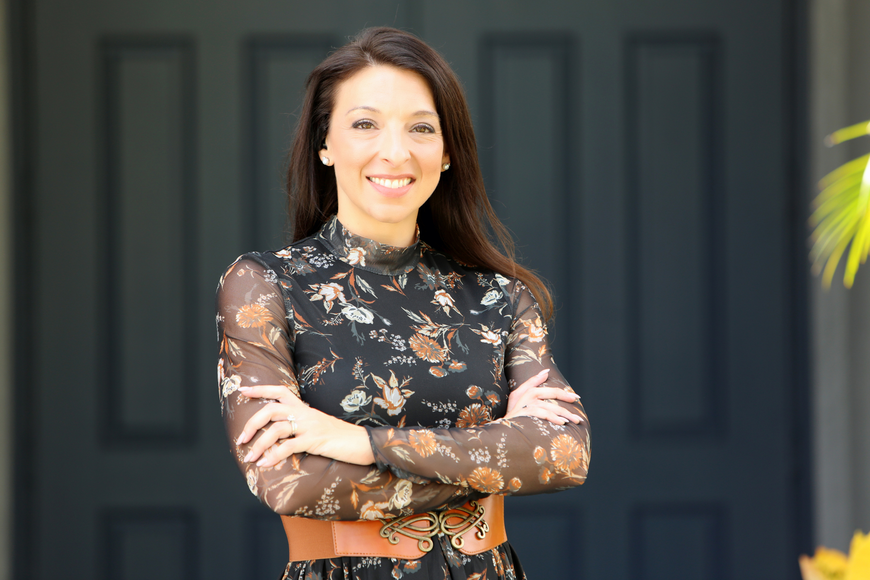 The former Collier County School Board member comes on as a visiting fellow.
The Heritage Foundation announced that former Collier County School Board member Erika Donalds has joined as a visiting fellow.
Donalds, the founder and CEO of OptimaEd and the Optima Foundation, will focus in this role on the economics of School Choice.
"Erika has seen firsthand how families thrive when they are given options beyond those assigned to them based on where they live and has played a major role herself in providing more options to families through her own education entrepreneurship," said Lindsey Burke, Director of Heritage's Center for Education Policy.
"We are thrilled to leverage Erika's leadership and expertise in this growing sector of education freedom, particularly her work and interest in classical education and the economics of education choice."
Donalds told Florida Politics she expects to serve in the temporary post for a year. The Naples Republican said she's excited to be working with the Heritage Foundation, a major voice in conservative ideology in Washington.
"The impact of Heritage's work on education freedom in our country cannot be overstated," Donalds said. "My experiences as a mom, finance executive, School Board member, and now education entrepreneur, afford me a unique perspective on the practical implications of education policy. I am honored to join this powerhouse team to continue their excellent work of advancing parental rights and education choice."
Donalds is no stranger to Washington. Her husband, U.S. Rep. Byron Donalds, is serving his second term in the House, and was recently a candidate for Speaker.
She also serves on the advisory boards for Classical Learning Test, Moms for Liberty, and the Independent Women's Forum's Education Freedom Center.
In the Florida political world, Donalds has been one of the state's most vocal advocates of school choice. She served on Florida's 2017–2018 Constitution Revision Commission, the Governor's Advisory Committee on Education and Workforce Development, and the Florida Gulf Coast University's board of trustees.
Donalds earned a bachelor's degree from Florida State University and a master's from Florida Atlantic University.