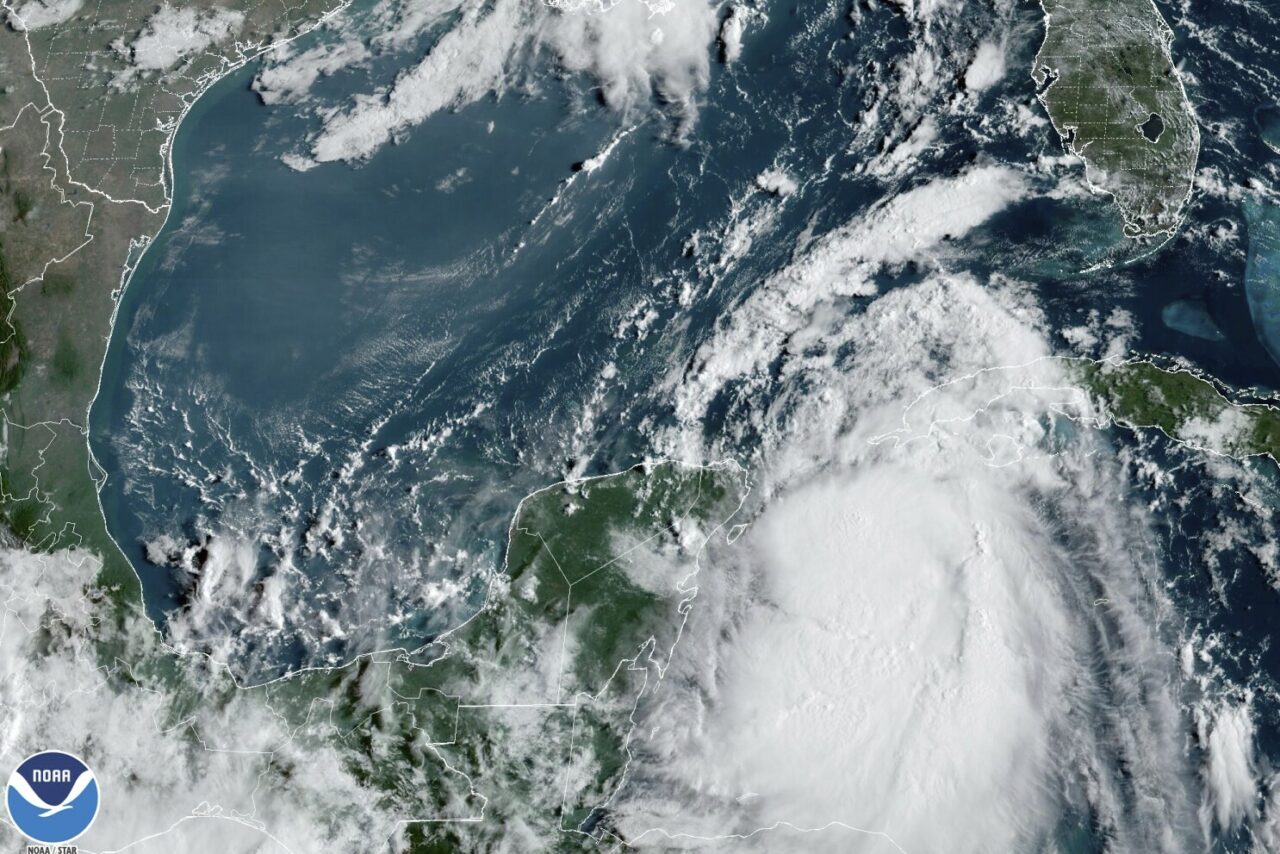 The industry is growing, but still faces some roadblocks.
Florida's farmland is central to the state's identity, but Florida's waters are home to a growing farming industry as well.
Portia Sapp is the Director of the Florida Department of Agriculture and Consumer Services (FDACS) Division of Aquaculture and Chairwoman of the FDACS Science Advisory Workgroup. She spoke to Senators about the state's aquaculture industry, explaining its impact as well as several hurdles the still-developing sector is facing.
According to Sapp, there are about 1,000 aquaculture producers in Florida raising more than 1,500 species. Of licensed operators, 40% produce shellfish, 28% grow ornamental fish or tropical fish, and 17% focus on food fish, such as tilapia and shrimp.
The fish and other organisms grown in Florida can serve as food and bait, help conservation efforts and aid in research, among other uses.
Sapp said the aquaculture industry has grown 50-fold since 1990 and now represents about 52% of global fisheries production for protein. While growing for protein is an obvious benefit, Sapp told the Senate Agriculture Committee Tuesday that there are environmental benefits as well.
"One oyster can filter 50 gallons of water a day. One clam can do 25 gallons. I think last year we had close to 4 million oysters that were farmed, so multiply that by 50 gallons a day. That's a lot. And then our clam production is multitudes more than that. So that's a lot of ecosystem services that those animals are providing just by being in the water and being farmed."
Sapp said the state's climate, shipping corridors, and streamlined regulations make Florida an attractive place for the industry.
But there are still issues farmers must overcome. The industry has diverse research needs in order to grow all the species in demand. It can be hard to find funding for all different production types.
Florida also recognizes aquaculture as agriculture, but many federal regulations don't. That can lead to issues, Sapp explained.
"It's illegal to grow species for commercial purposes that are endangered, even if they're not endemic to the United States. So sturgeon that have been grown here in Florida for 20 years, if they're listed as endangered, those animals have to be euthanized. They can no longer be used in culture. And unfortunately, we all know the demand for those products don't go away. So it just kind of creates a black market overnight," Sapp said.
"It needs to be treated differently than wild fisheries."
Then, of course, there are hurricanes. Sapp detailed the impact of two recent storms, Hurricane Ian and Hurricane Idalia.
Ian hit around 550 facilities in 2022, causing about $8 million in damage. Hurricane Idalia this year impacted fewer facilities, around 400, but caused $34 million in losses. Despite Idalia hitting less populated regions, it disproportionately affected areas important for aquaculture.
And insurance isn't enough to protect farmers, according to Sapp.
"Having good crop insurance alternatives for them is really critical. Because, again, aquaculture is not like other types of ag where you can walk to the field and see the crop's gone. It's underwater. It's really difficult to assess the losses," Sapp said.
"A lot of times with these storms, you don't start to see losses until a day or a week later, and you start to see kind of the lag. But it's really difficult to assess when your crop's underwater and to have adjusters come out and see it and believe that you had the losses that you did."
Sapp's division aims to help overcome some of those issues where possible, encouraging aquaculture development by providing developmental assistance and helping people who want to enter the industry.
"Our charge is to enhance the growth of aquaculture while protecting Florida's environment," she said.
A U.S. Department of Agriculture census in 2018 showed Florida's aquaculture industry has a $71.6 million economic impact.
But those numbers are outdated, Sapp said. She cited a University of Florida Institute of Food and Agricultural Sciences Tropical Aquaculture Lab survey in 2022, focusing on the tropical fish sector. That research showed that the sector had $172 million in sales alone. That provides a window into the industry's growth rate over the past few years.
As for what's on the horizon for the aquaculture industry going forward, Sapp said scallops, marine food fish production and seaweed are some of the priorities that farmers may be growing in large numbers in the not-too-distant future.