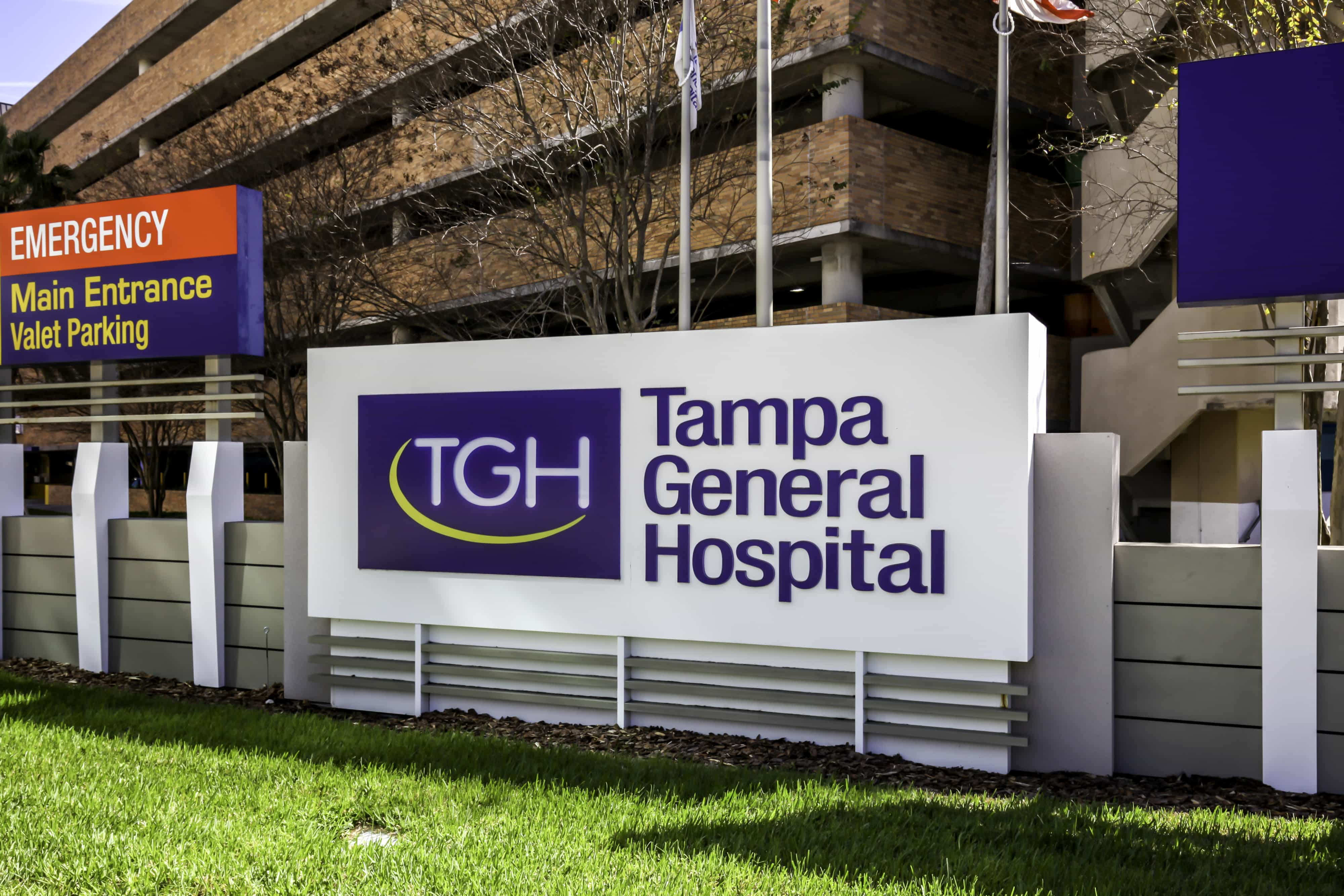 $50,000 prize will be invested in winning solutions to increase access to cancer care in rural communities.
While cancer death rates are going down across the United States, they are decreasing faster among urban populations than rural communities. Hospital systems have been working to increase awareness, promote early detection and expand access to care to address this discrepancy, but more needs to be done.
One Florida hospital is turning to gamification to tackle this challenge. Tampa General announced the TGH Innovation Challenge this month. The goal is to address the significant unmet need for cancer care in rural communities and reduce cancer mortality in America.
"While we are working to increase access to world-class care across Florida, we recognize there are some challenges we face that require system disruption," said John Couris, president and CEO of Tampa General. "In partnership with TGH Innoventures, we're working to incentivize innovation so that we can transform care delivery. With this challenge, we invite experts, entrepreneurs and critical thinkers to offer up solutions that have the potential to have a real, meaningful impact."
Gamification encourages entrepreneurs to solve our most significant health care challenges. A specific challenge invites groups from different backgrounds and capacities to contribute solutions. One of the most well-known gamification applications was Elon Musk leveraging expertise across sectors to help develop his vision for reducing costs for repeated space travel.
America's health care system is on an unsustainable trajectory. Costs are going up, and quality is flatlining. Innovation is essential to meet future demand.
"To accelerate the rate of critical change needed, we must disrupt the status quo of health care delivery and incentivize innovation to improve the quality of care in measurable, sustainable, and reproducible ways," explains Couris.
The TGH Innovation Challenge offers a $50,000 prize to support a proposed solution that can help bring down cancer death rates in Florida's rural communities. The solution can come in the form of care navigation, improved treatments, early detection, novel care delivery or others.
"My expectation, our hope, is that we'll use it as an opportunity to support our various (oncology) service lines this year … and dive into a particular problem where (the service lines) think that we as an organization can really benefit from community engagement, support and ideation around how we solve what's a significant problem, for not just our patients, but really across the industry," said Rachel Feinman, vice president of innovation at Tampa General, in an interview with the Tampa Bay Business Journal.
Applications are open now through Jan. 20, 2024. An informational session to answer questions is planned for Dec. 6. A committee of innovation and oncology experts from TGH and the TGH Cancer Institute will review applications.
The prize can support a potential partnership or pilot project in collaboration with TGH Innoventures and the TGH Cancer Institute. This support may include IT resources, project management, subject matter expert guidance to inform the development and enhancement of the solution, implementation costs, and strategic facilitation provided by TGH Innoventures.