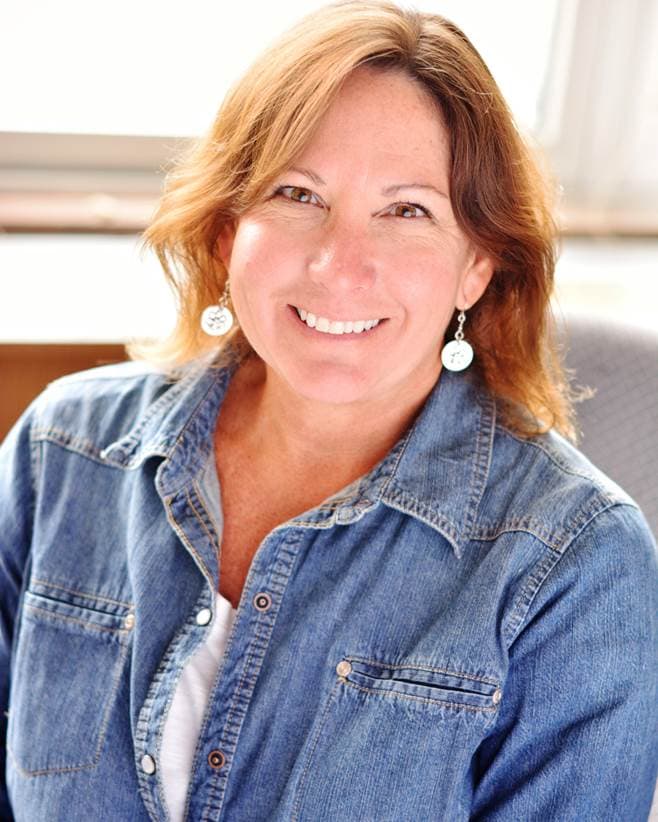 'Her experience and leadership, both locally and regionally make her the only choice for Mayor of Clearwater.'
Clearwater mayoral candidate Kathleen Beckman is rolling out a batch of bipartisan endorsements from current and former elected officials in the Tampa Bay.
The endorsers include Safety Harbor Mayor Joe Ayoub, Indian Rocks Beach Mayor Cookie Kennedy, Redington Shores Mayor Mary Beth Henderson and former St. Petersburg Rick Kriseman.
Beckman, a current Clearwater City Council member, in September officially filed to run to replace Interim Mayor Brian Aungst Sr., who was appointed earlier this year following the abrupt resignation of former Mayor Frank Hibbard.
"As a former Mayor, I understand how a vibrant community that embraces and supports small businesses can positively impact a city's character and vibe. I also understand the vital role of neighborhoods in making a city more livable. Kathleen's commitment to these issues, along with ensuring transparency and increasing sustainability and resiliency, is why I am supporting Kathleen Beckman for Mayor of Clearwater," Kriseman said.
Beckman so far faces Bruce Rector, who announced his bid for Mayor earlier this month with early endorsements from several prominent Republicans, including Aungst and Hibbard.
She was first elected to City Council in 2020.
"Kathleen's leadership and support for small businesses is critical for jobs and a thriving community. Her experience and leadership, both locally and regionally make her the only choice for Mayor of Clearwater," said Kennedy, who is running for Pinellas County Commission.
In her campaign announcement, Beckman touted work on "lowering city and resident costs, transportation, safety, sustainability, access to housing, and transparency and accountability for city operations." She said he "consistently considers the interests of everyday Clearwater residents first."
"Kathleen has been a champion for home rule for not only Clearwater, but the region. Her role as Vice-President of the Pinellas League of Cities as well as representing Clearwater on the Big C Barrier Island Government Council requires leadership and collaboration. I respect her work ethic and support her for the next Mayor of Clearwater," Henderson said.
Added Ayoub: "We need strong leadership and a vision for the future to work collaboratively as Mayors on complex issues like public safety, housing, and transportation that betters Clearwater and all of Pinellas. I support Kathleen Beckman for Clearwater Mayor and look forward to her delivering results for all of Clearwater and the future of Pinellas. Our cities, like Clearwater, are economic hubs of our region and Mayors like Kathleen Beckman will create a solid foundation for the future."
Beckman is a Clearwater transplant. She grew up in Michigan and raised her own family — including children Joshua, Sarah and Michael — in northern Illinois where Beckman worked as a public high school English and journalism teacher. She, her husband, Bryan, moved to Clearwater in 2016.
Beckman now serves as a Guardian ad Litem with the Pinellas County Courts where she serves as a voice and advocate for children who have been removed from their homes due to abuse or neglect.
"I am deeply honored and humbled to receive the endorsements of these esteemed leaders from our community. Their support is a clear indication that our campaign is resonating with a wide range of individuals who believe in our vision for Clearwater's future. I appreciate the trust and faith they have placed in me. Together, we will work tirelessly to build a stronger, more connected Clearwater," Beckman said of the endorsements.