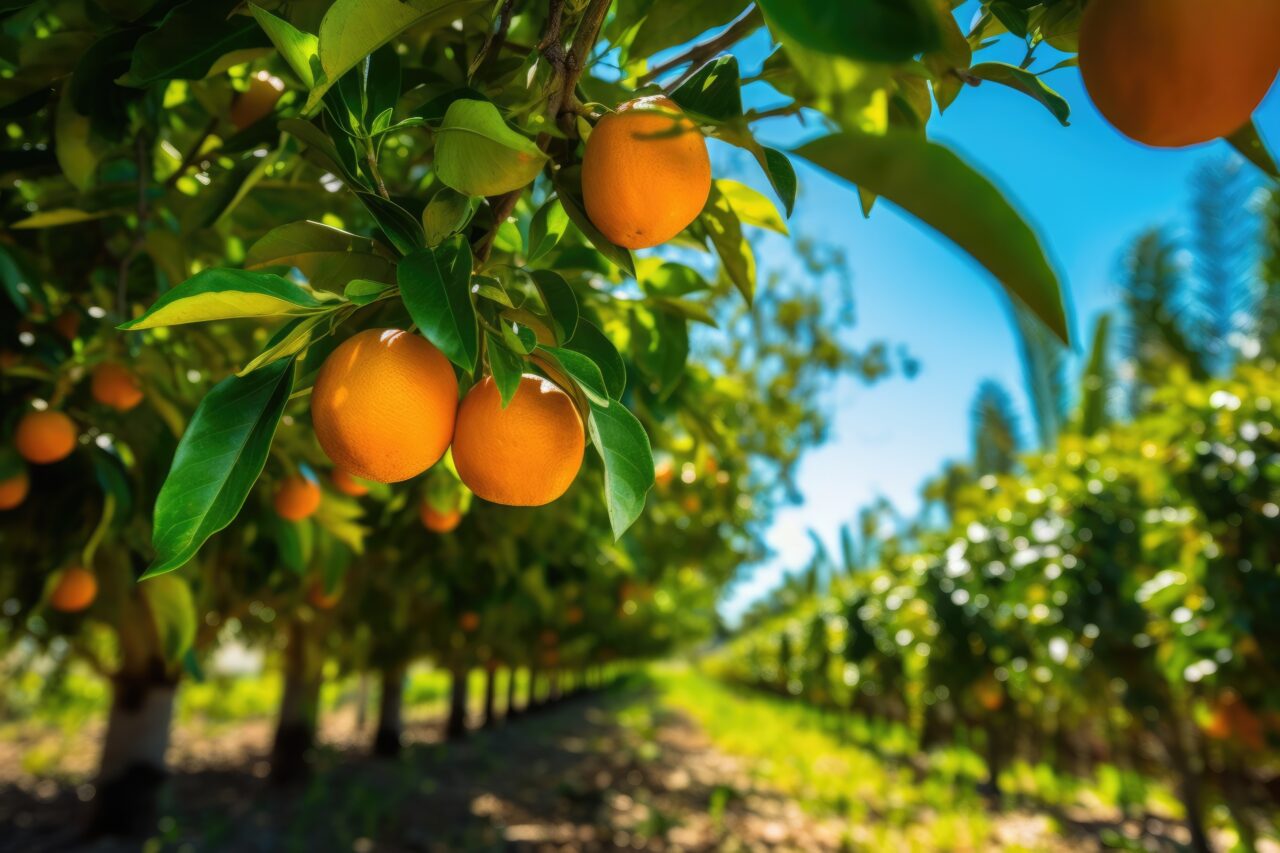 Agriculture Commissioner Wilton Simpson helped secure $300 million in funding for the program as Senate President.
Florida Agriculture Commissioner Wilton Simpson has released the final project acquisition list for the Rural and Family Lands Protection Program (RFLPP), a ranked list of agricultural lands eligible for protection.
The list was finalized after the program's final public meeting in Tallahassee establishing the ranked list.
"Today is an important milestone in our pursuit of preserving Florida's productive agriculture lands. This final list represents hundreds of family farms that produce citrus, cattle, timber, and other vital commodities, and serve as buffers to our natural areas in the Wildlife Corridor," Simpson said. "I look forward to working with the Governor and Cabinet to receive final approval for this list and the Legislature to ensure these projects are fully funded."
RFLPP partners with farmers and ranchers through agricultural protection easements and works to safeguard agricultural operations that contribute to Florida's economy and the production of food and fiber.
Simpson helped secure $300 million in funding for the program as Senate President. As Agriculture Commissioner, Simpson later announced the opening of the 2023 application cycle for landowners. 
A record number of landowners applied for the program this year, according to Simpson.
A total of three public meetings were held throughout the state to establish the project list. 
The final project acquisition list can be found here.
It includes land throughout Florida, broken into three regions — north, central and south. There are 258 land rankings on the project acquisition list, most independently owned family farms. The list includes land spanning just a few dozen acres to thousands.