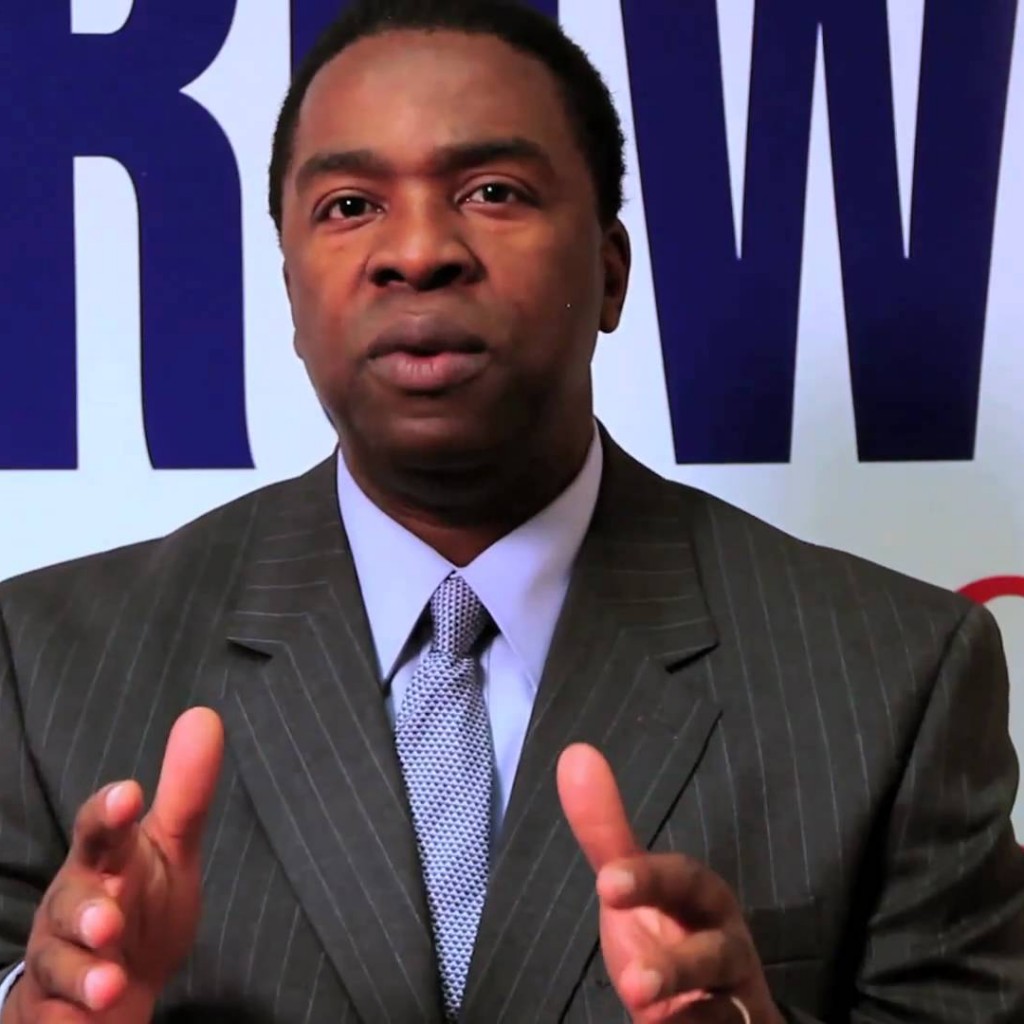 The war of words that has characterized the 2015 Jacksonville Mayoral Campaign continues without any sign of an armistice, as the Lenny Curry Press Team has sent out a lengthy email attacking Mayor Alvin Brown on two fronts.
The first point of attack: that Brown is a Democrat. To that end, the email offers a David Letterman style Top 10 list, entitled "TOP 10 WAYS YOU CAN TELL ALVIN BROWN IS A DEMOCRAT (even though his pay-to-play buddy Toney Sleiman takes him to Tea Party meetings)". As our readers know, a hot topic in the last week was Mayor Brown impressing the Tea Party crowd at a Billie Tucker "Leaderboard Luncheon" exactly one week ago today.
Most of the insights in this part of the email are nothing new to seasoned political observers, such as a reminder that the Mayor worked in the Clinton/Gore White House. People in Jacksonville know that James Carville has touted Mayor Brown as a potential addition to a hypothetical Hillary Clinton Cabinet, also. They may not know, however, that John Podesta and Terry McAuliffe were donors to the Brown campaign. They may not be aware, also, that Mayor Brown donated to the ill-fated Alex Sink gubernatorial campaign.
Beyond those associations, the email describes other ways in which Mayor Brown proves that he is a Democrat, such as establishing that a "Brown spokesman continues to disparage Lenny Curry's work to support conservative activism as Republican Party leader, and a "Brown Spokesman continues to attack Republican on City Council while claiming he "will work with anyone" for Jacksonville to succeed. Ironically, Alvin Brown skipped the most important budget meeting of council last year to raise campaign cash with alleged sexual predator and celebrity Bill Cosby. Co-host for that fundraiser? DEMOCRAT and former mayor of New York, David Dinkins."
Still, there is more. "In an attack ad released today, Brown's campaign disparages that Lenny Curry is a Republican who worked for Rick Scott's reelection and publicly defended Rick Scott's efforts on behalf of Florida," the email claims, adding that the "Florida Democratic Party, via 2 liberal Democrat legislators, are funding all of Alvin Brown's television advertising."
In case that wasn't enough for email readers, the email offers both a "bonus" and a "double bonus".
The bonus information: that Mayor Brown is "happy to help Obama Administration sell Obamacare."
The "double bonus" information may be more damning, though.
It documents a list of Alvin Brown political donations that constitute "liberal Democrat support" and points out inconsistencies in the Mayor's listing of his occupation as an "an attorney EVEN THOUGH he did not study law and is not a member of a state Bar." [CAPS in original]
The donations, over the years 2006-2010, include four figure amounts to Debbie Wasserman-Schultz, James Clyburn, Corrine Brown, and the 2008 campaigns of Hillary Clinton and President Barack Obama.
We've reached out for comment to the Brown Campaign on these claims. We will, of course, keep you posted as to what their response is.