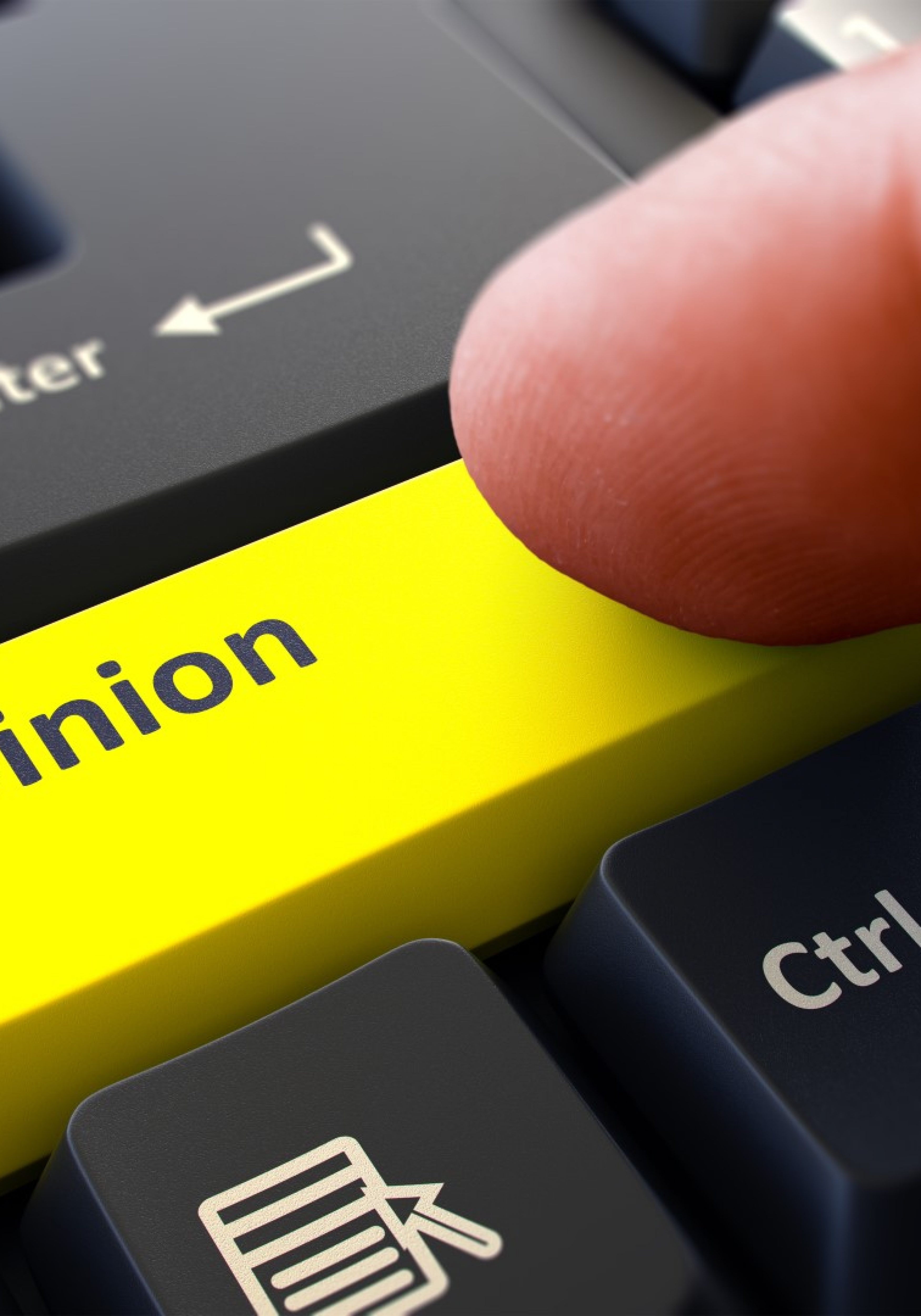 "There's a good possibility Cleveland will be a ghost town during the GOP convention," I told my daughter last week. She's working for the housing department of a Cleveland-area university that will host convention-goers, and they're not planning for a "ghost town," she told me.
We'll see.
It looks like the imminent nomination of Donald Trump as the Republican Party's candidate for president could lead to another imminent event: the formation of a new, conservative third party in American politics, by establishment Republicans who are now defecting.
You read that right. Donald Trump has just hijacked the Republican Party from … the Republican Party.
As of lunchtime last Thursday, TV news reports say that former GOP Presidential nominee Mitt Romney, and other leading Republicans, including the former Presidents Bush (41 and 43) will be skipping the Republican National Convention this July.
The party's 2008 nominee, John McCain, will also join the boycott.
The only living nominee planning to attend — at the moment, anyway — is Bob Dole, who lost to Bill Clinton in 1996. House speaker Paul Ryan is still in, too.
Ryan announced last week that he wasn't ready to support Trump as his party's nominee, which has Trump threatening to block Ryan from chairing the convention. The two are set to sit down and talk Thursday in Washington.
It sounds a little oxymoronic, doesn't it? "Establishment defectors."
The former GOP leaders now leaving the party would more aptly be labeled "party neglectors," for failing to grasp the impact of a decades-old strategy that uses thinly camouflaged hatred as a motivator.
It's the exact same strategy that birthed the rise of Donald Trump.
Google "Trump" and "white people" and you'll get 16 million entries in eight-tenths of a second. There's plenty of evidence out there to clue us in as to who Trump's supporters are, and the long and the short of it is that their whiteness just isn't buying them the street cred they think they deserve.
I've argued before that it's that same fanned-flame feeling of lost entitlement that has the least stable among us shooting up churches.
I'm not accusing Trump of overtly promoting violence — others already have. For a medley of Trump's comments condoning violence, check out the New York Times article, "The Trump Campaign Gives License to Violence."
In March, the Donald all but granted his approval to would-be rioters in Cleveland if he, as the delegate winner, were not to secure the nomination.
He denounced violence in an interview with Wolf Blitzer while emphasizing how angry his supporters were, and how he couldn't control what they did.
Are leaders exiting the Republican Party because the Republican Party simply couldn't leave Trump?
Trump's "Make America Great Again" slogan conjures the same nostalgia as Ronald Reagan's "Morning in America"— but without Reagan's finesse, without his art, and without any rationality whatsoever.
The Guardian newspaper called Trump's foreign policy platform "false," and "absurd," and said that he "will be a chaotic and unpredictable aggressor whose opinion changes with the wind."
Changing opinions doesn't seem to faze Trump's followers, though. That's because they support less what he says than who he is; less what he'll do than what he represents.
He's paternal reassurance, the restorer of entitlement lost.
Here's my view of Trump's message to America. "Nothing has really changed. The old hierarchies—and they're big, beautiful hierarchies, let me tell you—are still intact: whiteness; maleness; privilege; and comfortable, predictable (read: rigid) Christianity. I'm the boss. I've got it under control. And if anyone says differently, knock the crap out of them, would ya? Seriously. Just knock the hell out of them."
Some serious Southern Strategy chickens have come home to roost.
But how can we be sure there's a new party in the works?
We can't. It's possible that convention-boycotting GOP leaders will simply go dormant until 2020. It's possible (if unlikely) that conservative mouthpiece Erik Erikson and Sen. Ben Sasse, R-Nebraska, are just blowing smoke.
But the eerie silence of Fortunate Son and former Florida Gov. Jeb Bush, which ended last Friday, speaks volumes. After all, Bush has been running for president for the past 17 years.
He fathered the education privatization movement in Florida and laid the groundwork for similar movements all over the country.
He was governor of the state that helped make the election of his brother inevitable. It's his turn, by golly, and he's not about to fade quietly into the woodwork.
Talk about a sense of entitlement lost.
On Friday, Bush published a Facebook missive explaining why he would not be voting for Trump or Clinton. In it, he declared that he would still support "principled conservative" candidates for state and federal offices.
Bush's epistle inspires a few future scenarios:
A GOP leader or leaders could speak up for the existing party, distinguishing the GOP's values from Trump's, and risking a national conversation through which Trump might modify his agenda enough to appease some conservative voters.
This alternative would include speaking up for down-ballot candidates. But which down-ballot candidates would convention-boycotters pick?
If they pick the ones easily distinguishable from Trump, it could backfire in the primary, as the primary process has clearly rejected establishment candidates already. If they pick the down-ballot candidates who support Trump, they risk the appearance of sharing that support.
The second option is for establishment Republicans to stand mute. The people who have worked their entire careers to advance the Republican agenda will simply shut up and sit this one out — as evidenced by the behavior of no politician ever.
Lastly, there's the third conservative party option. Run a presidential ticket as a foil to Trump's this year, ensuring that the Democratic Party nominee gets sworn in on January 20, and setting the stage for 2020.
The third party could concentrate on the top of the ticket, without pressuring down-ballot candidates to take unnecessary risks during their primaries. The tacit understanding in forming the third party would be that while the ticket-toppers don't expect loyal GOP office-seekers to endorse them, they don't expect them to endorse Trump, either.
If the leaders of a new, conservative third party could figure out how to sell hope for average Americans, instead of anger, then the Trump debacle will have served a purpose.
Let's hope Thomas Friedman is right. Let's hope in this sense that Trump is indeed doing "God's work."
***
Julie Delegal, a University of Florida alumna, is a contributor for Folio Weekly, Jacksonville's alternative weekly, and writes for the family business, Delegal Law Offices. She lives in Jacksonville, Florida. Column courtesy of Context Florida.