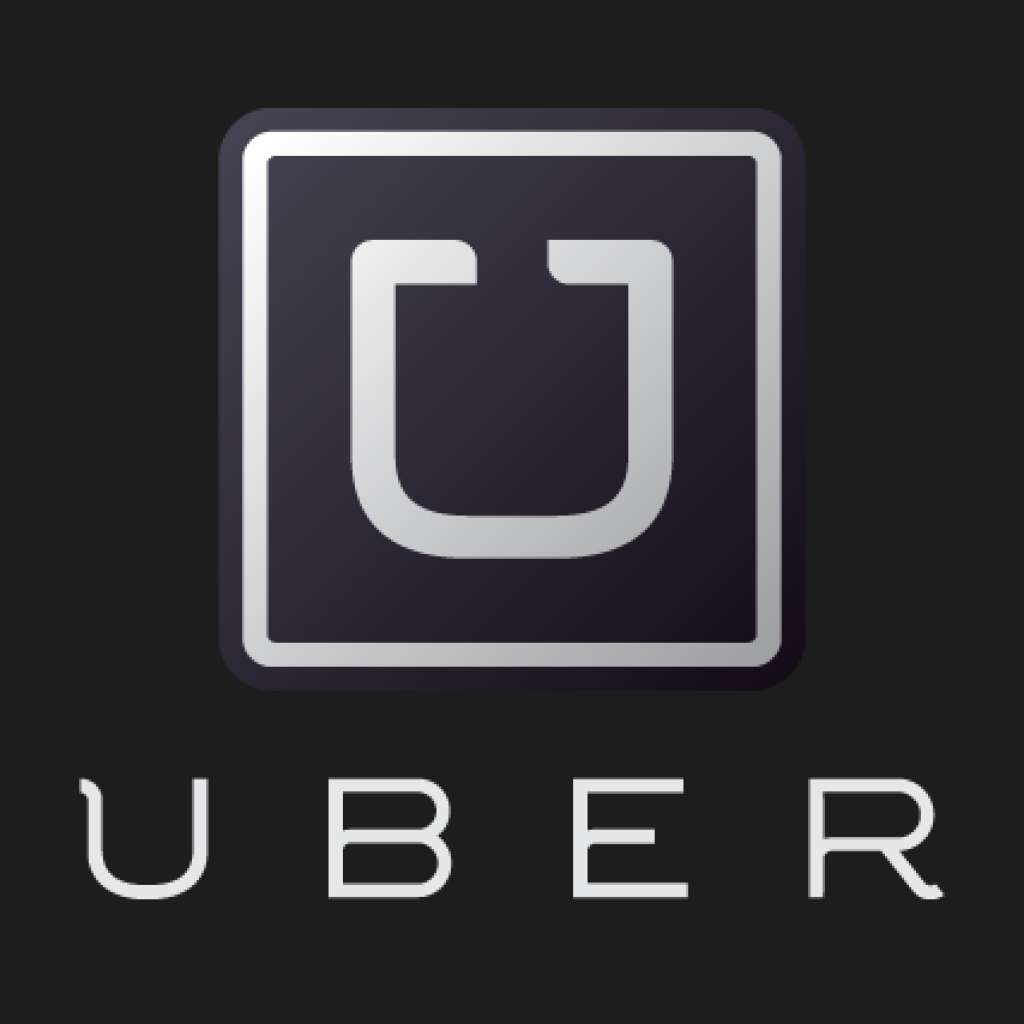 With the arrival of spring, thoughts turn to cleaning house.
In the spirit of spring cleaning, ridesharing technology company Uber is teaming up with select Florida Goodwill locations to make giving clothing quick and convenient.
This weekend, after users bag up assorted clothing to be donated, Uber will take care of the rest, with the no-cost #UberSpringCleaning promotion. The special offer is only available in Fort Myers-Naples, Sarasota and Tampa Bay.
On Saturday customers can just open the Uber app between 11 a.m. and 3 p.m. and request "GIVE" at the bottom of the screen. Once connected, an SUV arrives at the ordered pickup location to take the items – and drop them off at the nearest Goodwill center.
For drivers to accept donations, all donated clothing must be bagged.
Since Uber drivers cannot leave vehicles unattended, bagged clothing must be brought to them when they arrive. With the popularity of #UberSpringCleaning, there could be some longer wait times.
Afterwards, donors will receive a follow-up email the following week with the tax receipt information.
Uber is providing the one-day #UberSpringCleaning to help Goodwill in its mission of job placement and training in local communities.