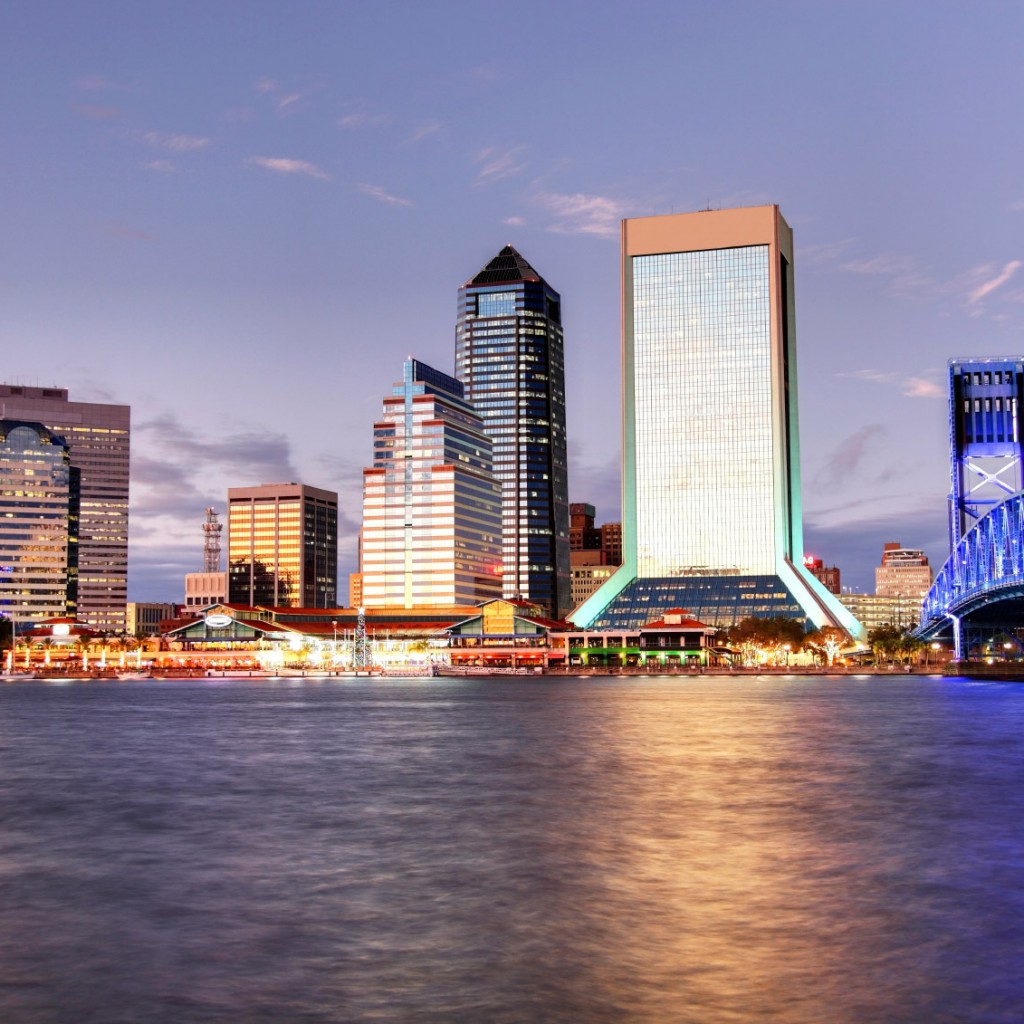 On Monday evening, an email went out from the Jacksonville Office of General Counsel regarding  draft legislation that would help preserve city funding for the Friends of Hemming Park.
In the email, John Sawyer of the OGC office wrote, "The First Amendment itself makes one revision to the base contract, which is to amend the language in Exhibit A regarding Performance Standard #1 so that all revenues sources may be applied in satisfaction of the Performance Standard benchmarks. Paragraph 3 of the First Amendment attached shows the revisions, with deletions struck through and insertions underlined. Please note the fourth bullet, the $250,000 benchmark has not changed, it is underlined in the First Amendment because it was underlined in the original agreement."
The changed language reads as follows:
"FOHP will raise private donations revenues, which shall include without limitation, all private donations, concessionaire fees, advertising fees, and event license fees, to help fund the Services in the following combined amounts during the following periods listed below. Amounts raised in a previous period may be counted towards successive periods. In-kind donations will not count towards meeting this Performance Standard."
The request is for the legislation to be passed on an emergency basis,.
Though certain members of the Council, such as Matt Schellenberg, have qualms about FOHP's money management, this draft legislation would seem to accord nicely with what Lenny Curry told Chris Hong of The Florida Times-Union.
"Hemming Park is the gateway to City Hall and an essential piece of my vision for a vibrant Downtown," Curry said in a written statement. "We are working to develop viable alternatives that will maintain the contract and keep this important asset open for our residents and visitors."
The draft legislation seems to exemplify a viable alternative.
Councilman Bill Gulliford, according to emails, would be listed as the sponsor.