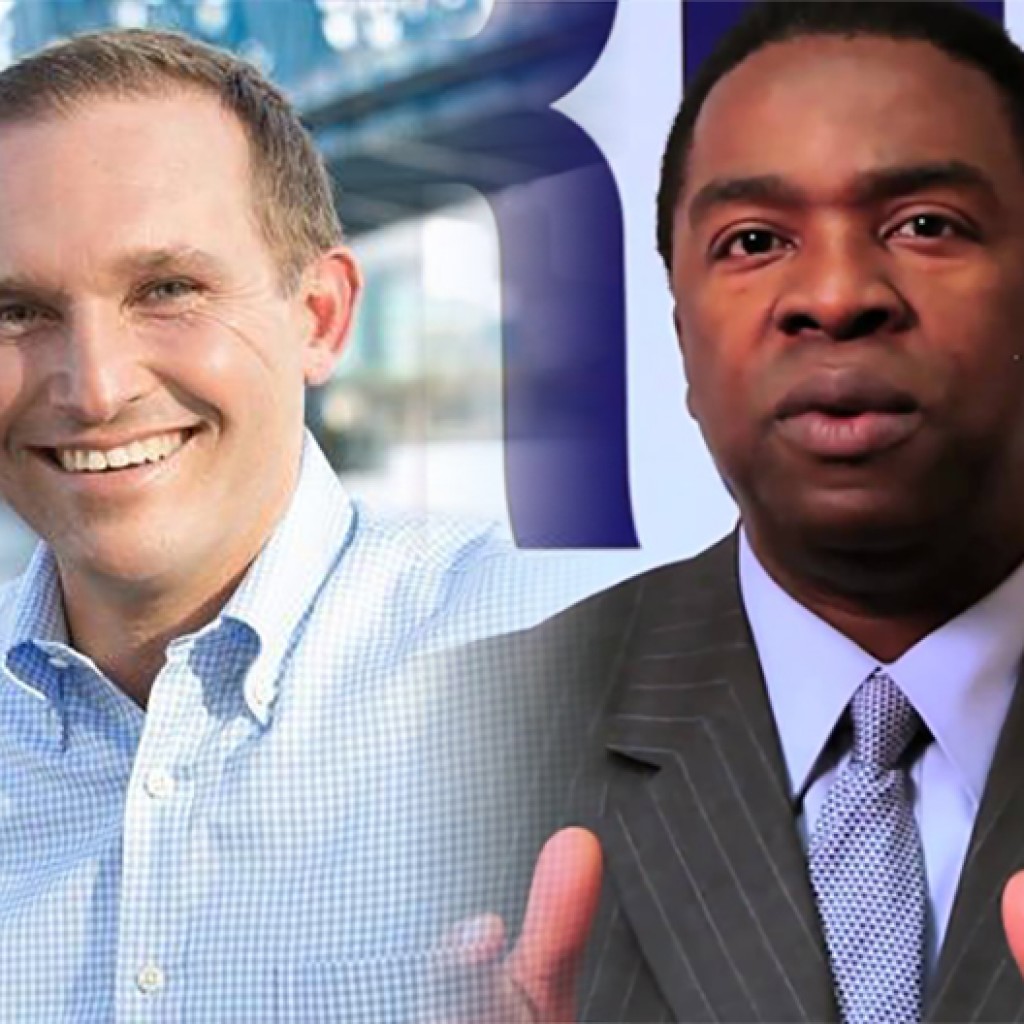 One of the affiliations that Jacksonville Mayor Alvin Brown pointed to with pride: his membership in the United States Conference of Mayors.
Brown, as David Bauerlein reported in the Florida Times-Union, flew to 14 US Conference of Mayors meetings during his term. The number is actually 15, if you count the one he went to during his lame duck period after the article ran.
Membership has its privileges. And it has its costs.
A letter sent from the United States Conference of Mayors to Mayor Lenny Curry, thanking him for his membership with the group, contained an invoice: the FY 2016 membership costs in excess of $26K.
The letter is largely boilerplate, containing formulations like "Because of your support, the Conference of Mayors has accomplished so much over the last year."
The letter, dated July 16, seems to be recognizing Curry's support for a full 16 days.
Beyond that, the letter recognizes "the leadership of our President Baltimore Mayor Stephanie Rawlings-Blake," a punchline of sorts for those who follow the national news.
The group helps mayors devise strategies for protecting Community Development Block Grants, infrastructure investment, workforce development, and community policing, and other "initiatives that have real impacts on the ground for our cities."
The group also offers grants to participating cities.
We've reached out to the Curry administration to find out whether the costs are incurred by the mayor personally, or by the city of Jacksonville. Comment will be added when it is received.
There are salutary benefits to membership. The Brown administration achieved positive policy outcomes for the port and other initatives.
Under previous administrations, the cost of membership was paid by the City of Jacksonville.