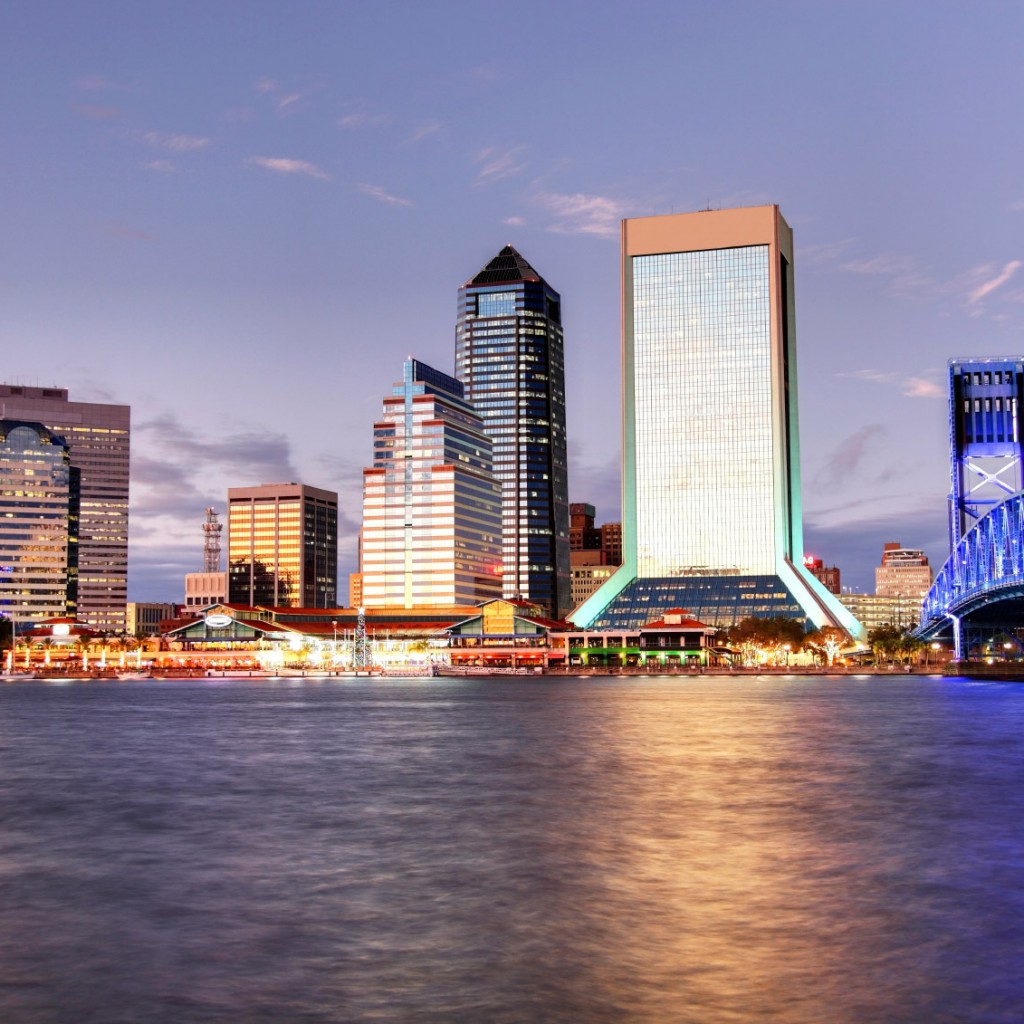 Internal emails from the Lenny Curry administration spotlight a TIGER grant application from the Jacksonville Transportation Authority. The email, forwarded from Mike Hightower of Holland & Knight to Chief of Staff Kerri Stewart, shows both the purpose of the grant application, and the lobbying strategy that will be employed.
The $15.24 million grant application is a "request for a bike, pedestrian and road improvements project within the following corridors":
Norwood/Lem Turner Blvd
Kings Road/Edward Waters College
Edgewood Ave
Park-Blanding
Arlington Neighborhood – University Blvd by Jacksonville University
Beach Blvd/Phillips Highway
Jacksonville is notoriously bad on metrics of pedestrian and bicycle safety. In 2011, it was judged to be the "least walkable city in the United States." With a transportation strategy historically predicated on road expansion across sprawl, these issues have not abated in recent years.
The areas targeted in the TIGER Grant share a common factor. They are all parts of town that had their respective heydays in the middle of the 20th century. Thus, there is population and building density, combined with lower-income people who make up the bulk of non-recreational pedestrians and bicyclists. Many of the zones are in or near so-called blighted areas.
The email, written by Holland & Knight Policy Director Lisa Barkovic, also provides insight into the lobbying strategy.
"We need help at this point to have elected officials from Jacksonville to weigh in with their support to [Transportation] Secretary Anthony Foxx.  We think it would be extremely helpful to have Mayor Curry either travel to Washington, D.C., to meet with Secretary Foxx and WH Intergovernmental Affairs to speak on behalf of the project. Or, make phone calls on the projects behalf to the Secretary and the Congressional delegation to remind them how important it is – we continue to weigh-in with them but they need to feel the pressure too. These projects are difficult to get funded without support from elected officials," Barkovic wrote.
"We could also maybe use help reaching out to the Sheriff and have him weigh-in since project will be helping some of the neighborhoods in which they are trying to help."