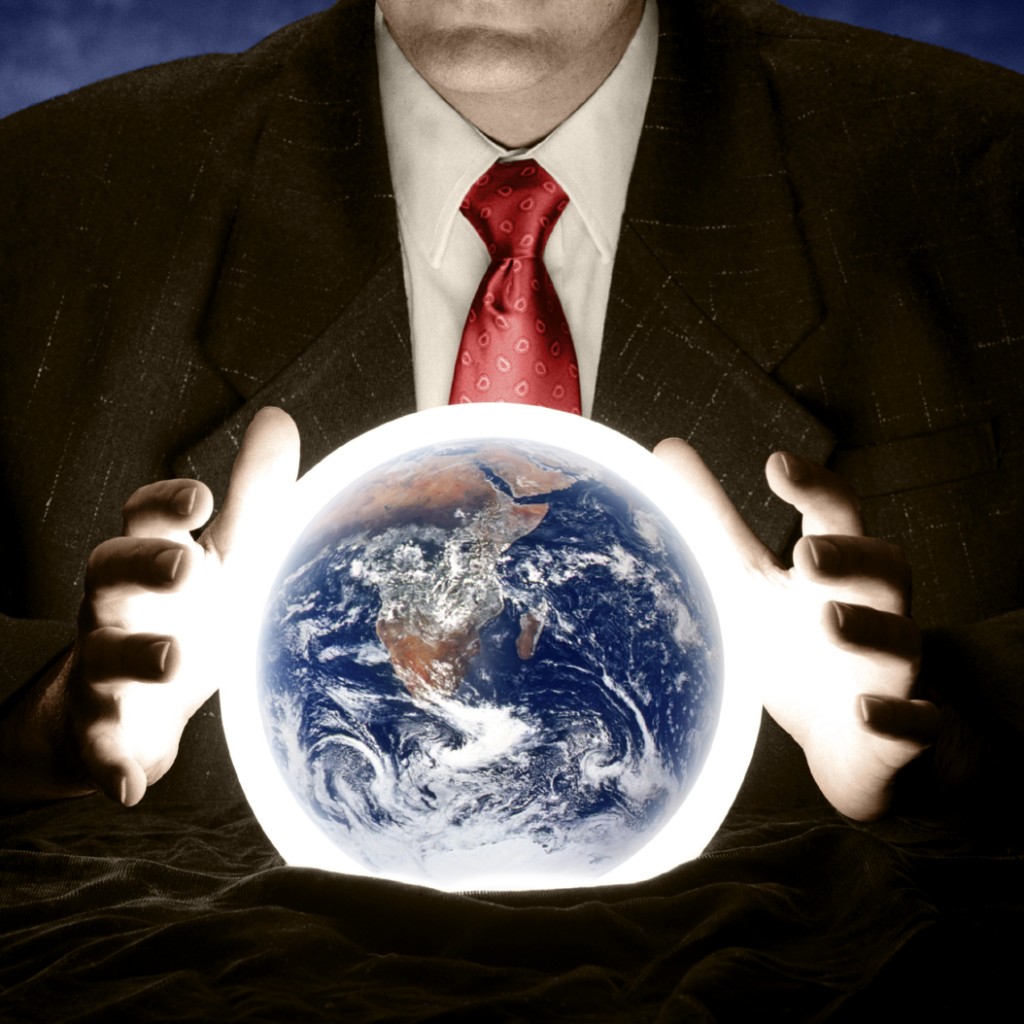 After batting only .400 in 2014 with my five "bold" political predictions, my goal for 2015 was to improve my political prognosticating.
How is this goal coming along? That's funny you should ask because the last time I checked-in, I thought I was in decent shape.
One prediction proven right was the forecast that the Florida House and Senate "will pass the fewest bills in its history in 2015 as lawmakers punt to an early 2016 session." While no one could have predicted the epic meltdown in the Legislature that occurred last week, it probably was not difficult to envision this Legislature being so unproductive.
Fortunately for my record, but unfortunately for the thousands of Floridians in need of medical marijuana, my prediction that it won't be available until at least 2016 still more true today than before. While the Department of Health has beat back several challenges to the regulatory system developed to implement the Charlotte's Web legislation the Legislature passed in 2014, growers licenses have yet to be awarded.
From there, my track record falls apart.
In May, I appeared headed for at least three correct calls with the prediction that "Charlie Crist will not be a candidate for anything, probably ever again." Crist has not only signaled his willingness to be a candidate again, he'll probably be running for Congress by the end of this year.
The prediction that "Marco Rubio will not be a presidential candidate by year's end" could still turn out to be right, but I doubt it. Rubio, according to the Washington Post, is the second-best bet to win the GOP nomination. He'll be in the race until at least March 2016, when Florida holds its presidential primary.
That's one prediction right, one maybe, one definitely wrong, and one very likely wrong. I could end up batting .200 — the kind of average usually assigned to a minor-leaguer.
My best bet of salvaging my record is with my fifth bold prediction, that "one of the major Florida newspapers will cease daily publication in 2015." While I previously thought this improbable, the chances of this happened probably improved on Friday when a South Florida developer has closed on a deal to purchase the headquarters of The Tampa Tribune.
"The Tampa Tribune fully intends to remain a viable part of the Tampa Bay community and a watchdog for our consumers, subscribers and advertisers,"  Tribune Publisher Brian Burns said.
You know who says something like that? A guy keeping the lights on until the out-of-town investment group squeeze every ounce of liquidity out of a company. Burns can talk all he wants about "reinvestment into our circulation and marketing," but when a city newspaper is down to, what, fifty reporters, the writing is on the wall.
I'll stand by my prediction and hope that I am not sent down to the minor leagues.