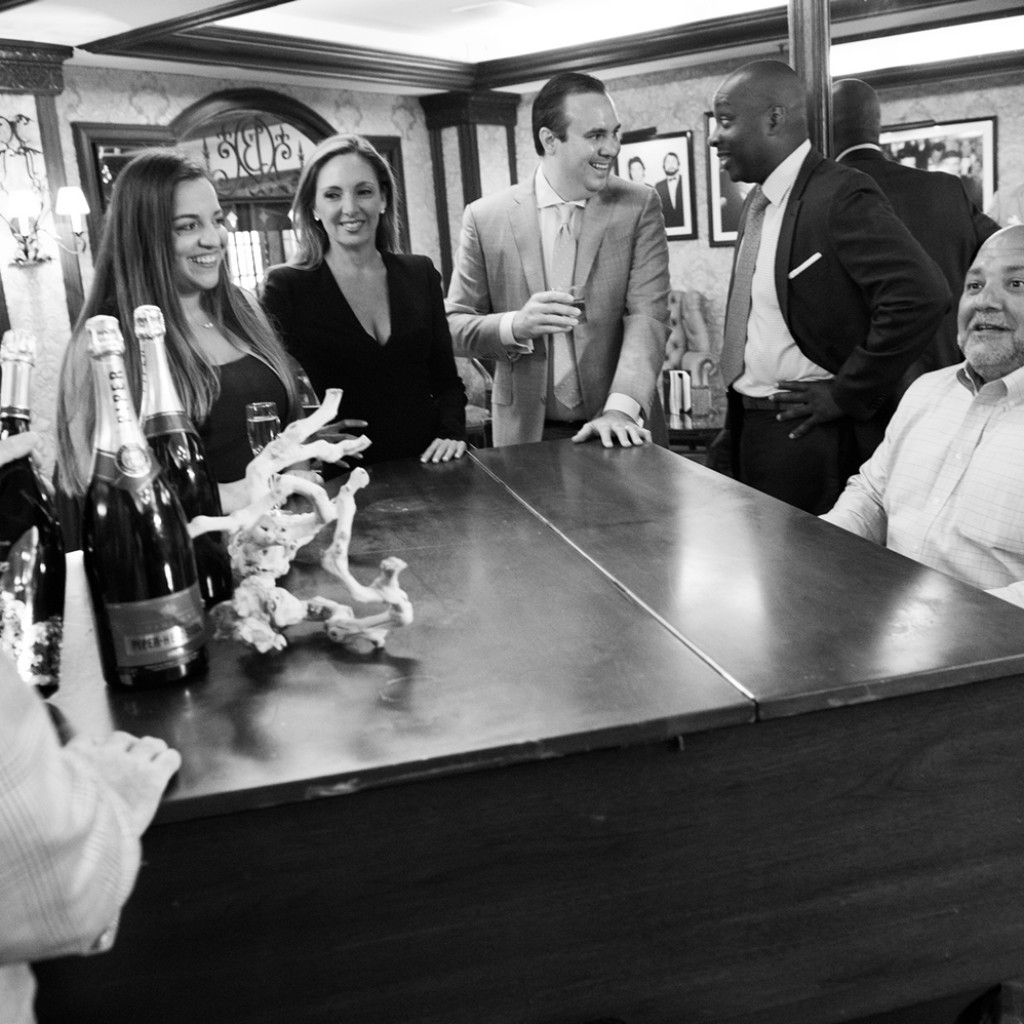 Well, that happened.
The first issue of INFLUENCE Magazine hit the streets March 3 and, with all humility, was a smashing success. Ten thousand copies of the first edition made their way into the hands of lobbyists in Tallahassee, fundraisers in South Florida, major donors in Naples, and so many other political aficionados throughout the rest of the state. Media outlets, including POLITICO, Business Insider, and the network of Business Journals all took note.
I even personally delivered several dozen copies to law offices and PR shops up and down Adams Street in Tallahassee.
That was the fun part.
The tough part was the actual production of the 134 pages of INFLUENCE Magazine. THAT (!) was one of the most difficult undertakings of my career. To say that I now have an enormous level of respect for other magazine publishers, especially those at Florida Trend and other Florida-centric publications—is an understatement.
The things I know now that I didn't then — weights of paper, design specs, postal regulations, etc. — could fill a magazine in its own right.
Mistakes were made. Sins of omission were committed. But we got through it all and delivered a high-quality product that, in the end, made for a pretty interesting read.
So here we are again, climbing up the very steep learning curve.
If I was proud of the first edition of INFLUENCE Magazine, I am even more proud of the second.
We've added pages. We've added new features. We've dramatically improved the design.
More importantly, we took off our blinders and looked for stories beyond the state capital. That's why one of the focuses of this second edition of INFLUENCE Magazine is South Florida.
To some, South Florida can feel like an entirely different world than the rest of the state. To this point, the city of South Miami in November adopted a resolution suggesting Florida be split into two states.
I don't think we're ready to go that far, but it is worth exploring how South Florida politics can operate differently than the rest of the state. That's why we're profiling three firms — Floridian Partners, LSN Communications, and Mercury Public Affairs — that have a full understanding of both the regional and statewide scene. We also tasked veteran journalist Buddy Nevins to provide a lay of the land in Broward County, where the politics is as competitive as Wall Street.
Few in the process understand politics more than Marc Caputo, who, after making the jump from the Miami Herald to POLITICO, may have the best gig in Florida journalism. James Call sat down with Marc to talk about how he grew up in his father's (award-winning author Phillip Caputo) shadow to become one of the most respected reporters in the country.
Our tour of South Florida also includes a look at some of the celebrity chef-driven restaurants that are making Miami one of the hottest food scenes anywhere.
Returning to capital politics, we highlight some of the winners and losers who emerged from the truncated 2015 Legislative Session.
I hope you'll share our enthusiasm for this second issue and agree that we've improved upon the first. Before this edition went to print, we already started planning the third and fourth issues slated for publication this fall and at the end of the year. If you have any constructive criticism or suggestions, please email me.
Click on this link to read a digital version of INFLUENCE Magazine.
Stay cool this summer …