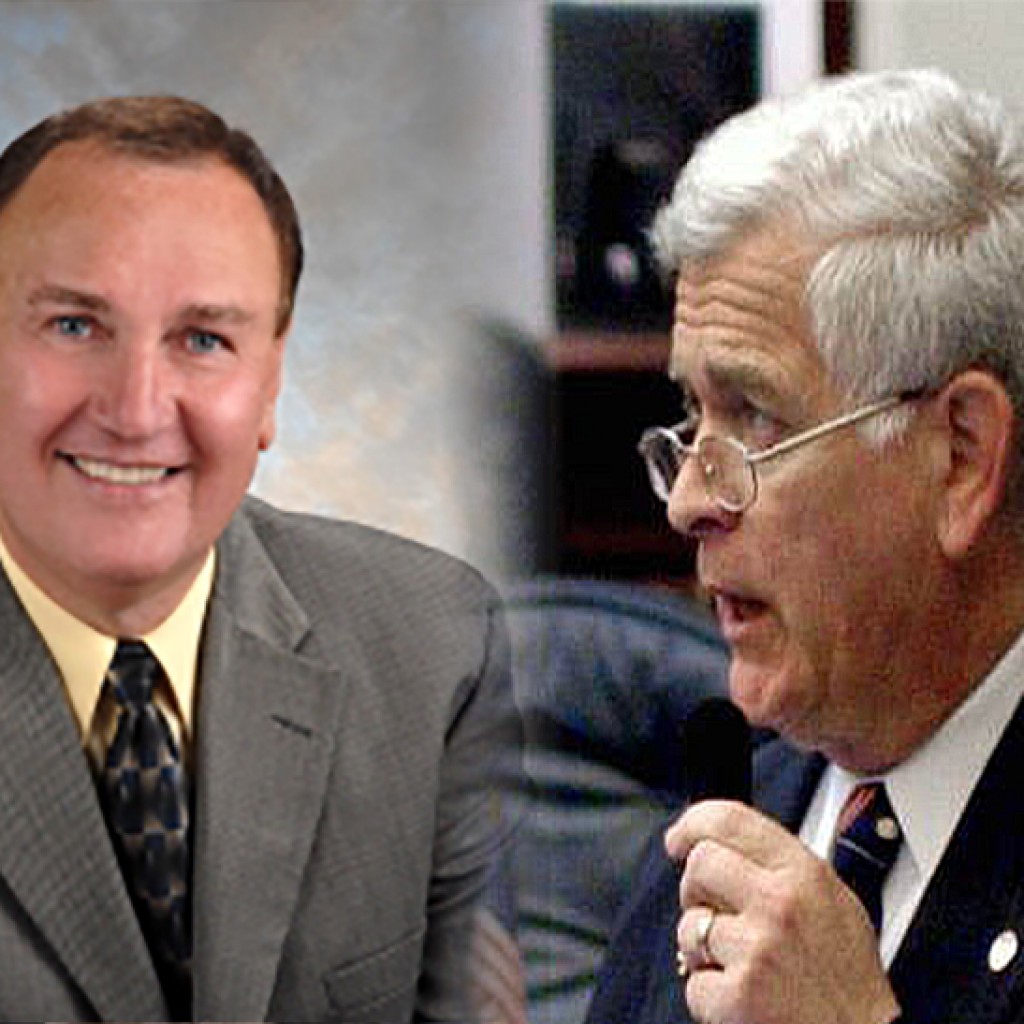 Citing leadership skills and conservative credentials, former State Rep. Don Brown announced his endorsement of Wayne Harris for House District 4.
Brown, a DeFuniak Springs property insurance expert, is well-known in Panhandle Republican politics. He has held  a variety GOP leadership roles, including state representative and Walton County commissioner. Harris is the Okaloosa County commissioner running for the House seat being vacated next year by state Rep. Matt Gaetz, who is seeking to replace his father, state Sen. Don Gaetz, in the Senate.
"Wayne Harris is the right leader for Florida's business community," Brown said. "Wayne knows that taxes are penalties against success; that Florida still needs meaningful lawsuit reform; and that the private sector, not the government, creates jobs."
During his time in the Florida Capitol, from 2000 to 2008, Brown was chairman of the Committee on Insurance and as vice chairman of the Jobs and Entrepreneurship Council. Prior his election to the Legislature, he was a Walton County commissioner, a Republican state committeeman, and chairman of the Walton County Republican Executive Committee.
In addition to being county chairman for the campaigns of Gov. Jeb Bush and President George W. Bush, Brown was also the Florida Retail Federation's "House Legislator of the Year" in 2005, and the Florida Chamber of Commerce's "Most Valuable Legislator" in 2006.
"We are honored to have the support of Representative Brown," Harris said. "He is one of the strongest leaders in our community, and the residents of the Panhandle have benefited from his commitment to us."
Harris is executive director of the Crestview Area Chamber of Commerce and was a 27-year veteran of the Air Force. His is a liaison on the Board of County Commissioners for the Crestview Chamber of Commerce, Camp Rudder and the Workforce Development Board.