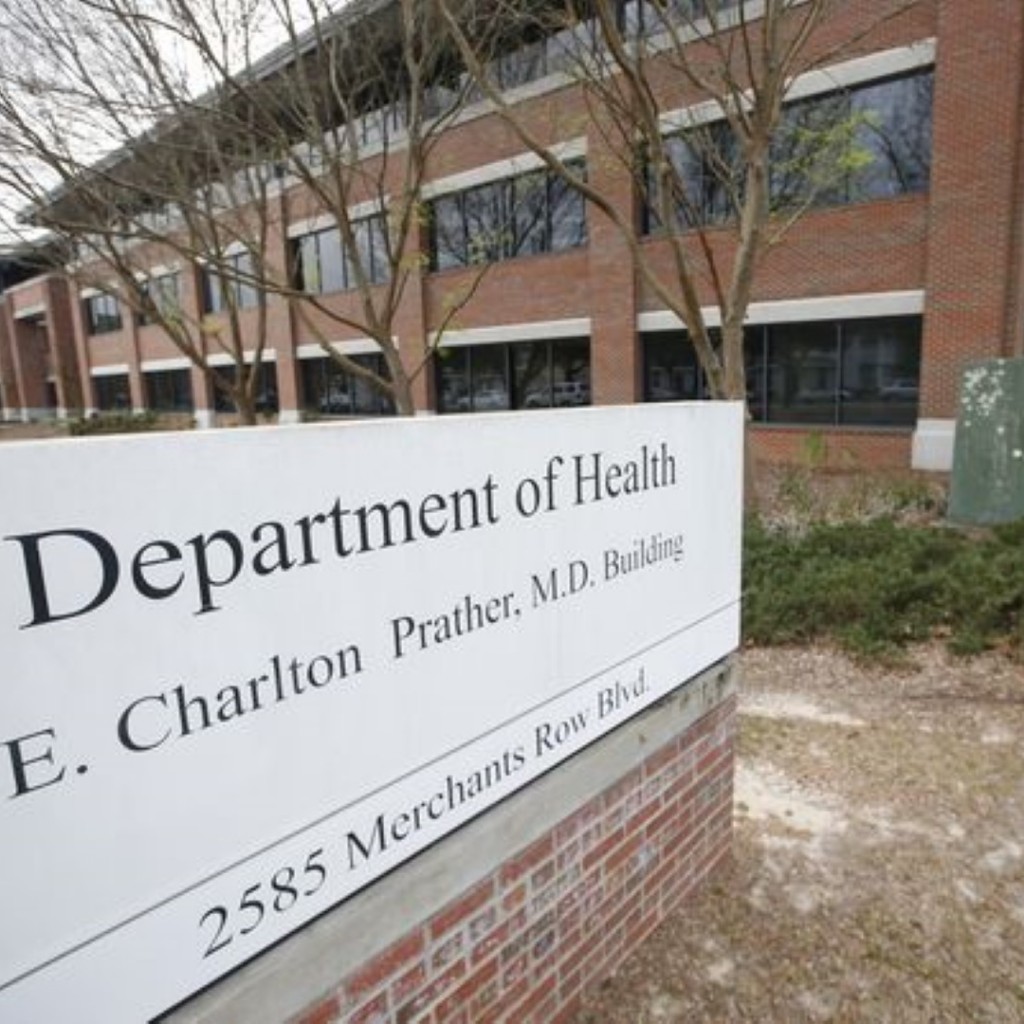 Starting in September, Florida's Department of Health will be under new leadership.
Surgeon General Dr. John Armstrong announced the promotion of Alexis Lambert to Chief of Staff, moving Jennifer Tschetter to Chief Operating Officer, and Nathan Dunn will become Deputy Chief Operating Officer. All three appointments begin September 11.
"Leadership excellence remains a hallmark of Florida's Department of Health," Armstrong said in a prepared statement. "I am privileged to work with such a talented leadership group that is dedicated to improving the health of all people in Florida."
Lambert, eldest daughter of GrayRobinson shareholder Peter Antonacci, served as Director of Communications for the Department of Children and Families for the past two years, was well as a role as Communications Director for the Office of Chief Financial Officer Jeff Atwater. Over the past three years, Tschetter had served as DOH Chief of Staff and General Counsel. Dunn was DOH Deputy Chief of Staff and Director of Communications since 2013.
In addition, Danielle Scoggins will be leaving the Florida Department of Revenue for a position as Senior Legislative Advisor for Florida Realtors. Prior to joining DOR, Scoggins served as Deputy Legislative Affairs Director in the Executive Office of Gov. Rick Scott.