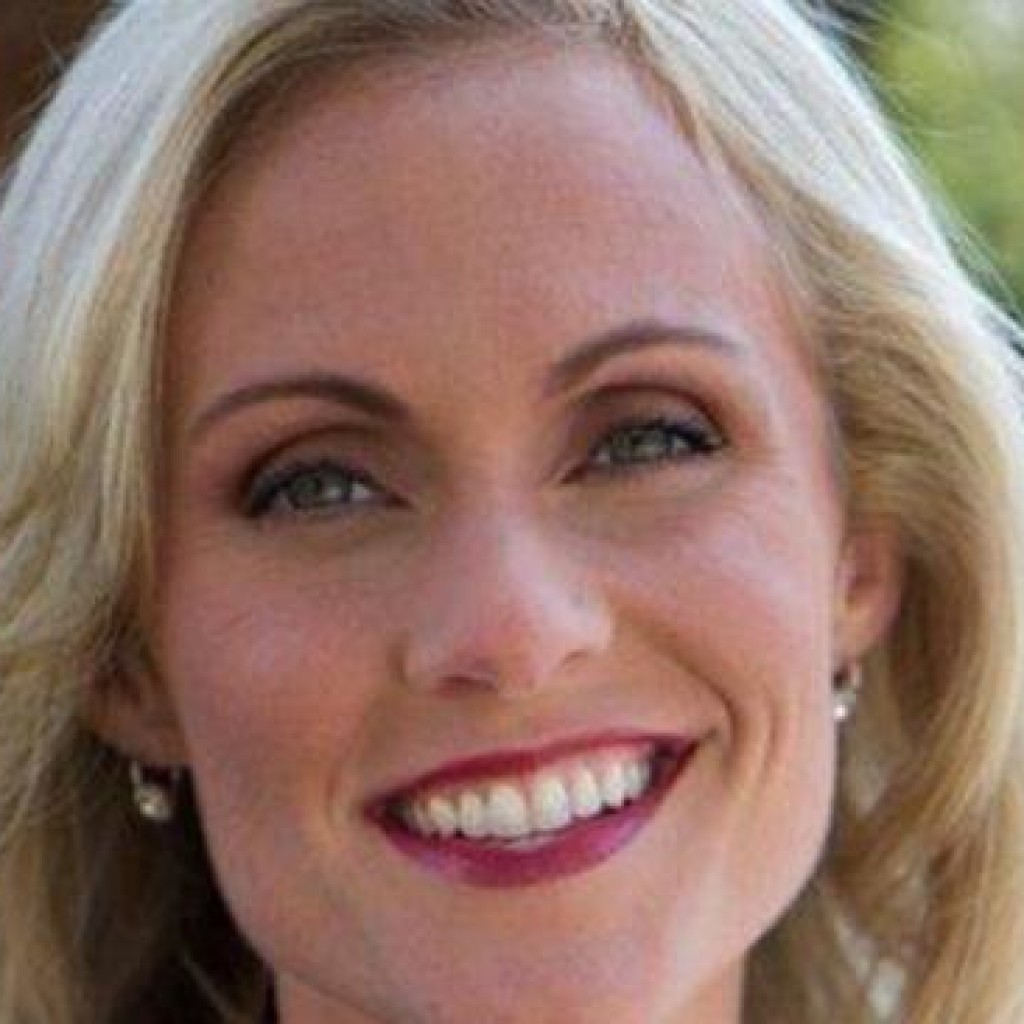 For the past three years in the Florida Legislature, attempts to enact a pilot needle exchange program in Miami-Dade County have been unsuccessful.
Plantation House Democrat Katie Edwards , though, is going to give it another shot next year.
Edwards has filed legislation that aims to alleviate transmission of the HIV and Hepatitis viruses among intravenous drug users. HB 81 would create a five-year pilot program with the University of Miami to offer free, clean and unused needles and syringes in exchange for used needles and syringes as a means to prevent the transmission of HIV/AIDS and other blood-borne diseases among intravenous drug users. Intravenous drug users would be able to exchange a used syringe for a new syringe on a 1-to-1 ratio in a safe environment. The bill would also offer addiction counseling and HIV testing.
"It's imperative that we take every preventative measure to halt the spread of diseases transmitted by intravenous drug use," Edwards said in a prepared statement.
The bill comes as heroin abuse in South Florida and other parts of the nation has increasingly become a major concern. In fact, heroin abuse has become such a problem in New Hampshire, where the first presidential primary vote occurs next year, that many of the candidates have been talking about it.
Hillary Clinton on Wednesday did one better, announcing that if elected, she would direct $7.5 billion to states that develop "strong" proposals to combat substance abuse and expand drug treatment. She would also direct an additional $2.5 billion to expand drug treatment options via a federal block grant program.
New Jersey Gov. Chris Christie also unveiled an ad addressing drug treatment today.
In her press release, Representative Edwards says that the estimated cost of treating an individual with HIV/AIDS is $385,200 to $618,900. The cost of a new syringe can be as low as 97 cents. If the program prevented 10 percent of new cases of HIV in injection drug users in Miami-Dade County it would reduce treatment costs by an estimated $124 million to the state.
"The FMA is again in strong support of this medical student- and resident-sponsored initiative of the Miami-Dade Infectious Disease Elimination Act, to provide compassion to a group of individuals at risk for infections that can be as costly as they are deadly," said Alan B. Pillersdorf, president of the Florida Medical Association .
Similar legislation was sponsored for the 2015 Session by Edwards in the House and Miami Gardens Democrat Oscar Braynon in the Senate. The bill passed the Florida Senate and made it through three committees in the House before it stalled out.
An HIV epidemic in Indiana and a rise in hepatitis C cases in Kentucky helped push those states to pass laws earlier this year allowing communities to open needle exchange programs.