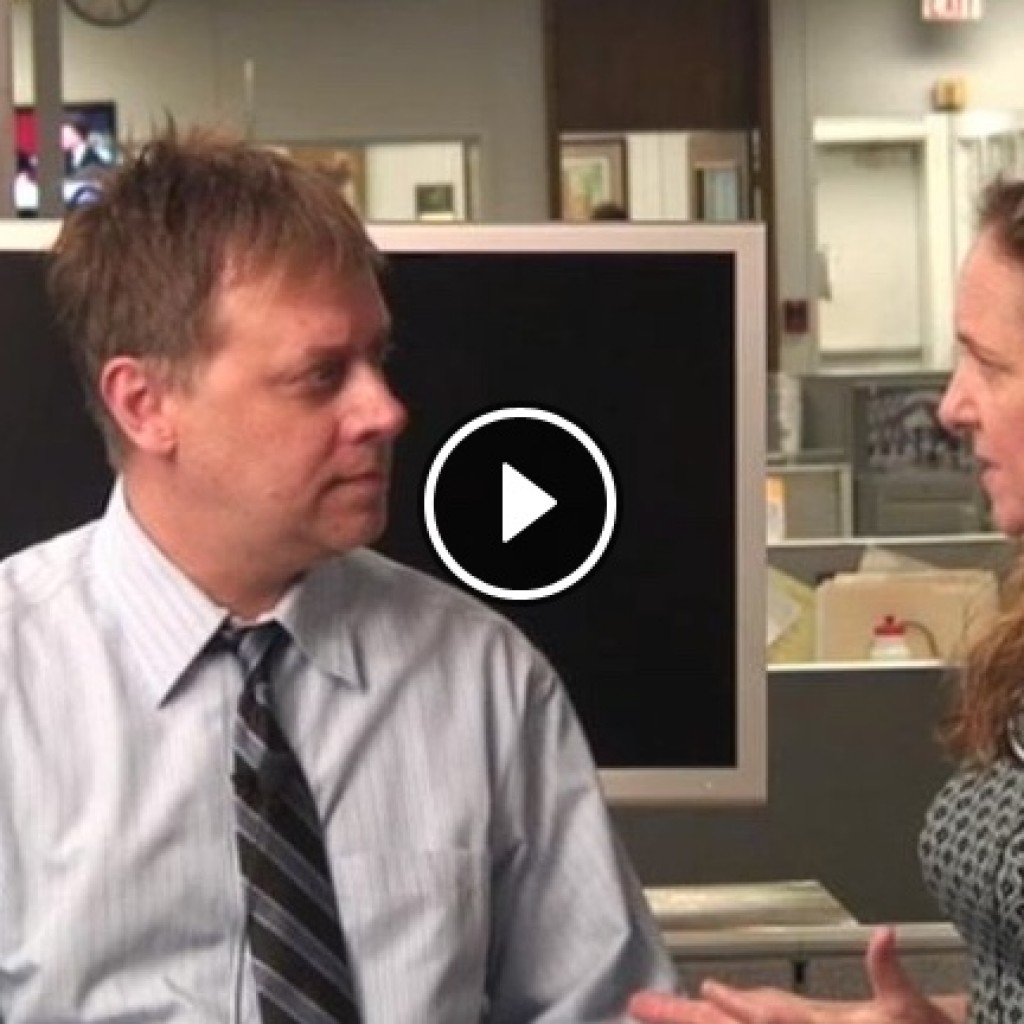 That's what I am talking about!
I have been getting a fair share of grief as well as attaboys for my recent "If I owned the Tallahassee Democrat" posts.
My point has been that, other than Noles news, the Democrat is generally not breaking company town news. It ignores the intrigue and seems to be ignoring a large sector of its community. And when it does have something newsworthy to politicos, it kind of dials it in like, they it with the retirement of Willie Meggs. No perspective, no look back, no nothing, just a simple interview. Yawn.
This is the capital newspaper and sometimes it's really really hard to even know that Tallahassee is actually the capital of the fourth – uh, third – largest state in the nation. At least you might miss that if you only read the Democrat. My point has been I really am rooting for the newspaper but it kind of sucks sometimes.
And yes, I had more than my share of fun about the edgy goldfish story…
But today is a day to rejoice.
All-around good guy and competent reporter Jeff Burlew posted up a pretty good shot with his "Troopers fired, forced to retire" story.
Company town story. Check.
TDO owns it. Check.
Well done. Well-written and very interesting.
That's what I am talking about!
OK, Democrat'ers, lets keep it coming.