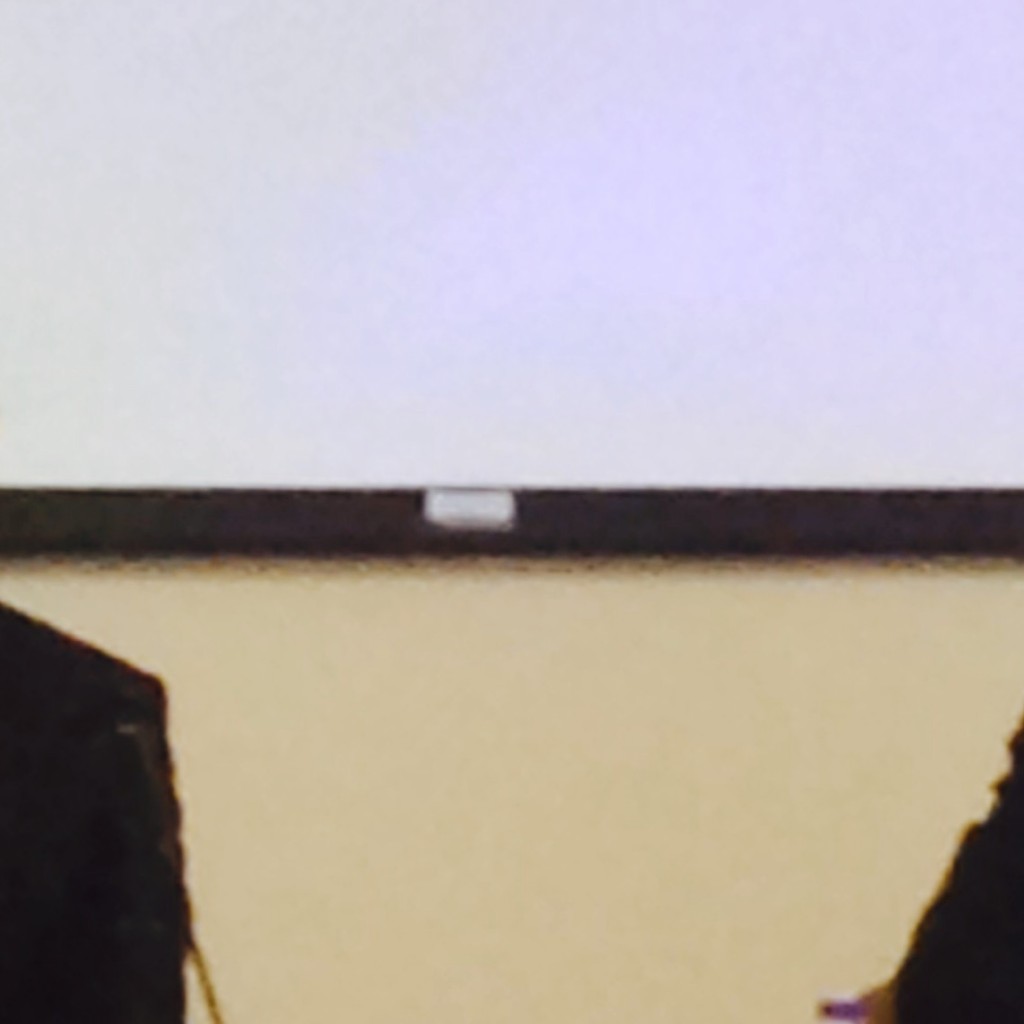 Dyslexia was the topic at Thursday afternoon's Education Solutions summit in Yulee, Florida, in the packed Nassau Room at the Florida State College Jacksonville Nassau County campus. Convened by Fernandina Beach Representative Janet Adkins, speakers included Duval County School Superintendent Nikolai Vitti and a panel of educational experts.
Before the panel, Adkins stressed the importance of this event in a conversation with Florida Politics, saying that up to 20% of students have dyslexia, and that the summit was intended to discuss strategied to educate them. Dyslexic students tend to be of above average intelligence, Adkins said, and the summit was intended to discuss, among other things, "multi-sensory strategies" to help with educating them.
Adkins brought up the commonalities among various men and women of achievement, ranging from Tom Cruise to Thomas Edison, who all struggle with dyslexia.
"Today is the first step," Adkins said, toward getting Florida to ensure that dyslexic students get the support they need, which is specific to dyslexia.
"Studies show that one out of every five people struggle with dyslexia," Adkins continued, the bulk of which are untreated.
80% of students classified as learning disabled have some form of dyslexia; however, with proper education, a full 95% can see their condition ameliorated.
"I'm committed to crafting legislation to get the proper balance," Adkins said, between the state and school districts.
"Today, you are in the game," Adkins said, urging attendees to provide their "ideas and concerns."
Dr. Vitti himself is dyslexic, with two dyslexic children, and has a deep understanding of the condition.
"I was the student who was in the lower level reading group. I would have been in the intensive reading group… struggled with basic reading," Vitti said.
In high school, a teacher told him, for the first time, how smart he was.
"I started to come alive intellectually," Vitti said, and fell in love with books in college, using "Hooked on Phonics to learn to read at a higher level."
Eventually, Vitti was diagnosed, then met his wife, who pushed him when he felt discouraged.
The end result: a presidential scholarship to Harvard.
Vitti's sole challenge was not dyslexia; he also grew up working class.
He struggled with the GRE. After two summers of preparation, he ended up able to get in the 99th percentile.
"It is so hard to go through school as a dyslexic student; it is painful," Vitti said.
One of his sons struggled similarly, coming home from school crying.
"I'm not sitting here blaming teachers," Vitti said. "It is an issue of awareness. It is an issue of education."
"We don't have a knowledge gap when it comes to dyslexia; we have a leadership gap," said Vitti.
As Superintendent, Vitti created the GRASP Academy, a school of choice for dyslexic students.
The gains have been dramatic.
The school was previously a low-performing, Double F school. Now it has 250 students, and teachers "passionate and committed to doing the work."
"The challenge that I have now is everyone wants a GRASP in their neighborhood. The challenge is one of scale and human capital," he said of the school that has become a "laboratory" for what to do at other schools, including reading interventionists in every school.
"I do believe it is time for Florida to recognize dyslexia as a disability," Vitti said to applause. "It's the only way you'll identify the challenge and move to research based strategies to solve the problem."
"Too many of our children are being lost in the learning disability identification," and are subject to "boilerplate strategies" to address the problem.
"Dyslexia has nothing to do with intelligence… we have to change the conversation, and be proud of being dyslexic," Vitti said.
"We should be thinking about dyslexia as an opportunity, not a deficiency," Vitti added.
Other speakers underscored the urgency of early education.
Yale University Dyslexia expert, Dr. Sally Shaywitz, urged early intervention and identification.
"It's not about teaching them to read by grade 3. It's about teaching them to read by grade 1," Shaywitz said.
Shaywitz noted also that science was able to identify different patterns of activation in parts of the brains, a "neural signature" which is a reliable identifier of dyslexia.
From there, panelists discussed strategies and remedies, with deep dives into the intricacies of dyslexia education.