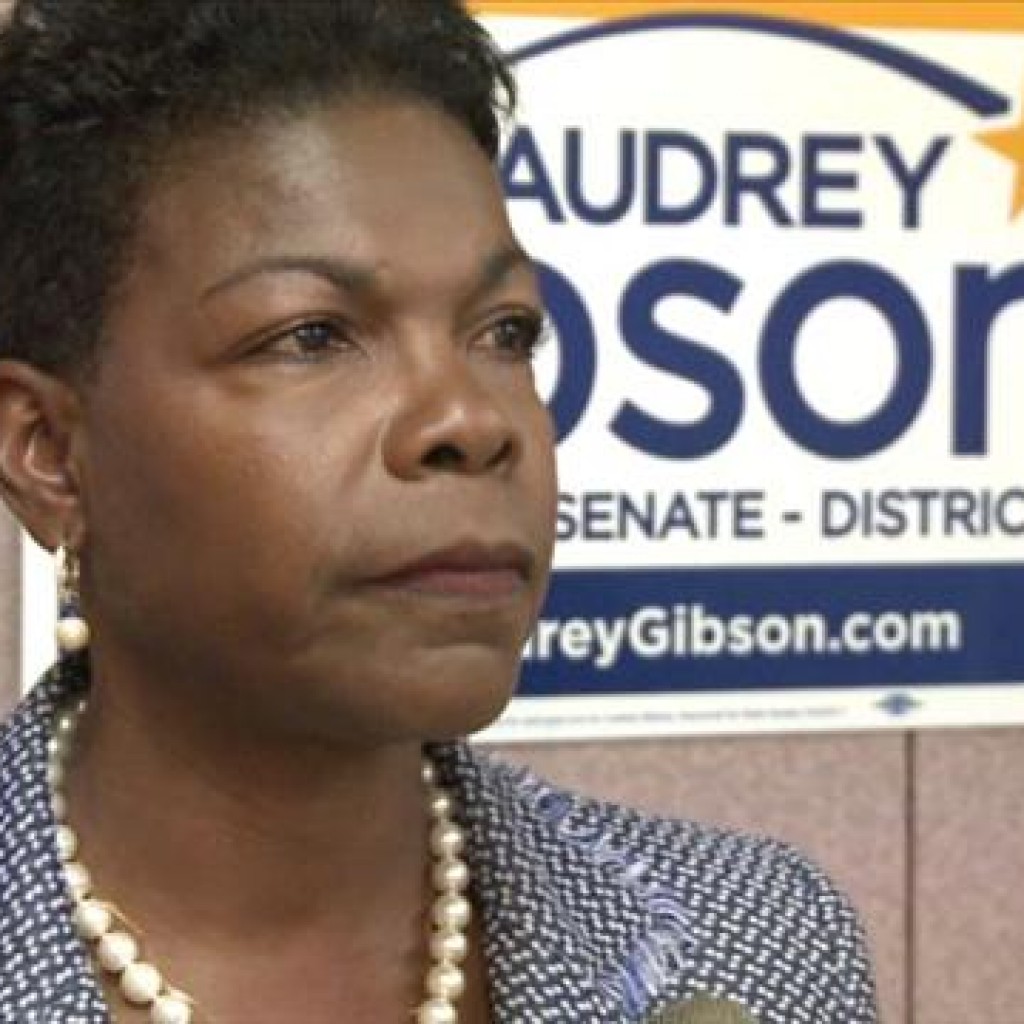 In an email to constituents, Democratic Sen. Audrey Gibson of Jacksonville says she's filed a renters protection bill.
SB 342 would require a residential agreement to advise that if renters insurance is not required, the renter's personal belongings will not be covered in the event of damage to their domicile unless they acquire renters insurance.
"I am proud to sponsor this legislation to call attention to an issue that is happening in our state and many others, wherein people whose personal belongings and prized possessions have been lost largely to water damage and had no renters insurance, or knowledge that they needed the insurance to cover their personal property in a rental environment," Gibson wrote in the email.
The bill simply allows that rental agreements include a "check-off" with language calling the renters' attention to the fact.
In recent years, there has been a steady increase of renters, particularly after the housing market crash. Data shows that about 95 percent of homeowners have homeowners insurance, yet only 37 percent of renters have renters insurance, pointing largely to an unawareness by renters for the need to protect personal property.
Further, census data indicates that there is an income gap between renters and owners of above $20,000, making renters insurance even more important.
According to the email, Broward Democratic state Rep. Bobby D. DuBose is the bill's co-sponsor.