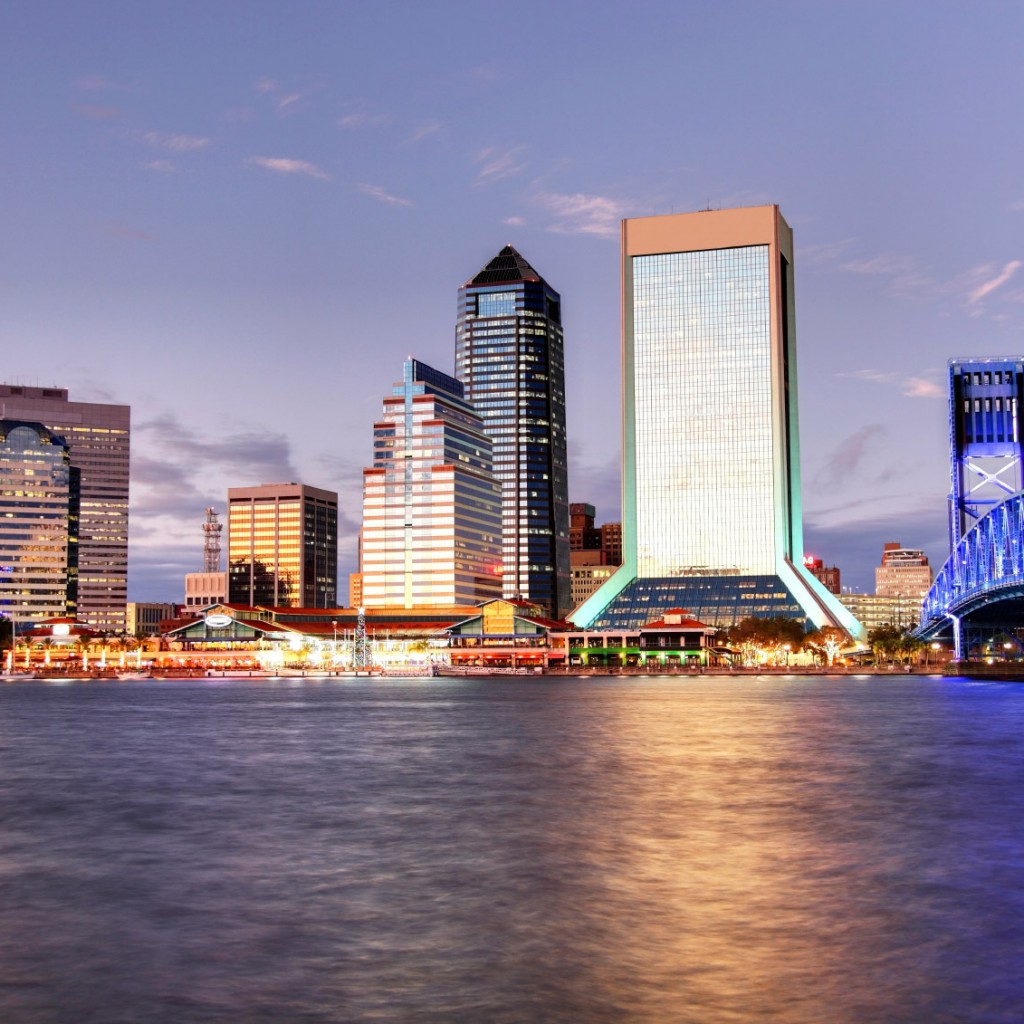 On Friday, the Lenny Curry administration announced the return of a familiar face to Jacksonville, that of widely respected William Killingsworth, who returns to his former position as director of the Planning and Development Department. He held the post during the John Peyton administration, from a job in Tallahassee with the Department of Economic Opportunity.
Killingsworth, who has long cautioned against urban sprawl in favor of vertical, higher density development, is an interesting choice because his selection gives insight into the Curry vision for development.
"Every great organization has one thing in common – a team of qualified and dedicated employees," Curry said. "Each of the individuals I appointed today brings a tremendous amount of experience to City Hall that I'm convinced will strengthen many of our most critical areas. I look forward to great progress over the next few years."
Those other individuals include:
•Folks Huxford, who returns to the role of chief of current planning, at a salary of $115,000.
•John Pappas, director of the Public Works Department, at $147,000.
•The popular Kelli O'Leary, reappointed as director of Employee Services, at $135,000.