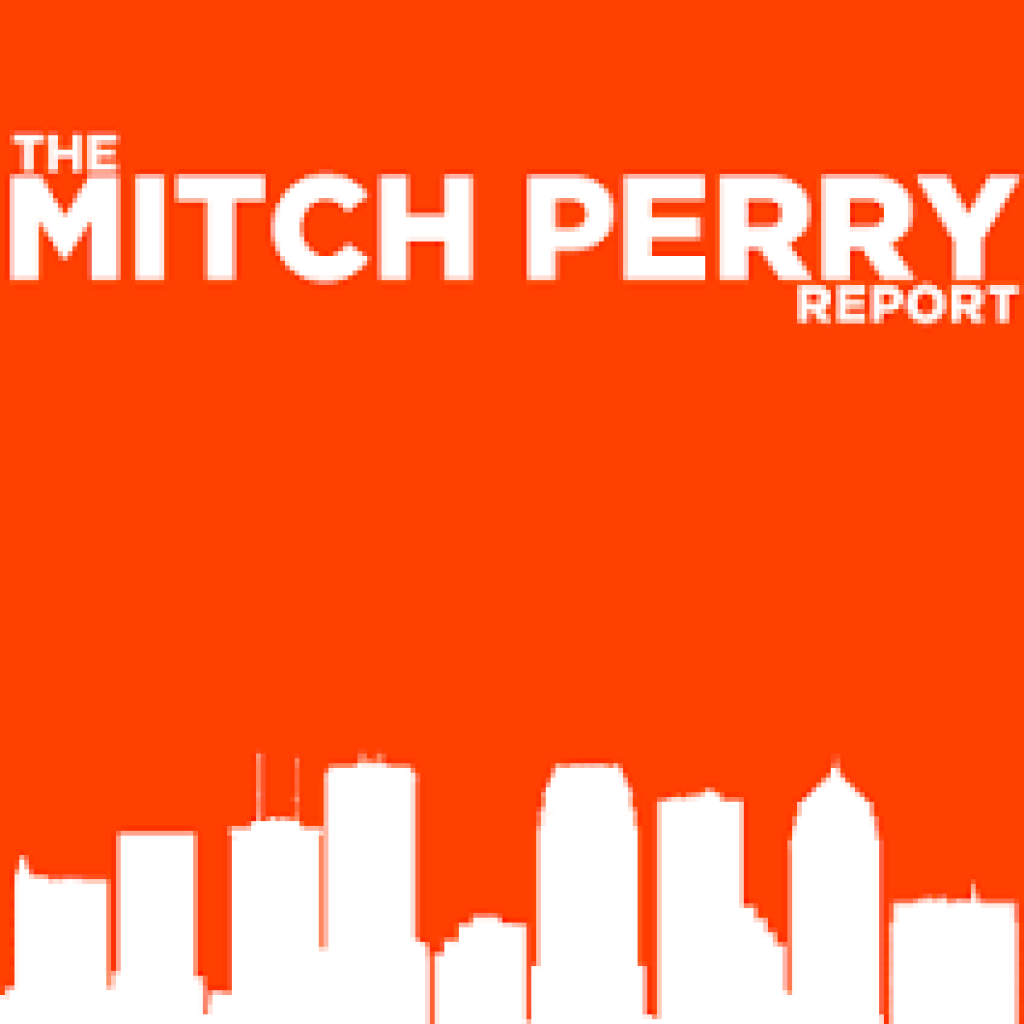 Jim Webb announced yesterday that he is dropping his bid for the Democratic presidential nomination.
"I fully accept that my views on many issues are not compatible with the power structure and the nominating base of the Democratic Party," Webb told reporters at the National Press Club in Washington. The current Democratic hierarchy, he said, "is not comfortable with many of the policies laid forth, and frankly I am not that comfortable with many of theirs."
Now before the meme begins that the Democratic Party has gone so far left that stalwarts like Webb are deserting them (which they may very well have), it should be noted that Webb was a Republican who served as assistant secretary of defense and then secretary of the Navy during the Reagan administration.
He is so much more than that, however.
In his lifetime, he's been a best-selling author; a screenwriter; an Emmy-winning documentary producer; the author of a large number of articles and book reviews; an Annapolis graduate; a boxer ; a first lieutenant and Marine rifle platoon commander with Delta Company in Vietnam, where he won the Navy Cross for heroism (the second-highest award in the Navy and the Marines), the Silver Star, two Bronze Stars, and two Purple Hearts; a graduate of Georgetown Law School who then worked on the staff of the House Veterans Affairs Committee; a teacher of English literature at the Naval Academy, and ultimately a U.S. Senator in Virginia from 2006-2012.
But one thing he was not, really, was somebody running a full fledged presidential campaign over the past few months. Neither, for that matter, has former Rhode Island Senator and Governor Lincoln Chafee.
Martin O'Malley has been running a full-out campaign, making his poor showing in the polls all the worst. Webb and Chafee haven't been going anywhere, but in fairness, they've barely raised any money and simply haven't been out on the stump as much as the the other three major Dems running.
In his speech yesterday, Webb said he will now be an independent, which he accurately noted, is the fastest growing group of voters in the country.
Obviously, he did not do that great in last week's debate in Las Vegas.
He hinted that he may run as an independent, which doesn't bode well for him- if you recall, Bernie Sanders flirted with running as an independent before realizing he would make much more of a difference running inside the Democratic Party.
So we say goodbye to Jim Webb, the Democrat. Perhaps he can make a difference on the trail as an independent.
Meanwhile, O'Malley succumbed to singing Taylor Swift's "Bad Blood" on the View yesterday, and his campaign is promising he'll do so outside Jefferson-Jackson dinner this Saturday night in Des Moines.
In other news…
To the surprise of no one, Charlie Crist made it officially yesterday in South St. Petersburg – He's humbly asking for Pinellas County residents to consider him as their elected representative in Washington D.C. in 2016.
After Charlie Crist left Childs Park yesterday, David Jolly swept in to blast the former Florida Governor as a "huckster."
Crist does have a Democrat not conceding a thing to him in the race – Eric Lynn. But otherwise, it appears that the Pinellas County Democratic Establishment is coalescing around Crist.
If Crist makes it to Washington, he'd be just the fifth ex-governor to serve in Congress (Mark "Appalachian Trail" Sanford of South Carolina was the last).
Marco Rubio can't satisfy some people. After being bashed for having a spotty voting record in the Senate, he showed up to support a bill that would have penalized sanctuary cities. That prompted an angry response from three members of the Democratic Progressive Caucus.
On Monday night, the Florida Department of Transportation held another public hearing on their oh so controversial Tampa Bay Express project. Not surprisingly, most of the feedback they received was negative, though whether that will count for anything appears dubious.
And in Tallahassee, Democratic representative Katie Edwards once again is working on getting her needle exchange program in Miami-Dade County passed.