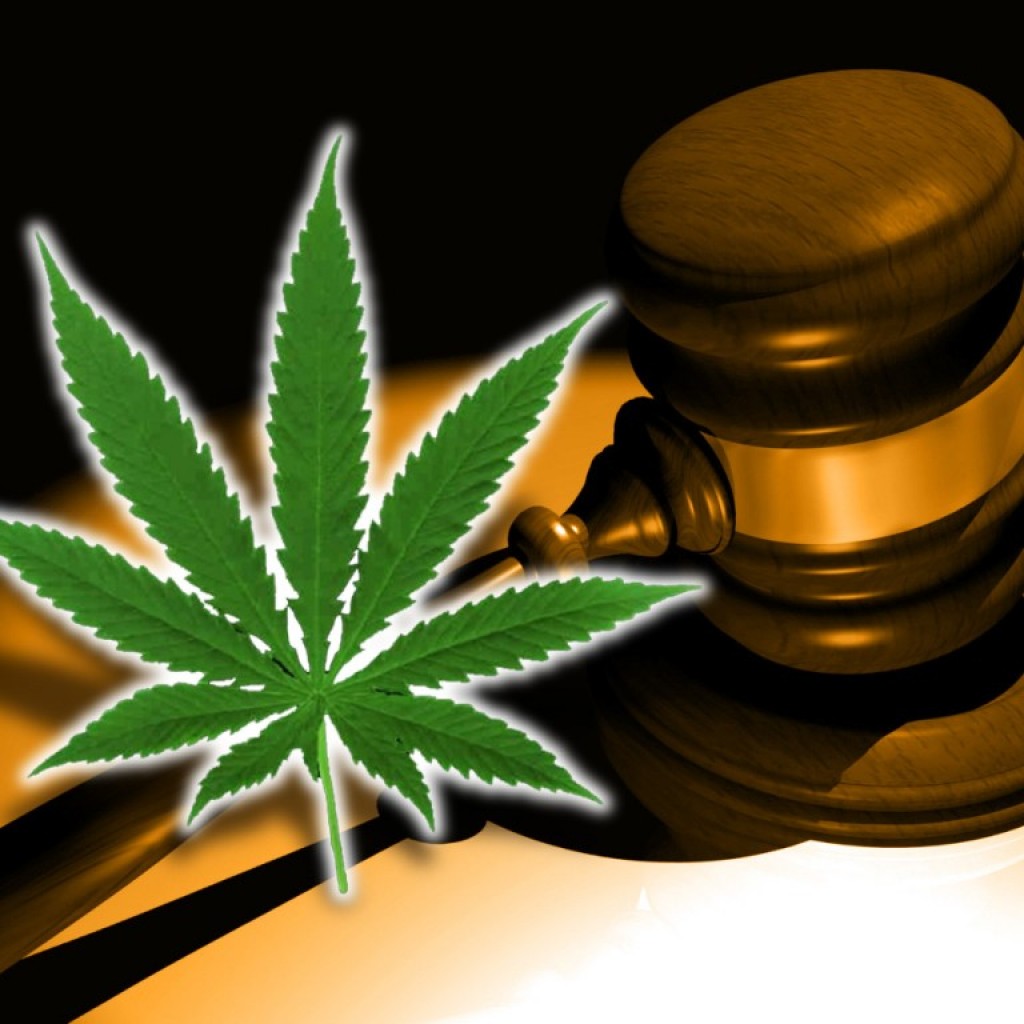 The Florida Supreme Court has ordered oral argument for its review of a proposed constitutional amendment allowing medical marijuana.
The court posted the order to its website Wednesday; the order was signed Tuesday.
Argument was scheduled for 9 a.m., Dec. 8. The court ordered briefs by Oct. 30 and "answer" briefs by Nov. 9.
Attorney General Pam Bondi had formally asked for the review to check the amendment's validity. Her letter to the court did not include a statement of legal opposition, as her previous letter on last year's medical marijuana initiative did.
The Republican attorney general opposed that measure, saying its language was unclear, misleading and would have made Florida "one of the most lenient medical-marijuana states." It failed at the ballot boxes.
The new amendment attained the number of signatures needed for review in late August. The Supreme Court's OK is one more step toward getting on the 2016 ballot.
The state Division of Elections website shows the amendment has 286,274 valid signatures. The medical marijuana initiative got more than a million signatures overall last year, but an initiative actually needs only 683,149 signatures.
At least one-tenth that number is needed to qualify for a review by the court, which determines the legality of the language and ballot summary before it can go on the ballot.
On another track, the state's Financial Impact Estimating Conference also must determine the amendment's financial effect on the state. That panel's report is expected by Friday.
Twenty-three states and the District of Columbia allow medical marijuana under state or D.C. law, according to the National Conference of State Legislatures, but selling marijuana is still a federal crime.