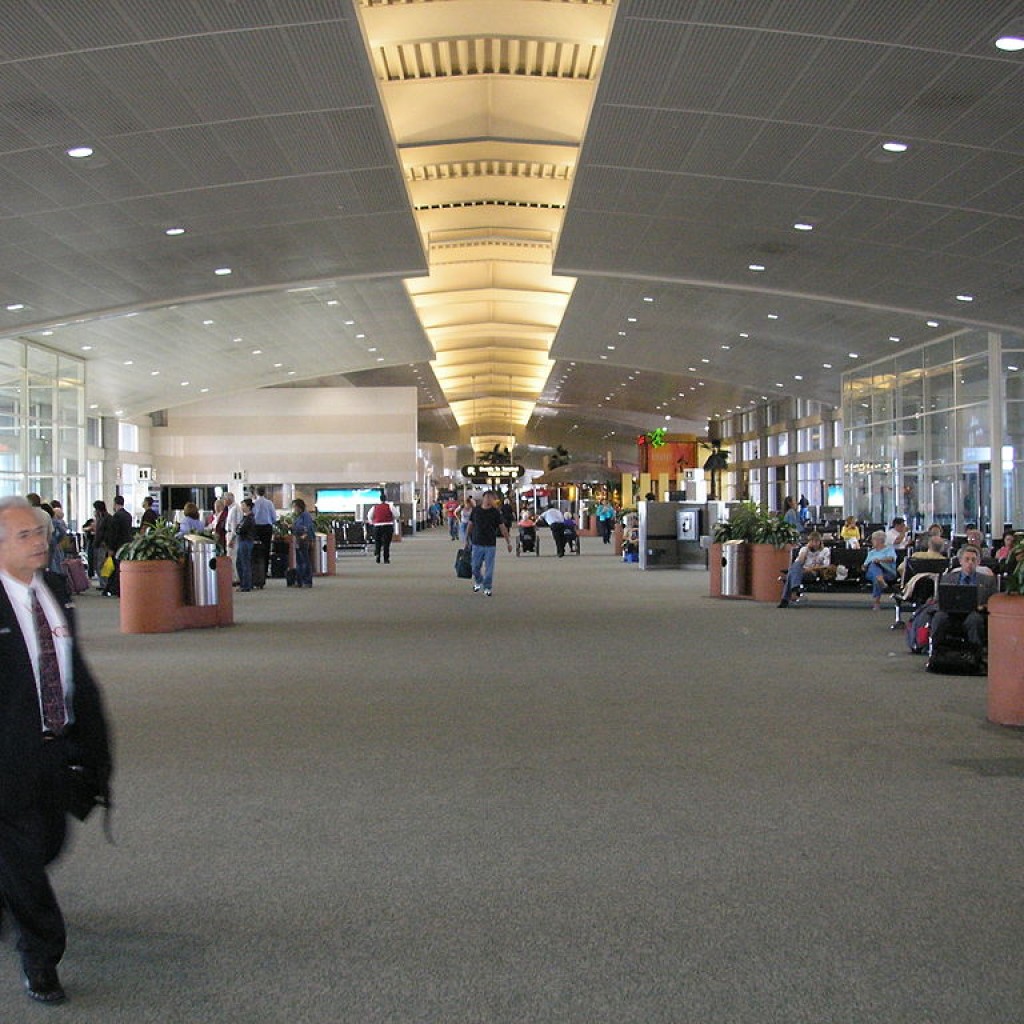 Gov. Rick Scott got a figurative swift kick in the pants Monday when the head of Tampa's leading business group told him to get a move on in filling a vacancy on the local aviation authority's board.
"Possibly unlike any appointment you will make, this next appointment is both an opportunity and your responsibility to make the right selection to advance the mission of Tampa International Airport," wrote Greater Tampa Chamber of Commerce President and CEO Bob Rohrlack.
"Your previous decision has given Tampa Bay a black eye and caused unnecessary controversy in our community," Rohrlack added.
Sam Rashid quit the Hillsborough County Aviation Authority board this month after calling Tampa public relations consultant Beth Leytham a "taxpayer subsidized slut" on social media. Leytham had worked on a county transportation tax proposal called Go Hillsborough.
Rashid and other critics of the proposed tax had complained about Leytham's involvement for more than a year.
He also questioned Leytham's influence with Tampa Mayor Bob Buckhorn and Hillsborough County Commissioners Sandy Murman and Ken Hagan. 
Though not mentioning his name, Rohrlack said Rashid "did not live up to expectations and failed our community … As you consider your (next) selection, know that all of Tampa Bay is watching."
Scott is notoriously slow at making appointments, most famously for taking nearly a year to replace former Lt. Gov. Jennifer Carroll, who stepped down in March 2013, with Carlos Lopez-Cantera, sworn in this past February.
"We expect the appointment by you to be someone who will put the betterment of the Authority first and leave their personal interests at the door," Rohrlack told the governor. "It must be an appointee above reproach that brings smart business experience … to one of our community's most important economic assets."
Rohrlack added that Scott has "an opportunity to make things right. And most importantly, as the chief executive of this great state, you owe us that."