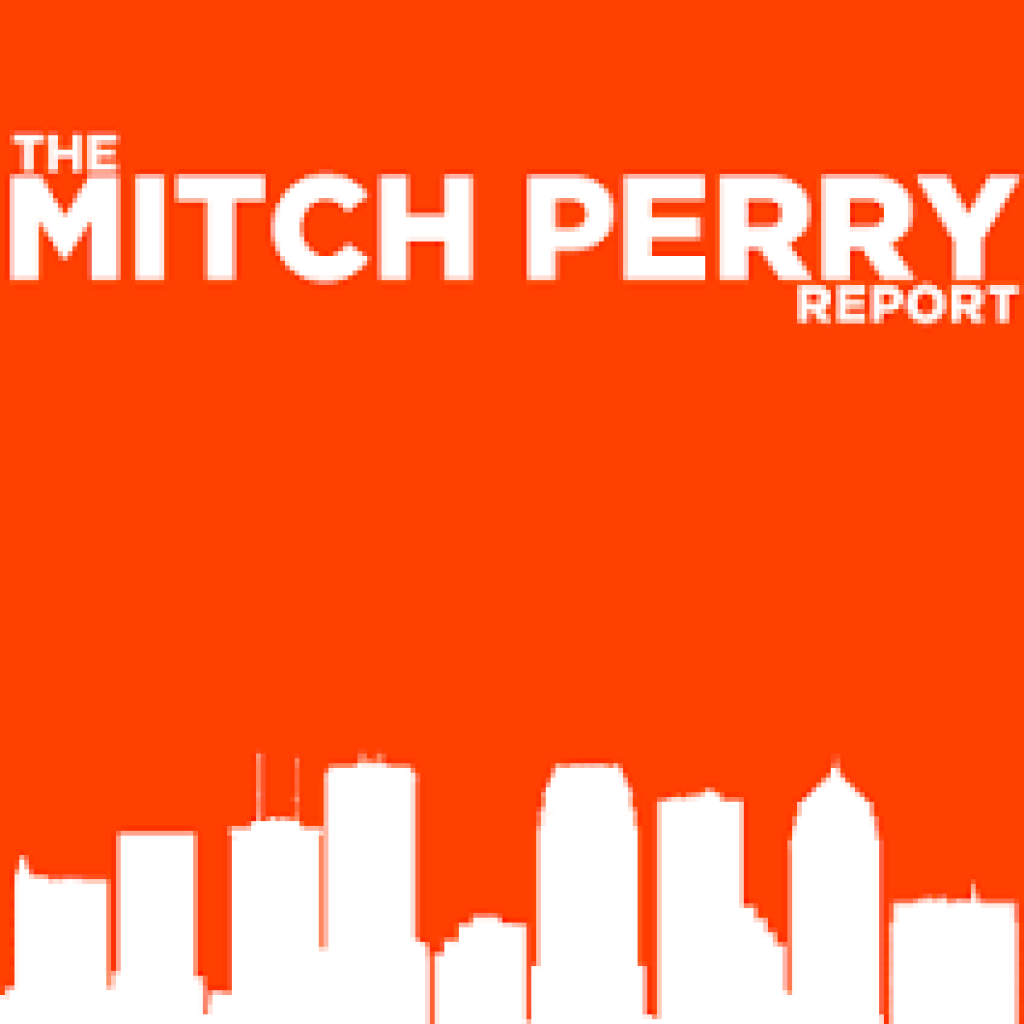 As he continues to pile up missed votes, Marco Rubio hasn't been shy about the fact that he can't stand the U.S. Senate.
Fine, say his critics. Resign and let someone else do the job instead.
The South Florida Sun-Sentinel is calling for Rubio to step down in their lead editorial.
If you hate your job, senator, follow the honorable lead of House Speaker John Boehner and resign it.

Let us elect someone who wants to be there and earn an honest dollar for an honest day's work. Don't leave us without one of our two representatives in the Senate for the next 15 months or so.

You are paid $174,000 per year to represent us, to fight for us, to solve our problems. Plus you take a $10,000 federal subsidy — declined by some in the Senate — to participate in one of the Obamacare health plans, though you are a big critic of Obamacare.

You are ripping us off, senator.
It is hard to run for president and be active in your day job. I mean, not that anyone cares that much, but how many days has Chris Christie been "governing" New Jersey in the past six months?
The precedent is Bob Dole, who quit the Senate while running for president in 1996. Of course, Dole had enjoyed a considerable career in the chamber when he made that announcement, 27 years to be exact, and 35 years overall in Congress.
For Marco it's apparently one-and-done, as he approaches the fifth anniversary of his big election over Charlie Crist and Kendrick Meek in 2010.
Other groups are calling for Rubio to drop out as well.
"Either he does the work or he doesn't," Danielle Brian, executive director of the Project on Government Oversight, told the Daily Beast."And if he doesn't want to do the work of being a Senator then he shouldn't be getting paid for it and should step aside so that the state of Florida gets two senators."
"If Rubio does not want to perform his duties as senator, he owes it to the public to leave office sooner rather than later," added Craig Holman, government affairs lobbyist at the consumer rights group Public Citizen.
Rubio will be with all of the other Republicans in the field tonight in Boulder, Colorado, for the Republican Party's third presidential debate of the season. The debate is supposed to stay on economics, so it's perhaps unlikely that the topic will come up in tonight's debate – unless somebody else brings it up, of course.
Boulder is the home of the University of Colorado, and considered one of the most progressive spots in the country. Not exactly the place where you'd figure to host a GOP debate.
In other news …
Greater Tampa Chamber of Commerce CEO Bob Rohrlack is known as a relatively mild-mannered leader. So his angry missive to Rick Scott on Monday regarding the whole Sam Rashid mess at the Hillsborough County Aviation Authority was strongly rebuked in a letter sent out by the Chamber Board on Tuesday.
• • •
The big news on the eve of the GOP debate was that for the first time this year, Ben Carson leads Donald Trump in a national poll. In a related story, another poll shows Trump getting just 11 percent of the Latino vote.
• • •
Brandon state Sen. Tom Lee's 2016 legislation on alimony continues to gain (negative) attention months before the Legislative Session commences. A former Circuit Court Judge says that Lee's provision in particular on equal time child sharing  would be "unprecedented."
• • •
Alan Grayson is happy that Congress and the president have come to an agreement on a two-year budget bill, yet the Orlando Democrat says he could ultimately oppose the proposal if certain provisions aren't repealed.
• • •
Paul Ryan is scheduled to be voted in as House Speaker tomorrow, but don't tell Florida U.S. Rep. Daniel Webster – or his contributors – about that possibility.