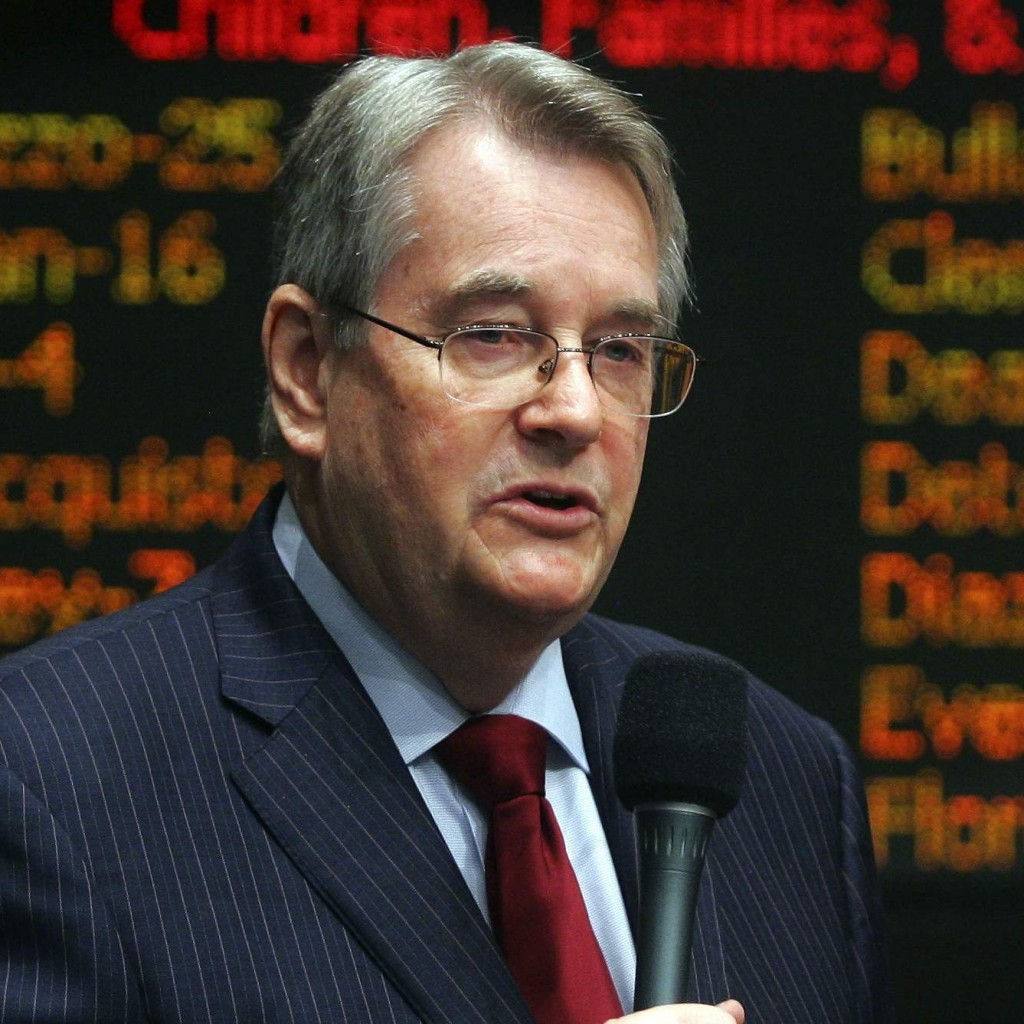 Did Don Gaetz really say what he said on Wednesday?
Did he really apologize for not putting people under oath when his Senate – for the first time in memory – had to plead guilty to violating the Constitution?
Did he really use a point of personal privilege to give a speech that should have never been given?
And did he really call out a colleague by name on the Senate floor?
Please tell me that didn't happen.
For those of you who are bristling right now, spare me. Spare me the "But Peter, Latvala IS a bully" line. I know Jack can be a bully. Heck, Jack knows Jack can be a bully.
If bullying were not allowed in the Senate, it would be … well, it would be the student government association at a community college, without all the power.
The difference is that the "crust of civility" as Senator Gaetz put it, gets broken all the time, just not right there on the Senate floor and not while the cameras are rolling. And more importantly, it shouldn't have been broken by the man who was forced to tell the courts, "Yeah, that was us. We did it. Oops."
And "they have better lawyers?" Really?
Did you have to go there too, Senator?
Did you have to throw your own lawyers under the bus – who are, for the record, among the best in the state – when you were forced to admit you guys didn't just bend the rules, but turned them into actual legal pretzels?  It wasn't bad lawyering that led us to where we are today … it was bad decisions. Lots of them.
There wasn't a person watching Wednesday who wasn't thinking that one of our favorite senators didn't need to say what he felt compelled to say. Don Gaetz is, I believe, in his heart a very good man. A man of faith and a man of character who has been known at times to use his own brand of schoolyard shoving to get things done.
And that's OK.
That's how you become Senate President and the three other Senate Presidents on the floor and the three who someday hope to be in that post all know – too well – that the occasional shove or elbow in the paint is an ugly necessity if you want to be the one banging that gavel.
I so wish he hadn't gone there.
But he did, and I'm afraid we can never go back.