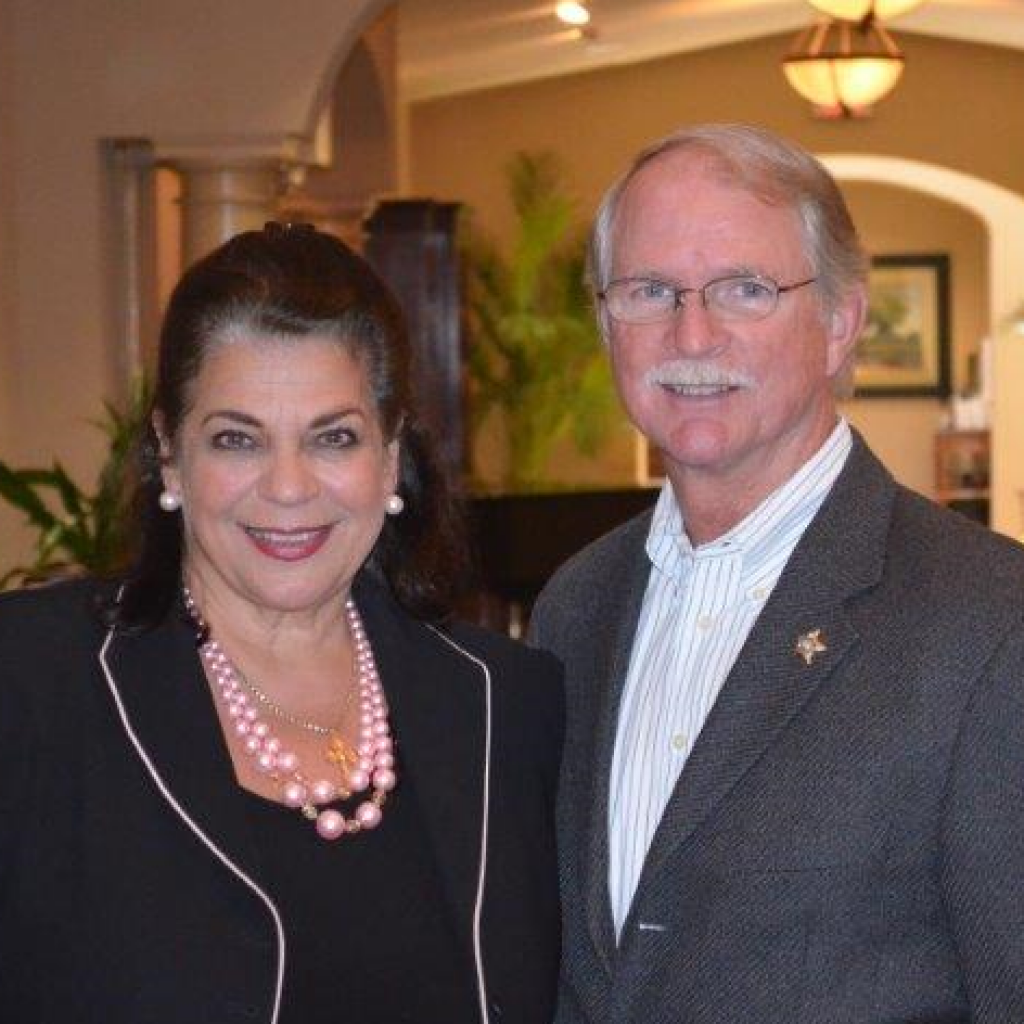 In a statement released on Wednesday afternoon, 4th District State Attorney Angela Corey announced two more key endorsements: those of Duval County Property Appraiser Jerry Holland and former Sheriff John Rutherford.
The statement notes that "both of these men are well respected in the Fourth Judicial Circuit. Mr. Holland is the former Jacksonville City Council President and former Duval County Supervisor of Elections. Mr. Rutherford is the former Sheriff of Jacksonville and proudly touted his crime fighting partnership with Angela and the SAO staff during his tenure."
Whatever perception issues Corey may have with certain sectors of the public, she has the political establishment in Jacksonville locked down.