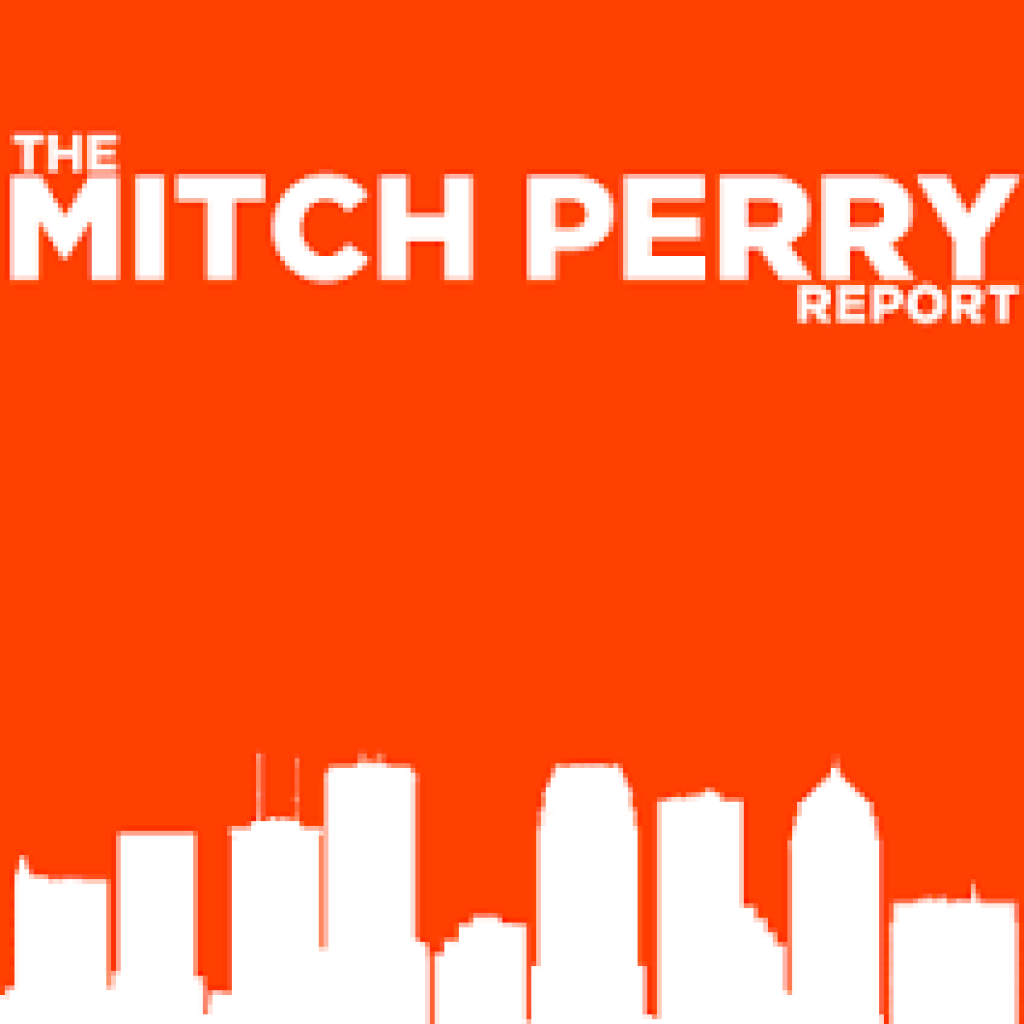 There's lots to unpack from Wednesday night's two-hour GOP presidential debate,  but the most important thing to remember is that there still are three full months before any voter decides on anything.
Unlike 2011-2012 when GOP primary voters through the polls bounced from Michele Bachmann to Rick Perry to Herman Cain to Newt Gingrich to Rick Santorum to ultimately Mitt Romney, they've been stuck most of this year on just one candidate: Donald Trump. That's changed recently with Ben Carson's rise, but everyone else in the crowded field remains way, way behind in the polls.
So does Wednesday's debate from the University of Colorado start to allow Marco Rubio and/or Ted Cruz move up? If it doesn't now, will it ever?
Going to Marco. Hands down the winner, as far as these things go. Although he too quickly dismissed a legitimate question about his financial history, he scored one of the moments of the night with his in-your-face reputation of his political mentor Jeb Bush when confronted about his spotty voting record.
Some observers are ready to start counting down the days for Bush's withdrawal after last night. Jeb told CNN afterward that "he's not an entertainer," which sounded a bit defeatist.
Rubio, Cruz, Chris Christie, Trump and seemingly everyone was taking shots at the CNBC panel by the end of the night, because it was working. In defense of Trump criticizing super PACS, Rubio said that Democrats have the "ultimate" super PAC: the mainstream media. Cue the thunderous applause.
But Cruz, who has been celebrated for his debate skills, showed them off when he was able to come back with specifics about why the CNBC panel was off base with their questioning.
"This is not a cage match," Cruz said. "And you look at the questions: 'Donald Trump, are you a comic book villain? Ben Carson, can you do math? John Kasich, will you insult two people over here? Marco Rubio, why don't you resign? Jeb Bush, why have your numbers fallen?' How about talking about the substantive issues people care about?"
Christie had a great moment after Bush credibly responded to a question about the investigations into FanDuel and DraftKings.
"Are we really talking about getting government involved in fantasy football?" He sputtered in exasperation. "Wait a second: We have $19 trillion in debt, we have people out of work, we have ISIS and al-Qaeda attacking us. And we're talking about fantasy football? Can we stop?" It was a bit over the top, but it was successful.
And yes, it was entertaining, Jeb.
Ben Carson was actually better (slightly) than in his previous appearances, though his responses in some cases were questionable. When asked about exorbitant drug prices, Carson said, "There's no question some people go overboard when it comes to trying to make profit," he said. But he maintained that it's mostly because of government red tape that drugs are too expensive for average Americans to afford.
In other news …
Google Fiber – a superfast Internet service – may be coming to Tampa – at some point.
• • •
The Florida Commission on Ethics has found that a former IT employee at PSTA was guilty of two ethics violations at the agency, but since he's resigned there won't be any punishment.
• • •
We wrote a lot about the South Florida Sun-Sentinel's call for Marco Rubio to resign in their Wednesday editions. That includes Alan Grayson and Al Cardenas.
• • •
Meanwhile a Democratic Party aligned group – The American Democracy Legal Fund (ADLF)  has filed a complaint with the Senate Select Committee on Ethics against Rubio for potential violations of Senate ethics rules as well as federal law. That's for going on Fox News and calling for campaign contributions while inside the Russell Building – the home of the U.S. Senate.