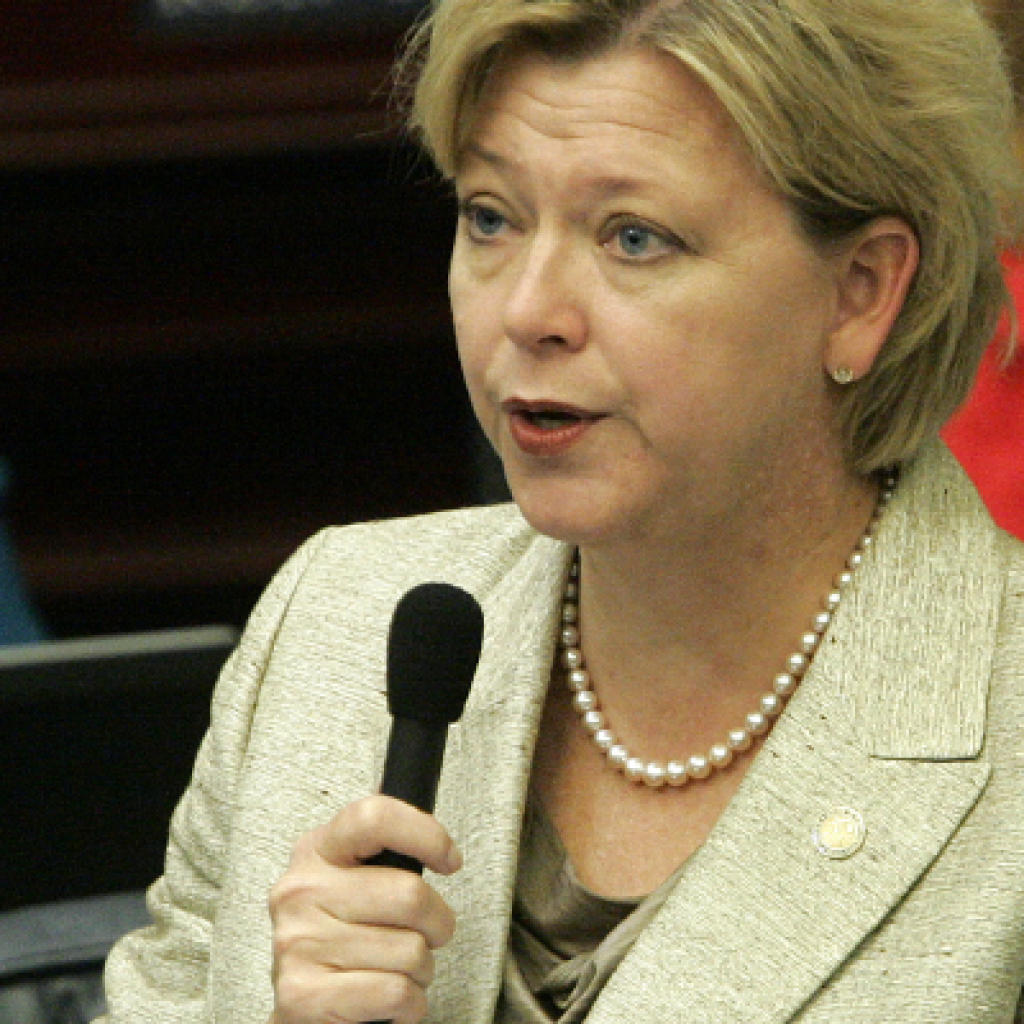 Tuesday is a packed day at Jacksonville's City Hall, with a JEA Agreement meeting and a City Council meeting. However, those are not the only happenings in the St. James Building, as State Representative Janet Adkins will hold a mental health community roundtable at 4:00 p.m. in the Lynwood Roberts Room.
"Florida is facing a growing crisis in responding to those who struggle with serious symptoms of mental illness," asserted Representative Adkins in a press release.  "The growth in admissions to state mental health facilities, Baker Act receiving facilities, community hospitals and emergency rooms underscores the need for comprehensive reform of state-funded behavioral health systems.  The 2016 legislature is focused on improving access to care, coordination of care and reducing reliance on crisis-driven systems of care."
To be discussed: improvements to the Baker Act, integration of substance abuse and mental health services, legislative priorities for mental health reform and other issues that affect the community.
"It is essential that Florida make bold changes to the provision of state-funded mental health services in order to protect the life safety and well-being of consumers, family members and the public at large.  It is important that we set priorities that secure that those have been involved in the criminal justice system have access to mental health courts and alternatives to incarceration in the jails," Adkins added.
As those familiar with Jacksonville's public discourse know, the number one mental health provider in the city: the Duval County Jail.
Adkins adds that "improving access to mental health services directly affects the level of public safety and quality of life of our citizens."
Providers will be on hand, as well as those dealing with mental illnesses and their families and caregivers.