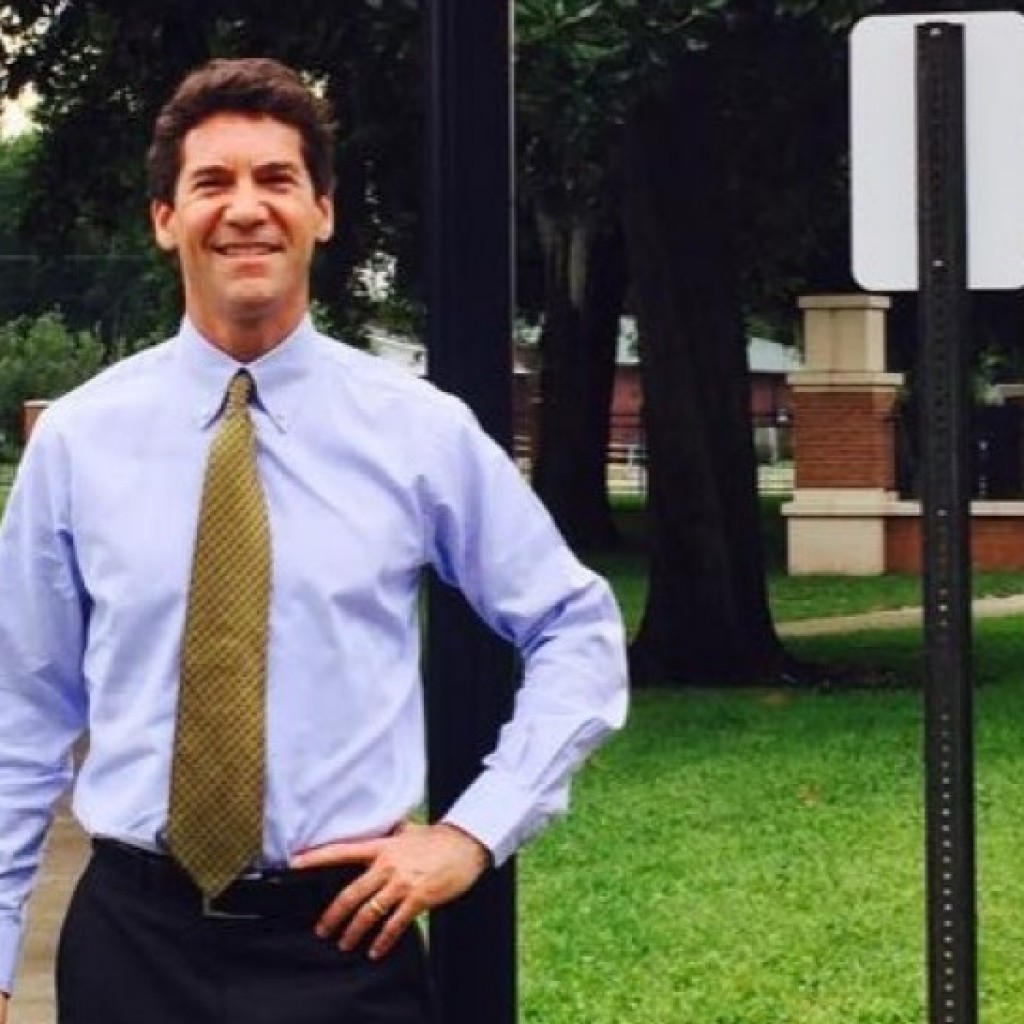 Despite running unopposed, Jacksonville Republican Representative Jay Fant understands the importance of fundraising; October, with $19,700 brought in, was his best month in the current cycle.
Maxing out: the Jacksonville Association of Firefighters; Florida Blue; John Rood's Vestcor; Florida Medical Association PAC; Florida CPA PAC; Florida East Coast Industries; the Peyton family's Gate Petroleum; and the Doctors Company Florida PAC.
The Fiorentino Group, Foley and Lardner, and Morales Construction were among a passel of $500 donors, in addition to the Florida Bankers Association and Florida Podiatry Political Committee.
Fant's operation has raised $43,700, and has spent $4,780, almost exclusively on Front Line Strategies.