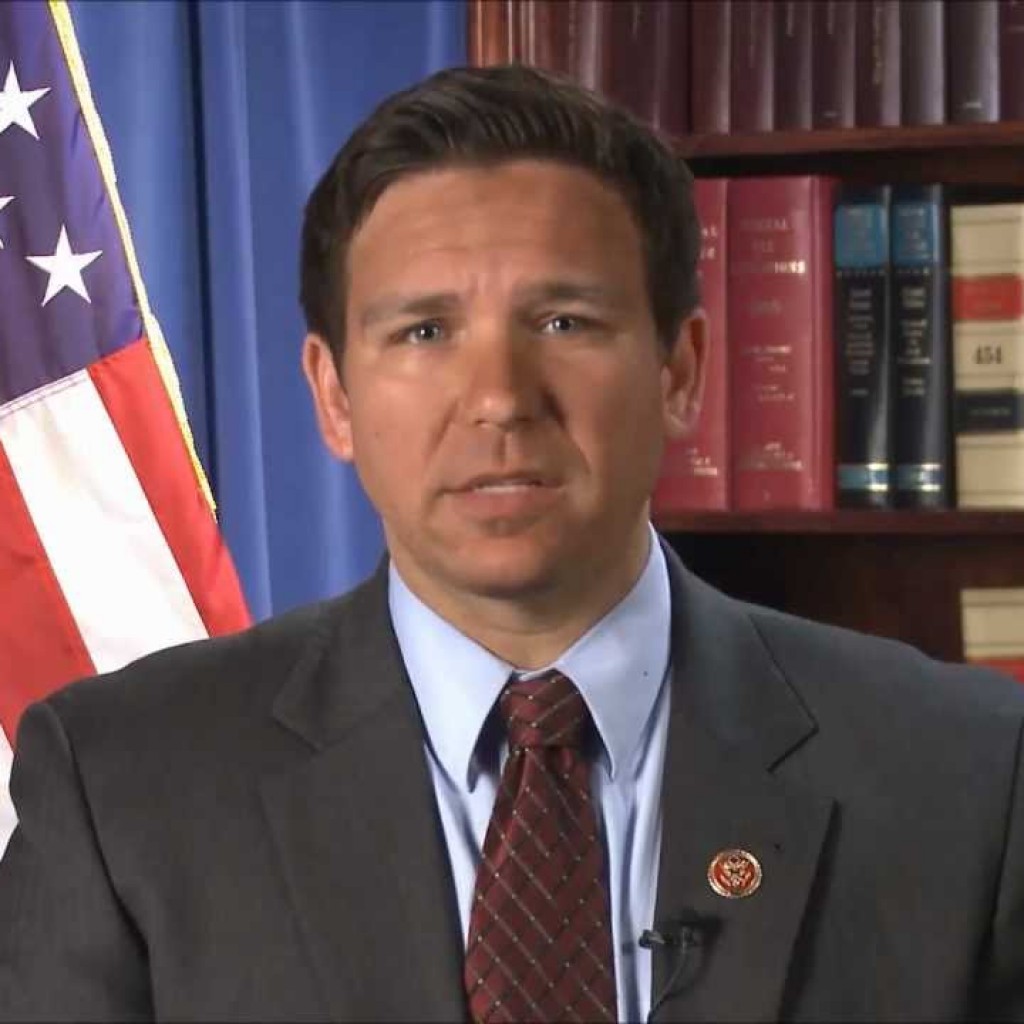 Republican Senate candidate Ron DeSantis will campaign with South Carolina Republican Congressman Trey Gowdy in the Sunshine State.
Monday finds the two Congressmen at a Town Hall at the Villages at 9 a.m., and the day before that Gowdy will keynote the Volusia County GOP's Lincoln Day dinner.
Congressman DeSantis will be presented with the American Conservative Union's "Conservative Excellence Award" for his perfect 100% ACU Conservative Rating. The honor will be presented to him by ACU Chairman Matt Schlapp.
More details on the events:
When: Sunday, November 8th @ 7pm.
Who: Congressman Ron DeSantis
Dinner Keynote Speaker Congressman Trey Gowdy
American Conservative Union Chairman Matt Schlapp
What: Remarks to the Volusia County Republican Party's 2015 Lincoln Day Dinner
Where: Daytona Beach Ocean Center, 101 N. Atlantic Avenue, Daytona Beach, FL

When: Monday, November 9th @ 9am (doors open at 8:15am)
Who: Congressman Ron DeSantis
Congressman Trey Gowdy
American Conservative Union Chairman Matt Schlapp
What: A Town Hall-Style Conversation with Congressman Ron DeSantis and Congressman Trey Gowdy
Where: Scarlett O'Hara Theater at the Savannah Regional Recreation Center, 1575 Buena Vista Blvd, The Villages, FL 32164