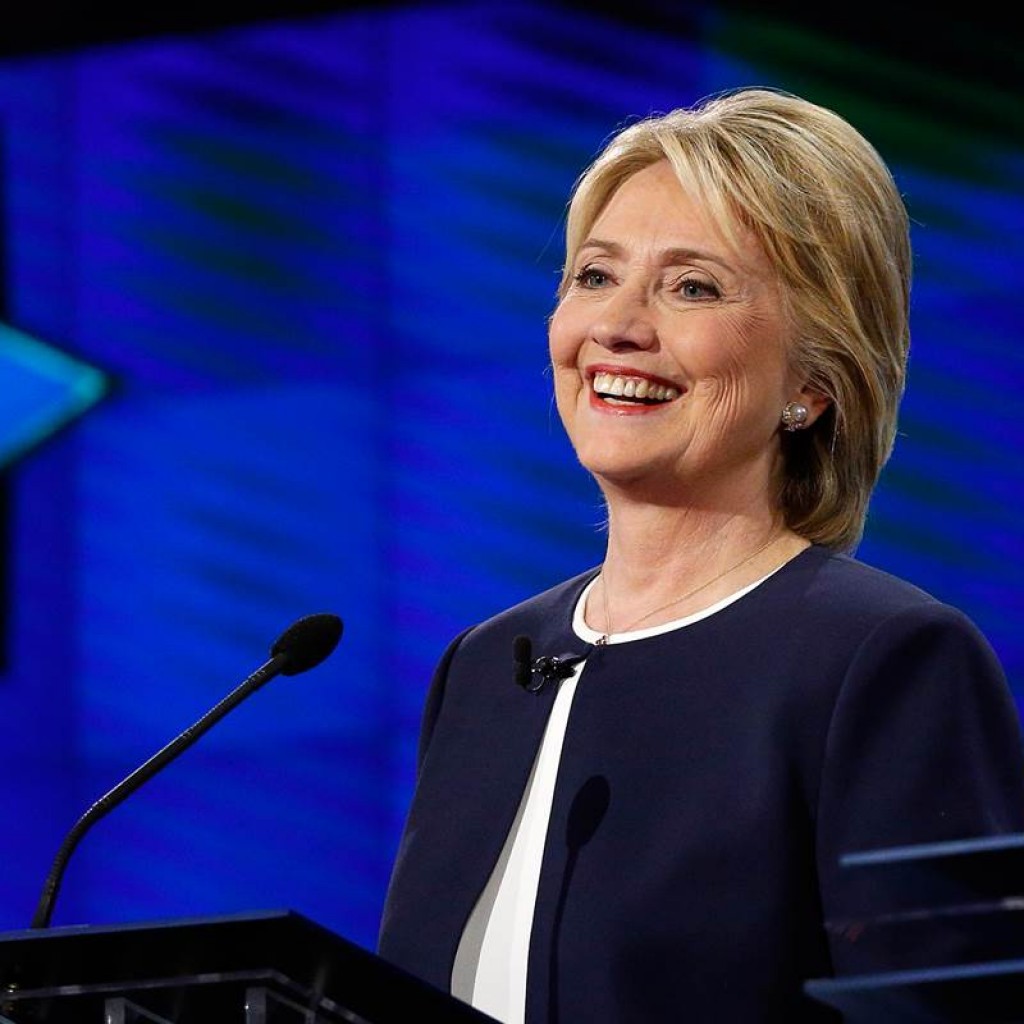 Jacksonville's bigger-name Democrats seem to be lining up behind Hillary Clinton.
On Tuesday, Corrine Brown confirmed her support of Clinton to a media gaggle.
And FloridaPolitics.com has learned that a $500 minimum per person fundraiser is planned on Clinton's behalf on the evening of Dec. 2 at the home of Sallyn Pajcic.
The Pajcics, of course, are one of the leading families in Duval Democratic lore; Steve Pajcic, a former state legislator, came very close to being elected governor three decades ago, and the Pajcics have been prominent donors and fundraisers for Democratic causes and candidates.
Though the young folks and union activists may feel the Bern, his next $500 a person event in Jacksonville will be his first.